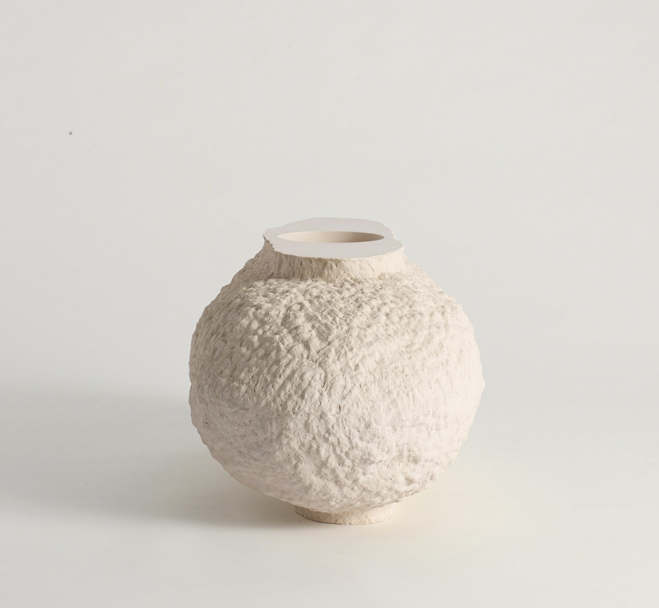 Functional Fine Art – Objects and Seating by Polish Creative Malgorzata Bany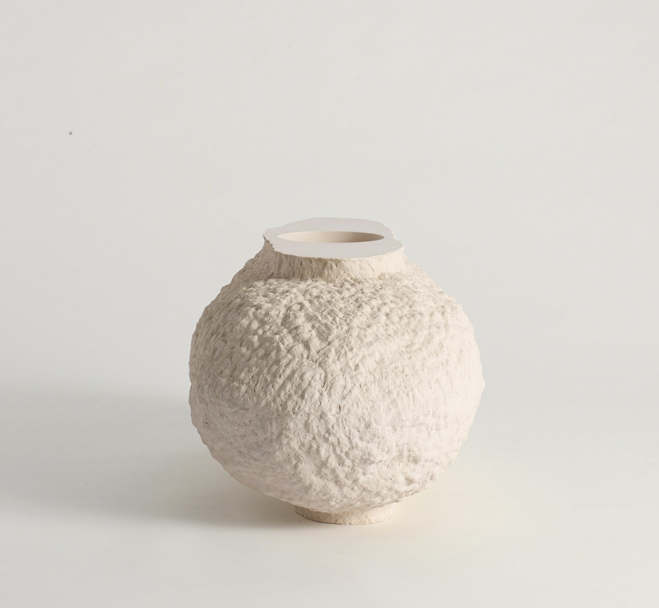 I enjoy the idea of coming from one sector and bringing your knowledge to another. Not only does it give a fresh perspective, you're also able to challenge the different elements of each sector and make work that's very unique.
Polish artist and designer Malgorzata Bany lives and works in London and brings forward her study of Fine Art to the fields of function and objects. This in-depth study means that she's very fluid with her design, making sculptures, furniture and painting. Her goal is to work in a diverse manner, bringing her ideas to fruition with whatever material is necessary.
Personally I like how she's very focused on the shape and textural qualities of the work. The shapes that she makes are quirky and not completely symmetrical, on the sides she often uses some kind of marking to generate depth and intrigue in these minimalist forms. I've chosen from a variety of photos placed up on her portfolio, I especially like her seating and wall objects, but if you want to see more I recommend clicking the link below. I'm sure you will find inspiration in this work, enjoy.