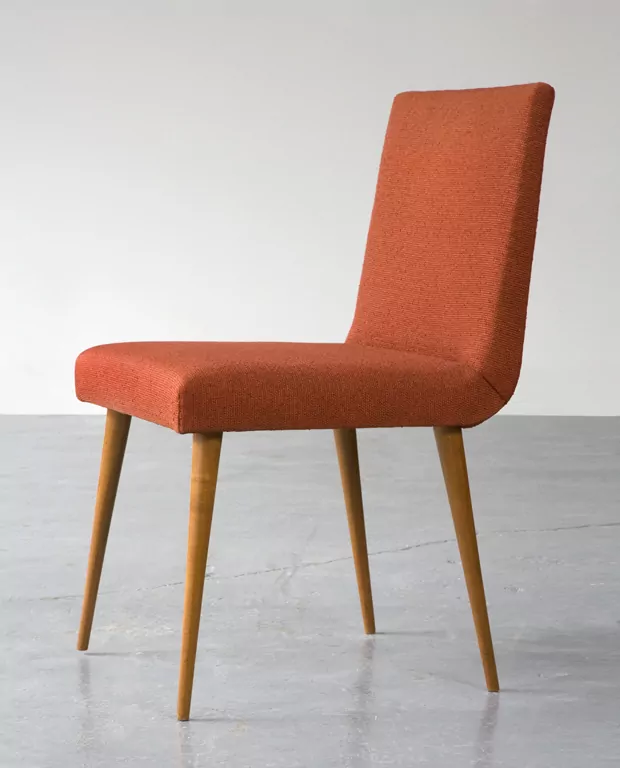 Furniture by Joaquim Tenreiro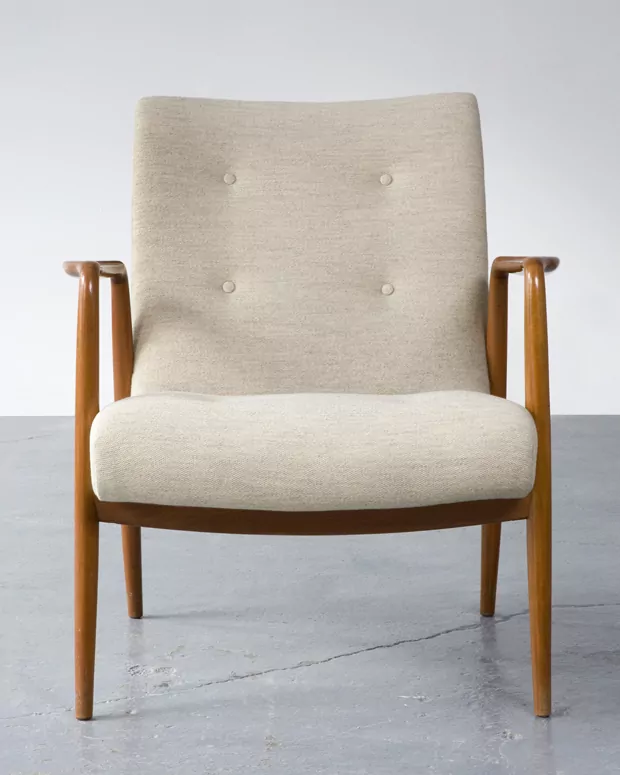 I've always (and I'm showing my age here) recognised Brazil mainly for their sporting achievements, having grown up watching the Rivaldo's and Ronaldinho's of this world with much amazement. It got me thinking this morning that I must research more into the designers that originate from this wonderful country, and in doing so I stumbled across a collection of furniture made by Joaquim Tenreiro.
Before going into any detail on the matter I have to mention the awe inspiring collection of images that the r20th century gallery are hosting on their website, and thank them for their kind release of these images we have before us. With niceties out of the way Joaquim Tenreiro is known by many as the father of 20th century Brazilian design, having taken influence from his family of woodworkers and carpenters as he grew up. Unlike many of his Brazilian peers in the 1940's Joaquim made a name for himself with his clean cut form, much similar to that found developing in Europe at the time.
To think of the age of these pieces it's remarkable to see how fresh faced they all are, they actually look pretty modern if thats even possible for furniture made many moons before I was born. The designer himself actually considered himself a sculptor which was what helped define his work from the rest of the pack, maximising individuality with hand carved details and unique curves that were instantly recognisable to Joaquim Tenreiro.
I've opted to highlight three pieces from the designer that I felt summarised the aesthetic and ethos of his work appropriately. The chair above is a clear favourite of mine as it's details are quite something to marvel at, less is certainly more on this evidence. If you enjoy these I'd really urge you across to the r20th century gallery website as there is so much on show that shouldn't be missed for any design inspired individual.
Photography taken by Sherry Griffin.