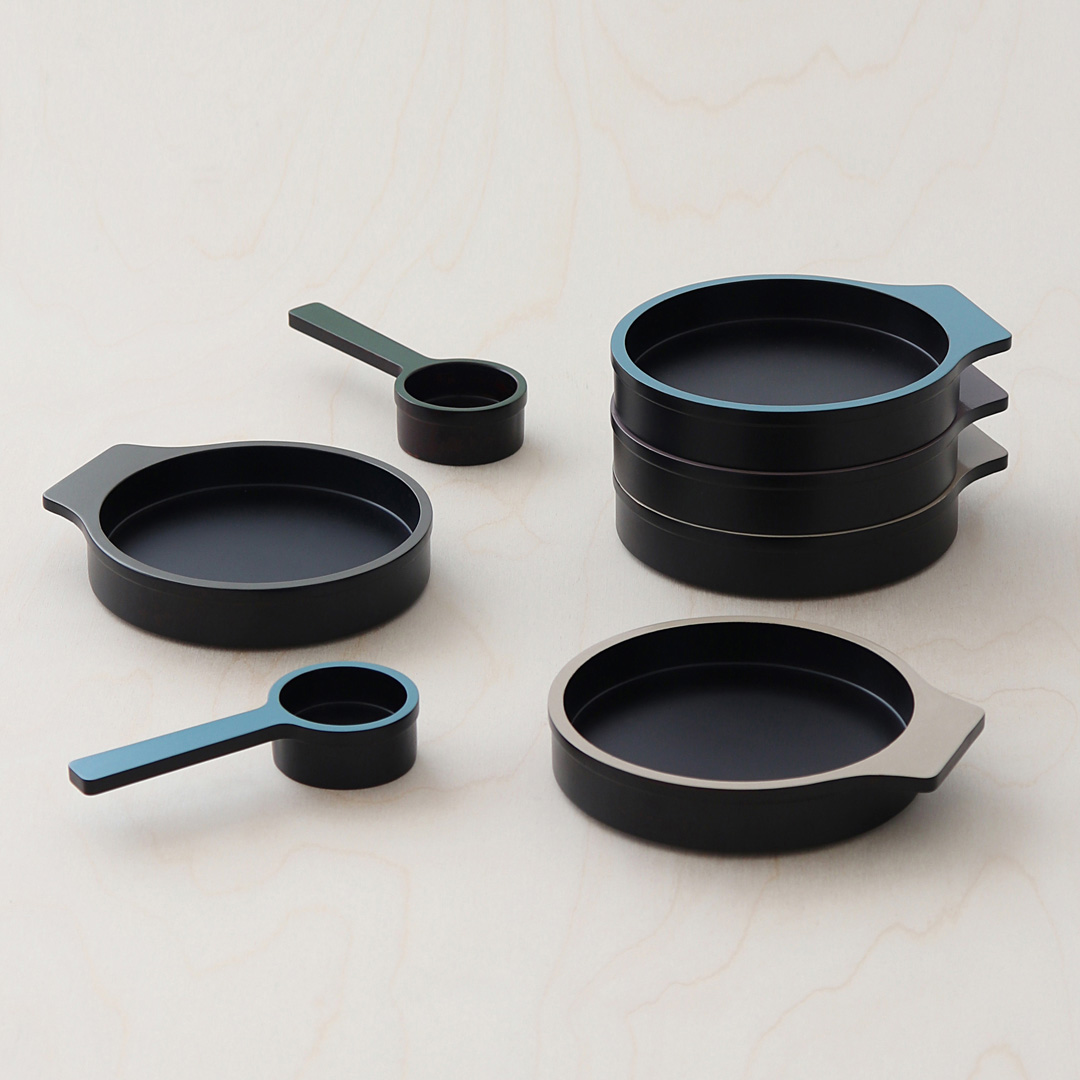 Industrial Craft – Tableware by Korean Designer Jungmo Yang

Jaru Collection by Jungmo Yang
South Korean designer Jungmo Yang takes tableware to the next level with his modern, industrial looking forms. With a focus on materials and production techniques, Yang's projects include furniture and lighting with a particular emphasis on craft and industrial design.
The 'Jaru collection' is a collaboration with chijiang (lacquerware) master Sora Ahn created as part of a project for the Korean Cultural Heritage Foundation. The goal was to produce a lacquered dish that could be used for candles and food. The two designers worked together to create lacquerware using a three-axis CNC that would cut down on the time spent on woodwork.
Ahn and Yang put in six months of research to come up with a plate and candleholder set that utilised the beautiful lacquers they produced for this specific project. The plates are stackable so as to be efficient on space and the candleholders are meant to hold small tea lights and can be placed around the home.
The 'San Candlestick' and the 'Muro Collection' also stand out as exceptional pieces of design. While many of his objects incorporate the colour black, by complementing with vibrant but matte tones such as rich blues, greens, browns and reds as well as patterns there's an added character attached to the work. Bringing a warmth to the simplicity.
I feel a strong affinity for Jungmo's work. By working so closely with the makers and giving them a fresh perspective on their own work, both industrial and craft, it's going to be exciting where his collaborations take him and what objects he can craft next.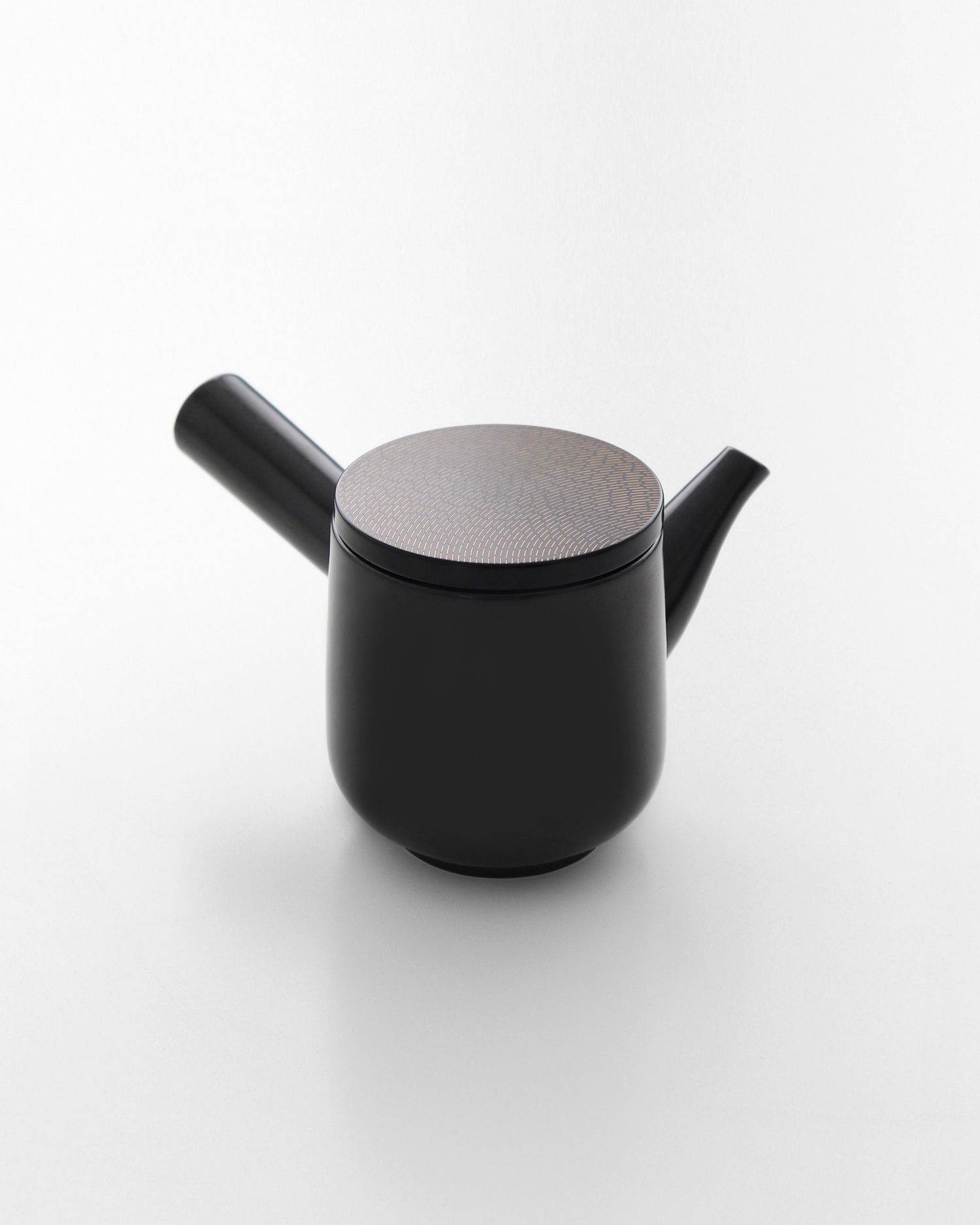 Muro teapot, 2018 by Jungmo Yang

Muro Collection, 2017 by Jungmo Yang

Muro Collection, 2017 by Jungmo Yang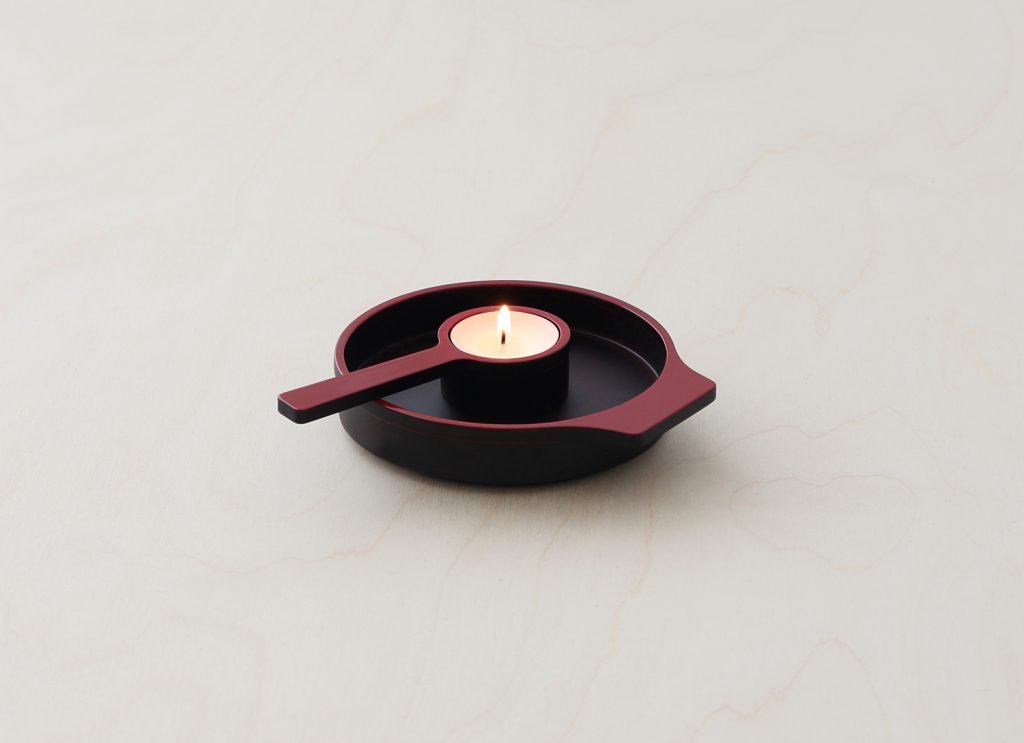 Jaru Collection by Jungmo Yang

Jaru Collection by Jungmo Yang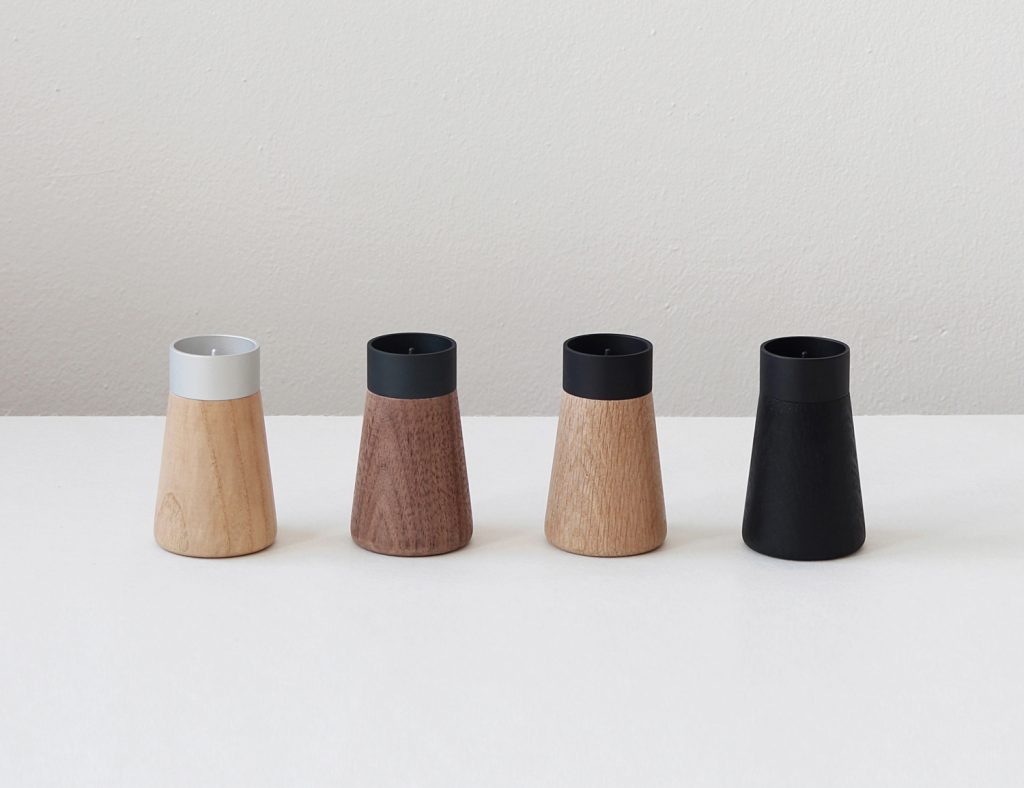 San Candlestick, 2020 by Jungmo Yang

San Candlestick, 2020 by Jungmo Yang

San Candlestick, 2020 by Jungmo Yang