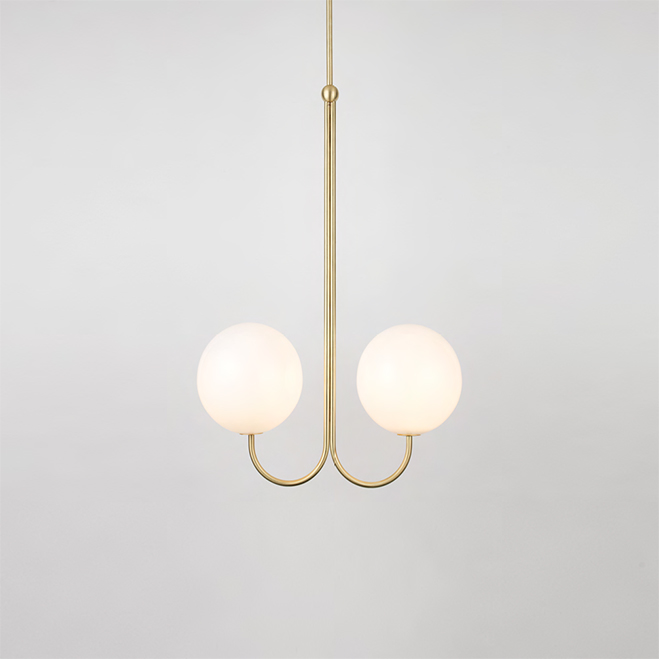 Lighting and Objects by Michael Anastassiades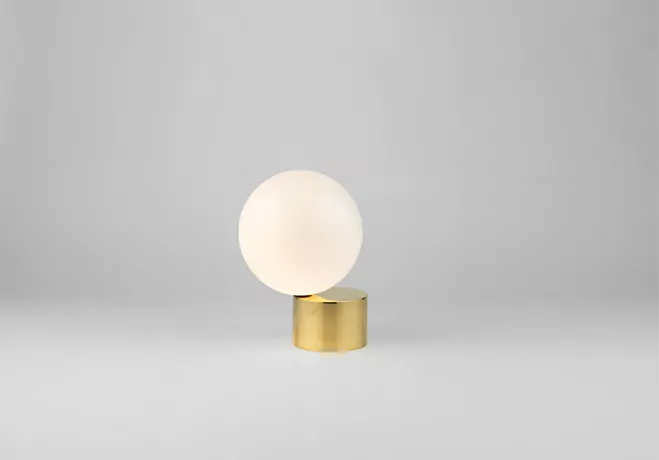 Tip Of The Tongue, 2013
Lately I've found myself lapsing in and out of creative dry spells; generating new content is about exciting as washing the floor. The hand cannot record what the mind does not produce! Slipping into these ruts usually signals the need for rest and re-centering, not only the creative realm, but in day-to-day existence. For myself, emerging from such dissonance often means starting at "square one," meditating on the essential.
One man that has lifted me from a recent dip is Michael Anastassiades. If you've ever experienced feeling as if someone shares your spirit and creative determination, then you understand my resonation with his work. Mr. Anastassiades, an industrial designer who earned his masters at the Royal College of Art, shares a desire that many, if not most, share on OEN: a innate drive to foster ideas into reality. Many times this means crossing disciplines allowing the concept to take form without necessarily being defined as purely art, design, or craft. Mr. Anastassiades blends sculpture, industrial design, and craftsmen-based production to create objects that have staying power.
One element that is consistent across Mr. Anastassiades' work is elegance. The reductive forms expressed in hand-worked glass, stone, and metal allow the materials to sing, creating pieces that are outside time. Although some may call his work minimalist, his work is not confined to white rooms with hard angles. Many of the lighting pieces would be at home in more traditional surroundings, complimenting luxe materials while also contrasting complexity. Mr. Anastassiades produces both commissioned work and "unlimited" pieces available for purchase. Please enjoy the images here and visit his website for more information.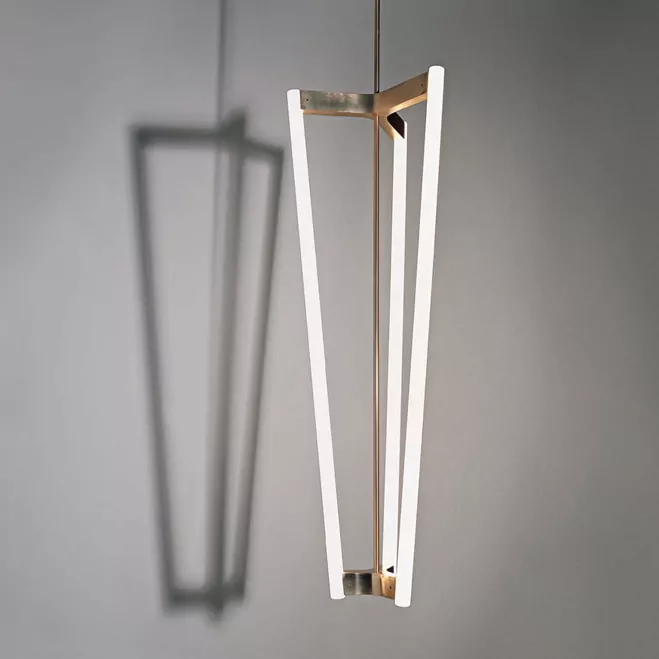 Tube Chandelier, 2006

Mobile Chandelier 1, 2008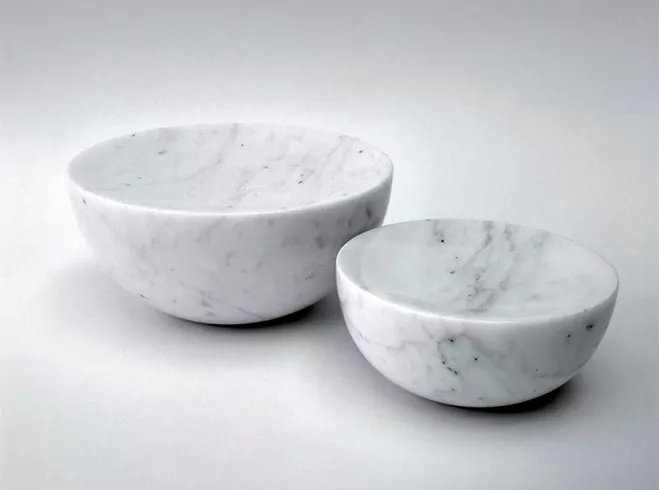 Meditation Stools, 2004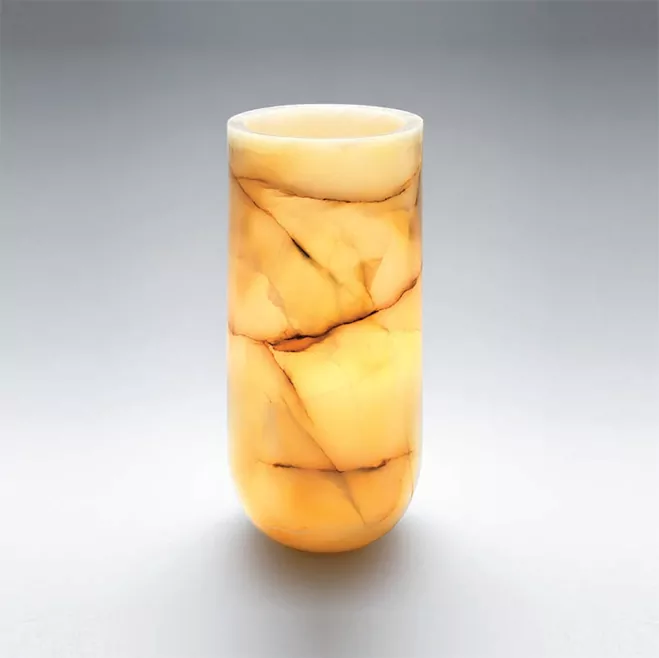 Onyx Light, 2007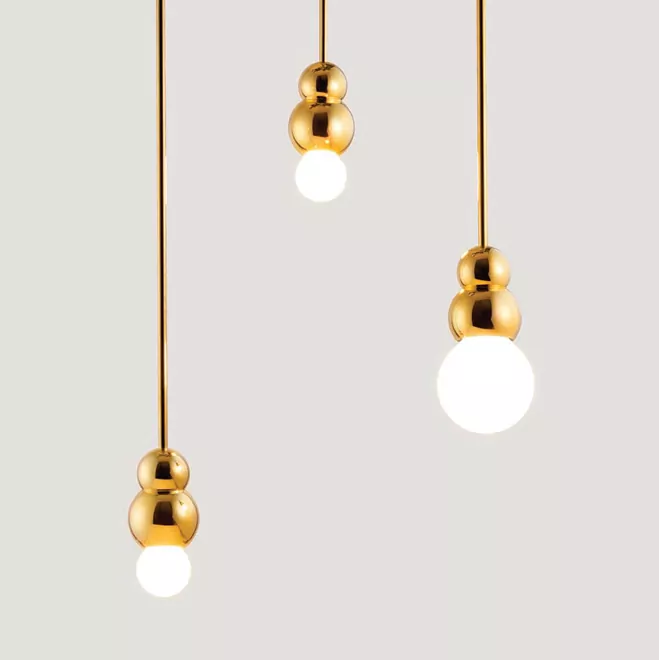 Ball Lights, 2008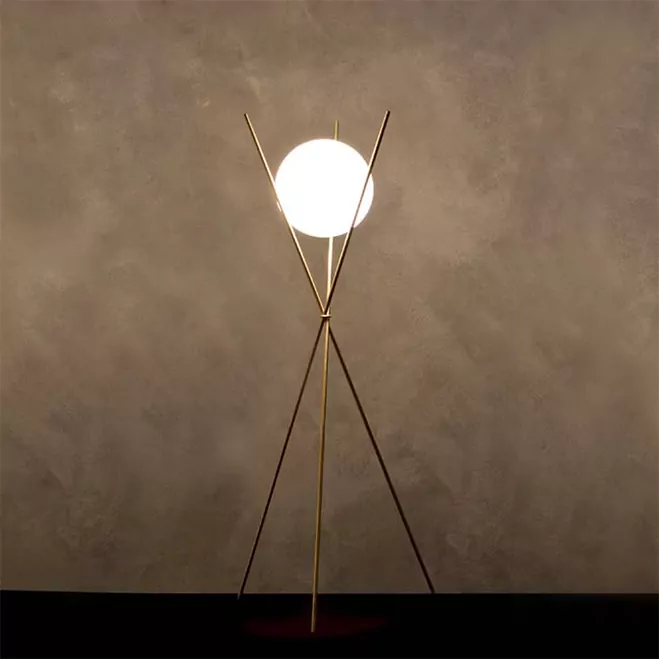 Tree In The Moonlight, 2010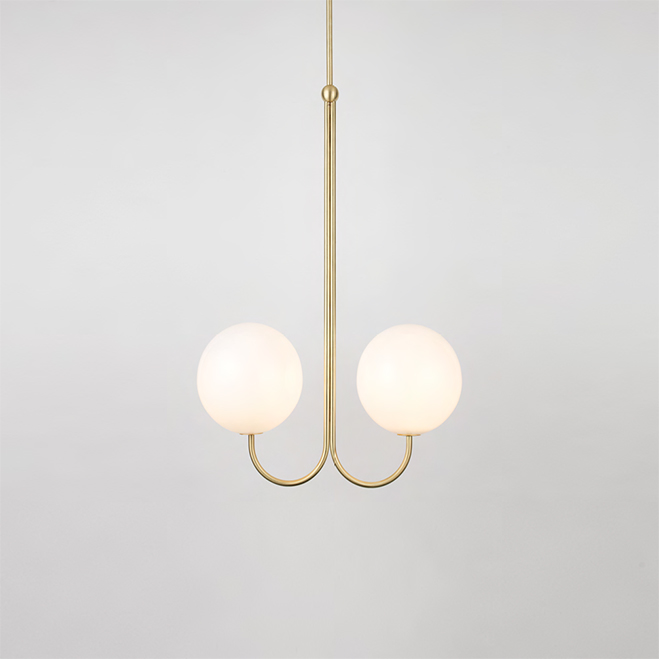 Double Angle, 2013