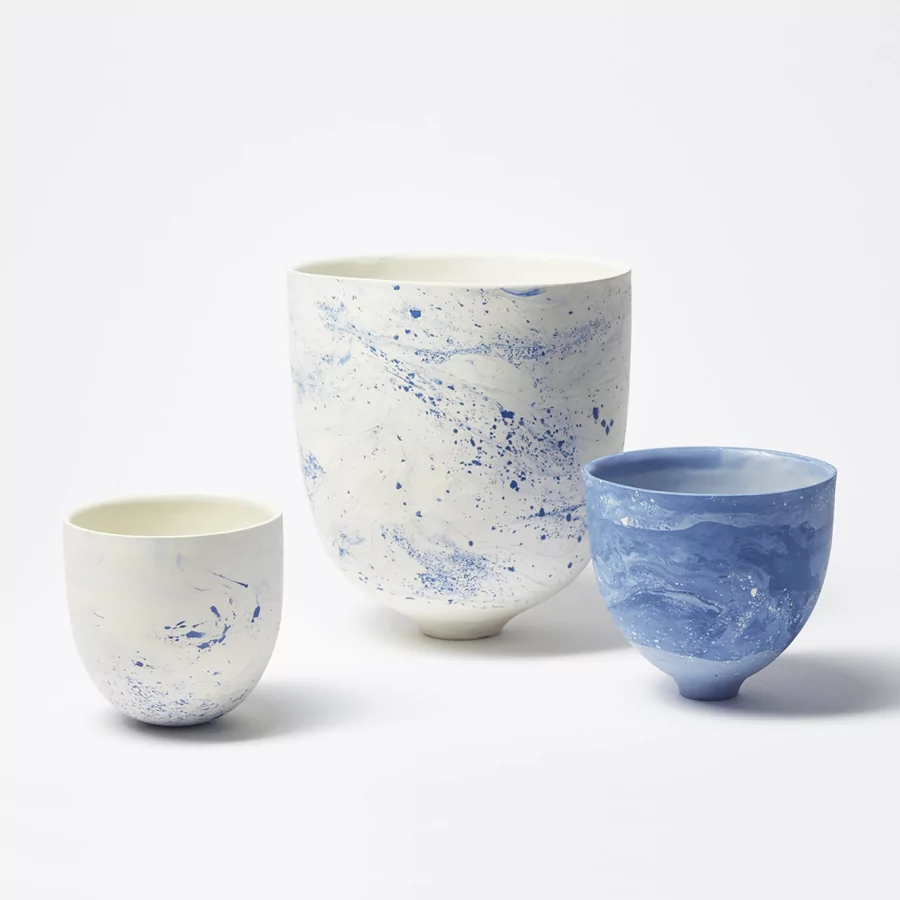 Delving Deeper – Ceramics by HoJung Kim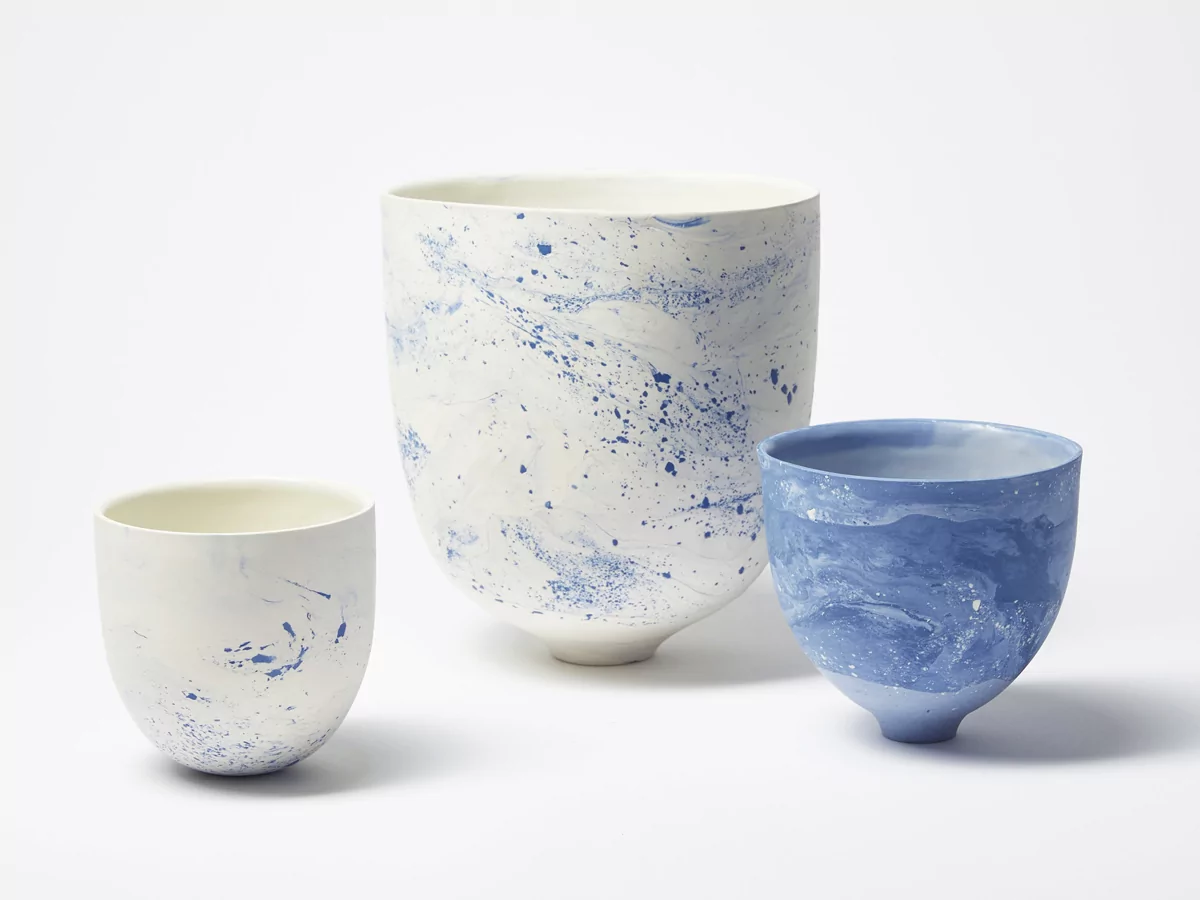 In my opinion, one of the under appreciated areas of ceramic design is the exploration of surfaces and textures. Shapes are impressive, but there's something much deeper when it comes to the clay surface and the qualities it can transmit. For this reason when I saw the work of UK-based South Korean artist HoJung Kim her interest in the exterior surfaces instantly sparked my imagination.
Conceptually, the idea behind these stunning textures is to explore movement and harmony through the colours that drift across the forms. This varied surface represents the many cultures in the world who all have their own unique habits and traditions. The series aims to capture this diversity through the hand of the maker.
I love this as I think it can trigger us to think deeper about our existence and the world we live in. I can't wait to see where HoJung Kim takes her ceramics in the near future. See more from HoJung Kim's collection of work via her website linked below.