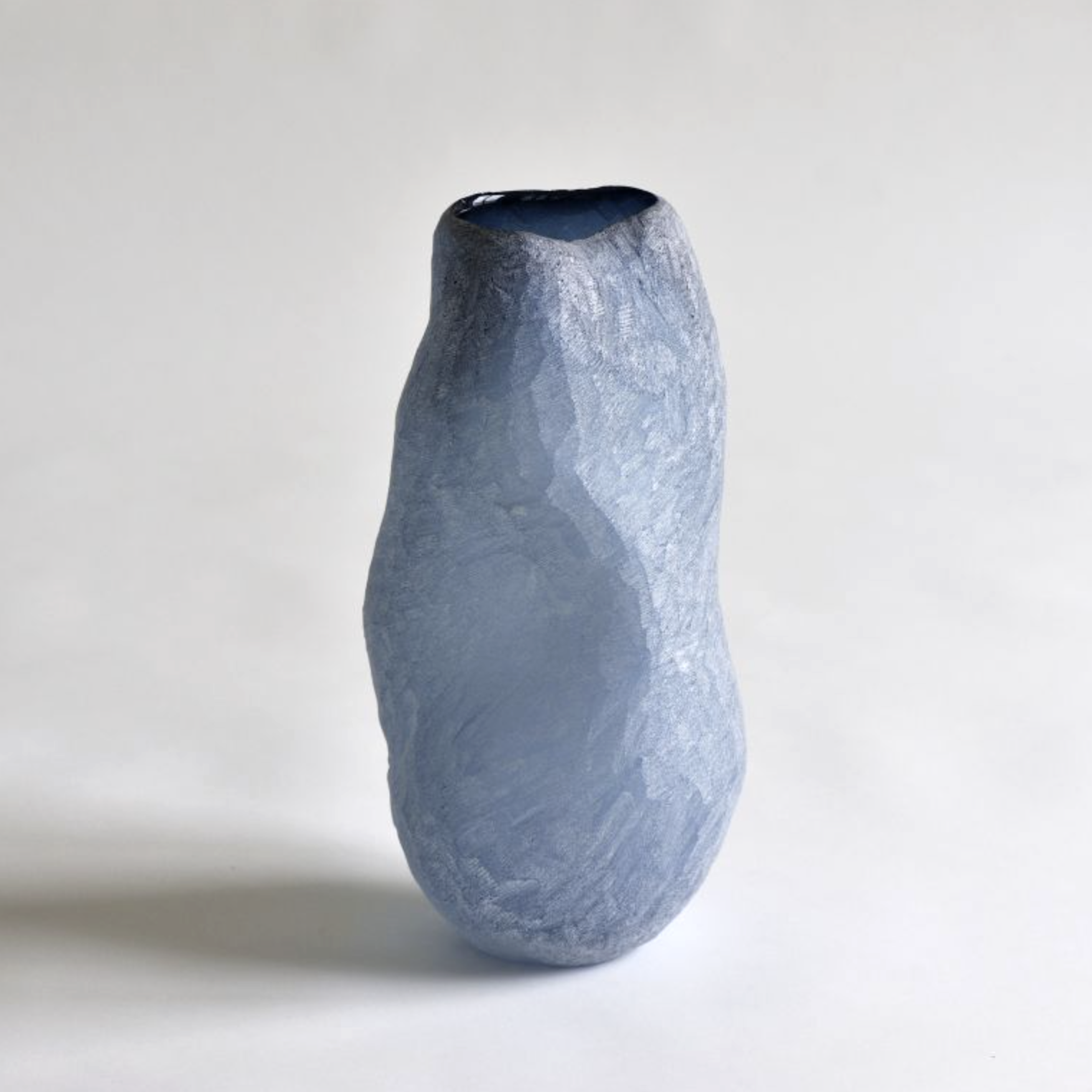 Microscopic Forms – Glass Objects by Kari Mølstad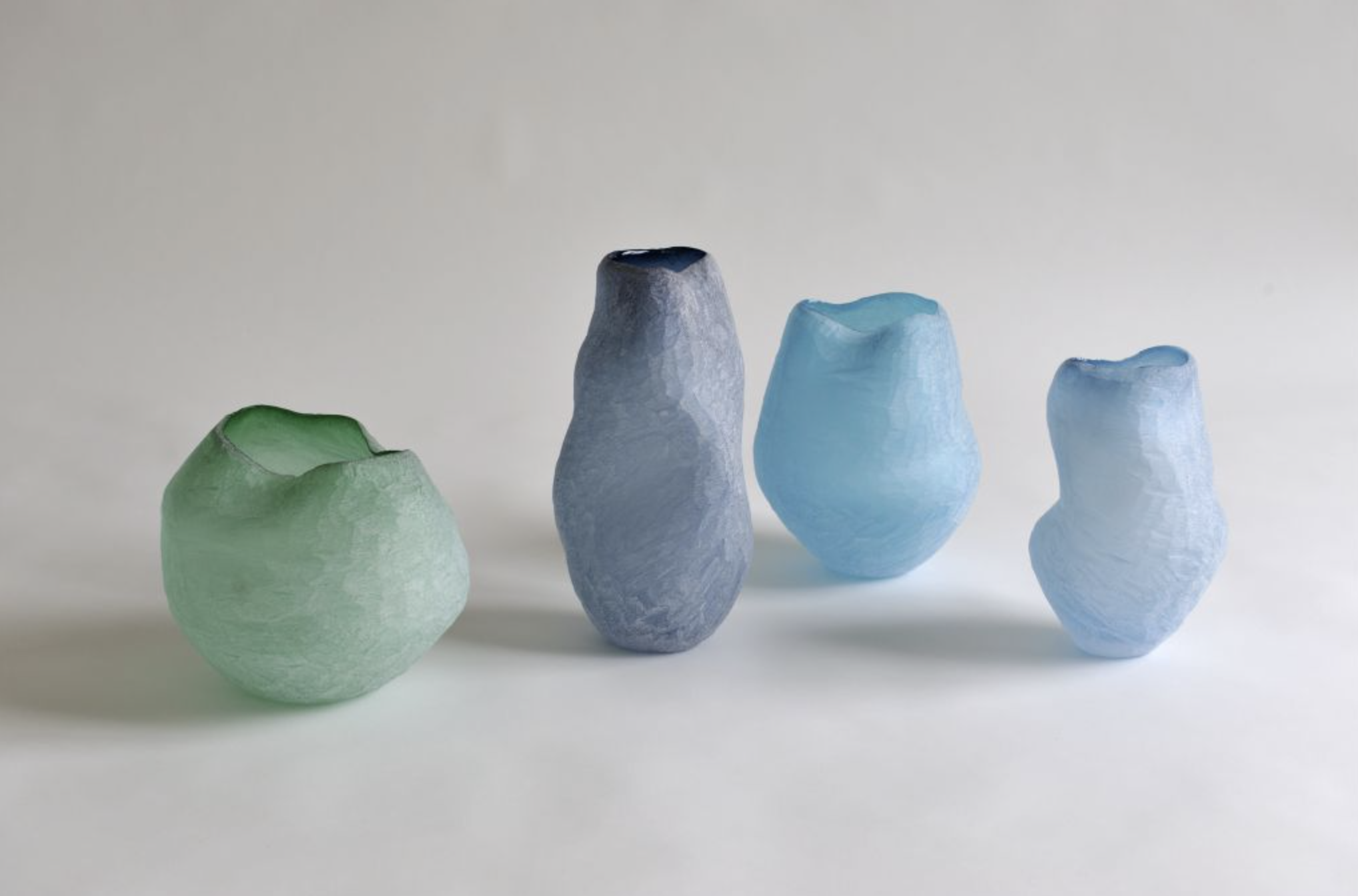 Norwegian artist and designer Kari Mølstad creates organic-looking functional and decorative glass objects that mimic nature's tangible and microscopic forms. Kari's practice is characterized by her ongoing experimentation with different glass blowing and cutting techniques, including her innovative take on faceted glass, which results in sculptural works infused with textured surfaces and capricious forms.
Nowadays based in Lillehammer, Kari was educated at the School of Design of the Royal Danish Academy in Bornholm, Denmark, and the National School of Glass in Orrefors, Sweden. Over the years, she has also worked for renowned glass artists such as Dale Chihuly, Lars Hellsten, Jack Wax, Kari Håkonsen, and Vidar Koksvik. All these experiences have informed Kari's practice, which is guided by both a methodical and intuitive approach to handling, blowing, cutting, and shaping glass. Mølstad's cohesive body of work has granted her international recognition. As proof of this, she has participated in several juried exhibitions in Norway, the UK, and Italy, and her work forms part of many private and public collections.
Kari often works in series inspired by a form, element, or a cycle present in nature. For example, the four glass vases that are part of her Anemona series are loosely based on the lively colors of these flowers with iterations both in the ocean and the earth. At the same time, the sculptural-looking objects in the designer's Stone series make us think of the almost endless diversity of colors, shapes, and patterns that can be found on the stones that one comes across while walking on the forest or on the beach. More so, her work Glacier successfully captures the ever-changing and multilayered nature of ice formations.
All in all, with a complete mastery of her craft, Kari creates subtle yet dynamic and elegant abstractions of nature. Her work makes us forget the delicate and fragile material of which it is made, directing our gaze to its intricate, multifaceted, and hypnotic surfaces.