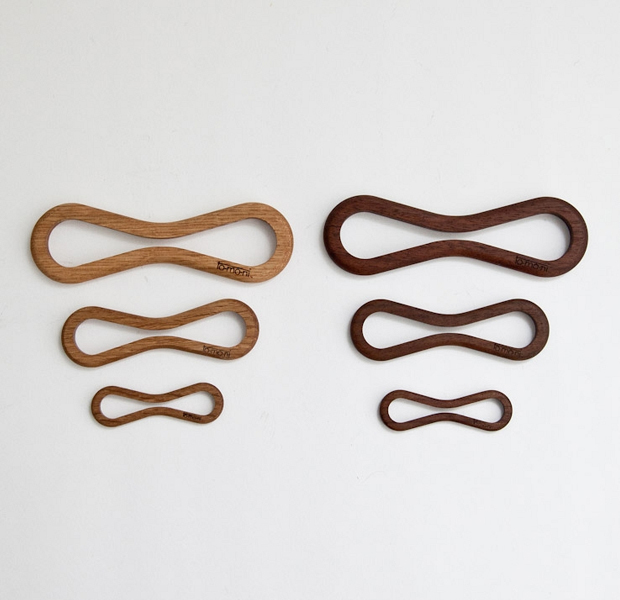 Mjolk Canada, Product Shots
It's not the first time that I've mentioned Mjolk here on the website and their beautiful little shop in Toronto, Canada. Since I've never really had a chance to showcase any of their design orientated products I thought it would be a perfect chance for me to get hold of some imagery and showcase it on here for all of you to admire. I'm always blown away by the items that they pick up and the different designers in which they work with, this is on a whole different level for me. Nothing is mainstream as such but are all very hard to find items which are extremely functional at their core.
Obviously it's great seeing the imagery, which is beautiful in its own right, but without any context you can't really respect what each piece is about. So I'll throw in some summaries to help get you on your way. Mjolk stands for Milk, pure honest and essential, that's basically the principles that they abide by.
Above is a Kuksa Finish Camping Cup which is carved from rare arctic birch burl and is treated by sinking the cups in boiling salt water for 12 hours. The most amazing thing about these cups is that they're anti septic and don't need to be cleaned, just a gentle rinse since flavours do not carry over from the last time you used it. Handmade in Finland these are sure to last you a long long time!
Also the bag seen below is from the SIWA series by Naoto Fukasawa, if you don't know this man he's an absolute genius in the product design world. It's a range of paper based products that are made using the wash-suki paper manufacturing technique which makes for a flexible and water resistant material that gets softer with use.
Whatever way this little shop is glorious to float around, you can learn all sorts of knowledge and different craft techniques, some of this stuff I didn't even know was possible. Hopefully one day I can pop by and visit but for now I'll admire the photography on their webshop, I hope you like it yourself.