Sculpture Morphing to Design – Acrylic Works by Korean Artist Rahee Yoon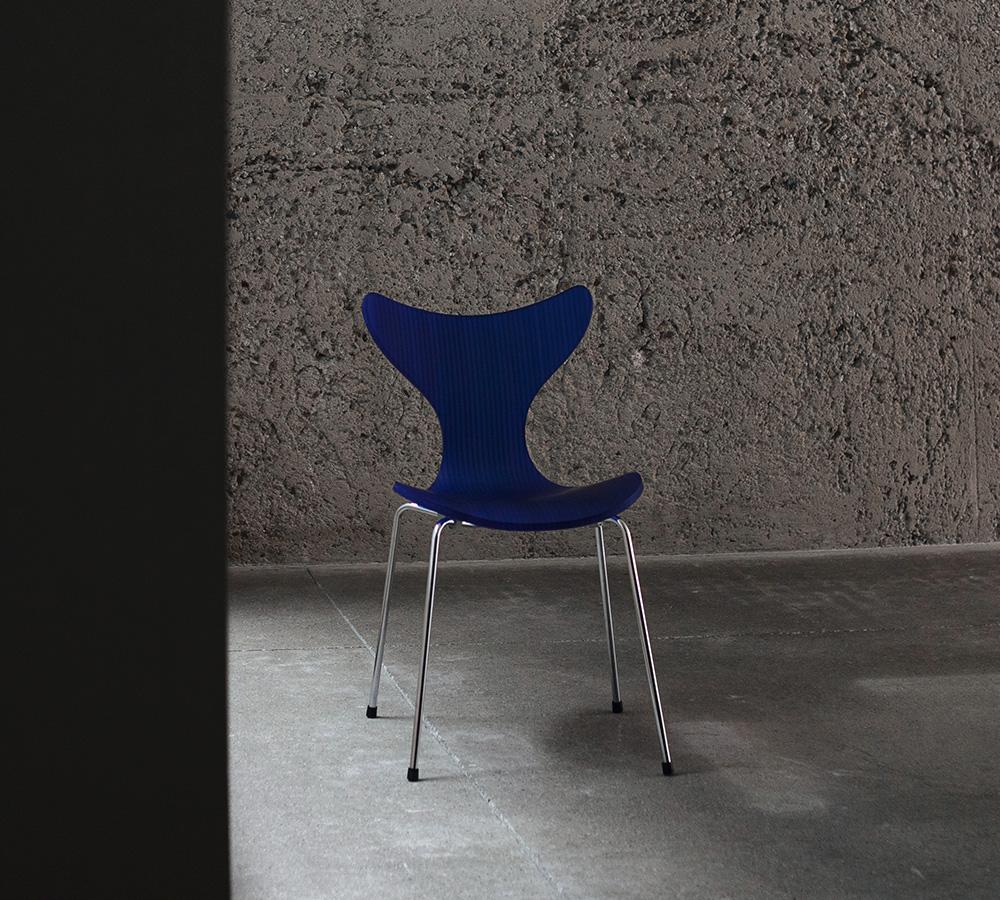 Distinct colors, geometric shapes and shatterproof qualities. That is what Rahee Yoon's acrylic sculptures are all about.
Rahee Yoon is a Seoul-based artist with a background in metalwork, textile, ceramics and woodworking. She specializes in bringing out the rawness of the materials she works with to create pieces that are unexpected yet straightforward at the same time. The result is stunning, modern, sleek and nothing less than jaw dropping.
For her acrylic sculptures, she takes advantage of the material's lightweight, shatterproof properties to create designs that stun and amaze. While some are visual in nature, others take functionality to the next level.
Let's start with her chair.
This extraordinary royal blue number in collaboration with iconic Danish manufacturer Fritz Hansen for 2020 features a swerved shape that is contemporary, subtle and sexy. It has a blind – like vertical pattern that adds interest to the piece. The color works perfectly with the visual to produce a standout design that makes you say, "I can't believe it's acrylic!".
Moving right along, Yoon's podiums are worth a second glance. She makes a variety of designs most of which feature an acrylic encased geometric which makes up the podiums surface. These are supported by stands that can be blocky to feature counter-directional, acrylic encased geometrics. Others have a thin, elegant stand supported by a unique marble base.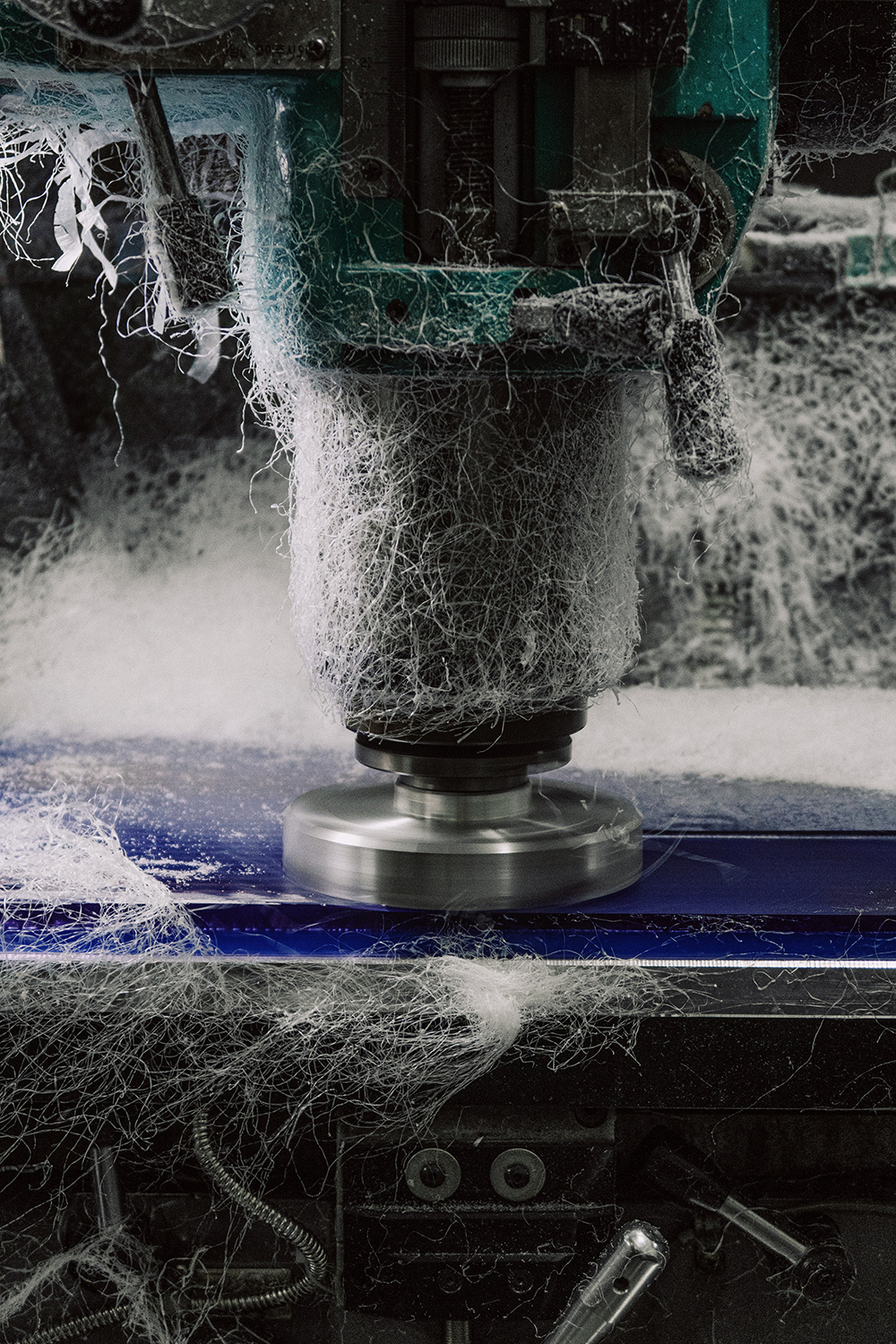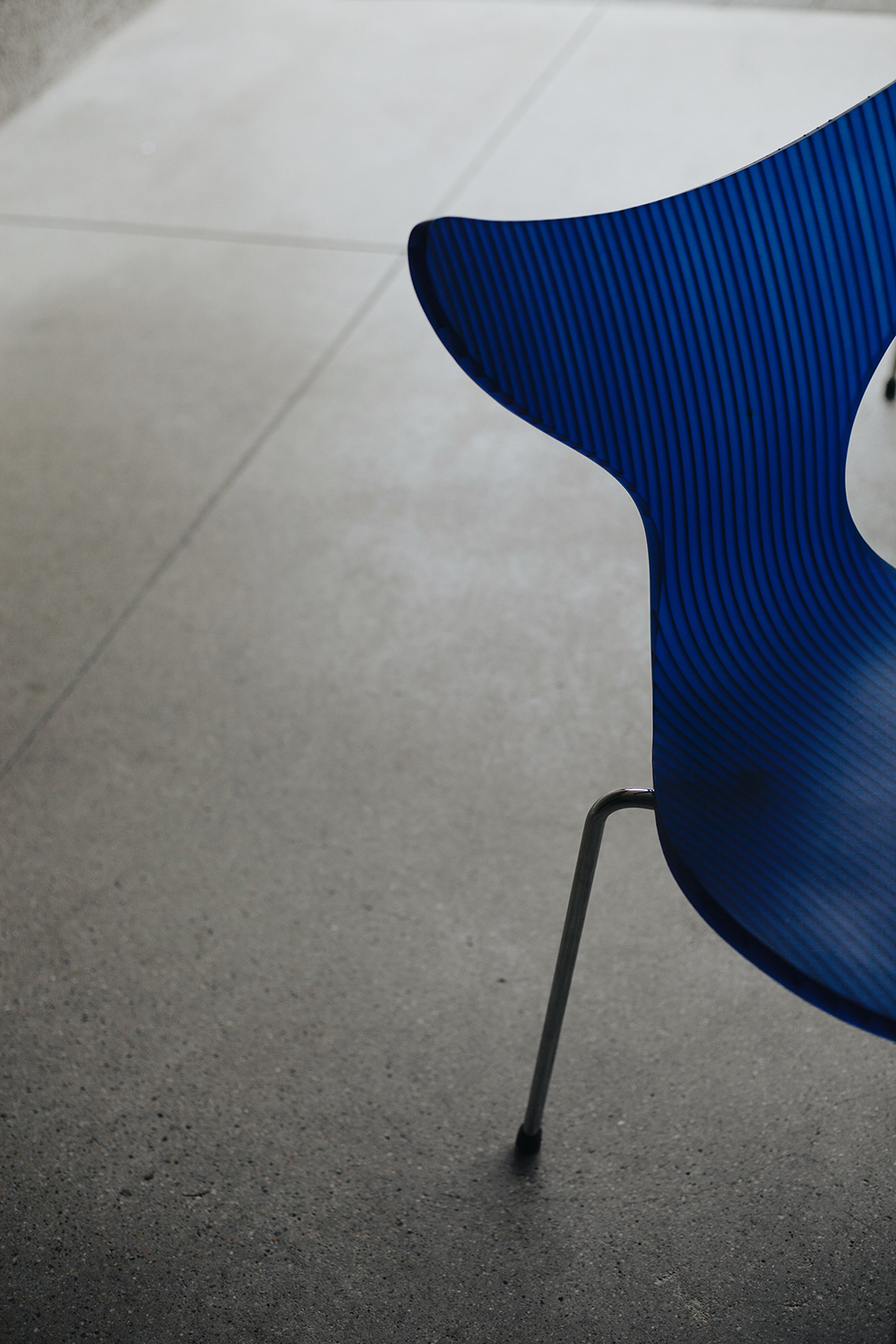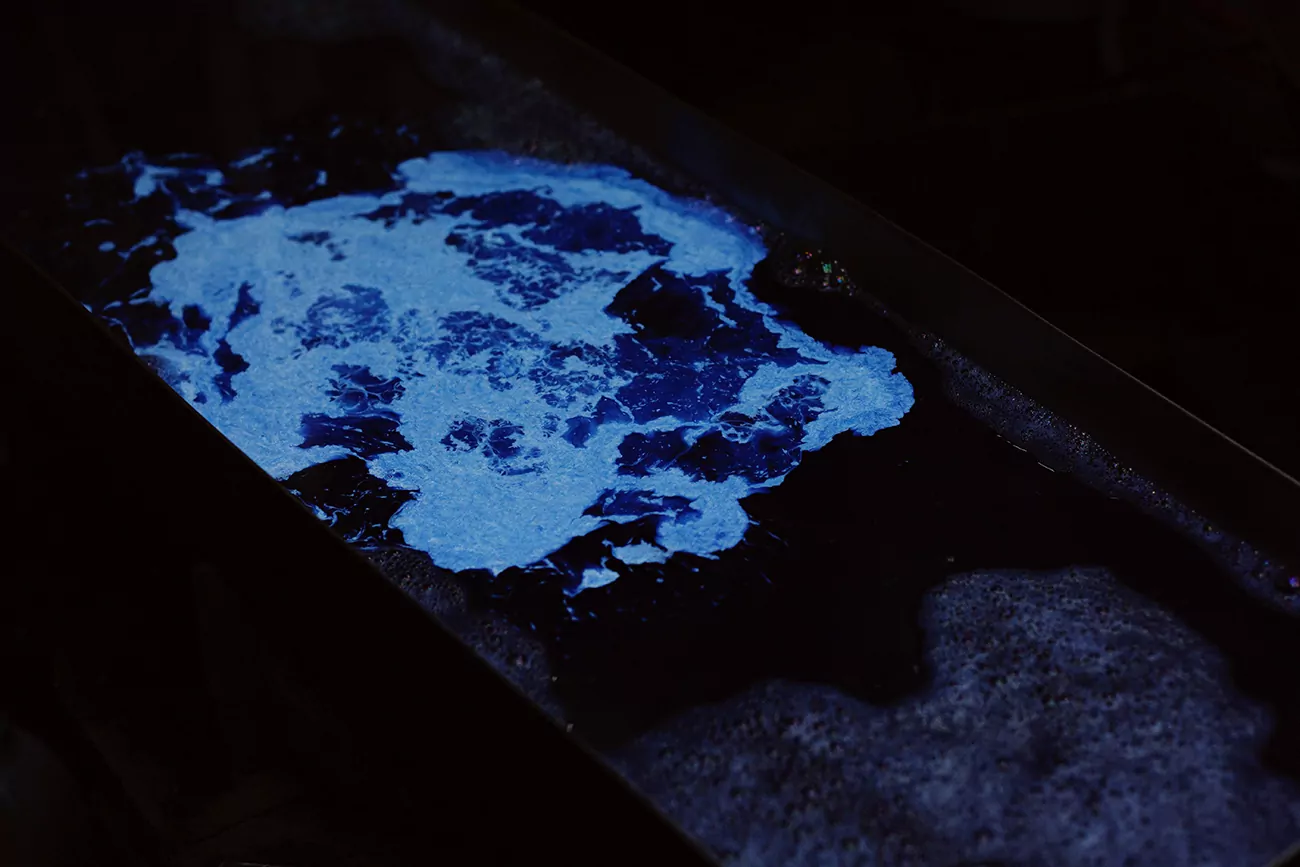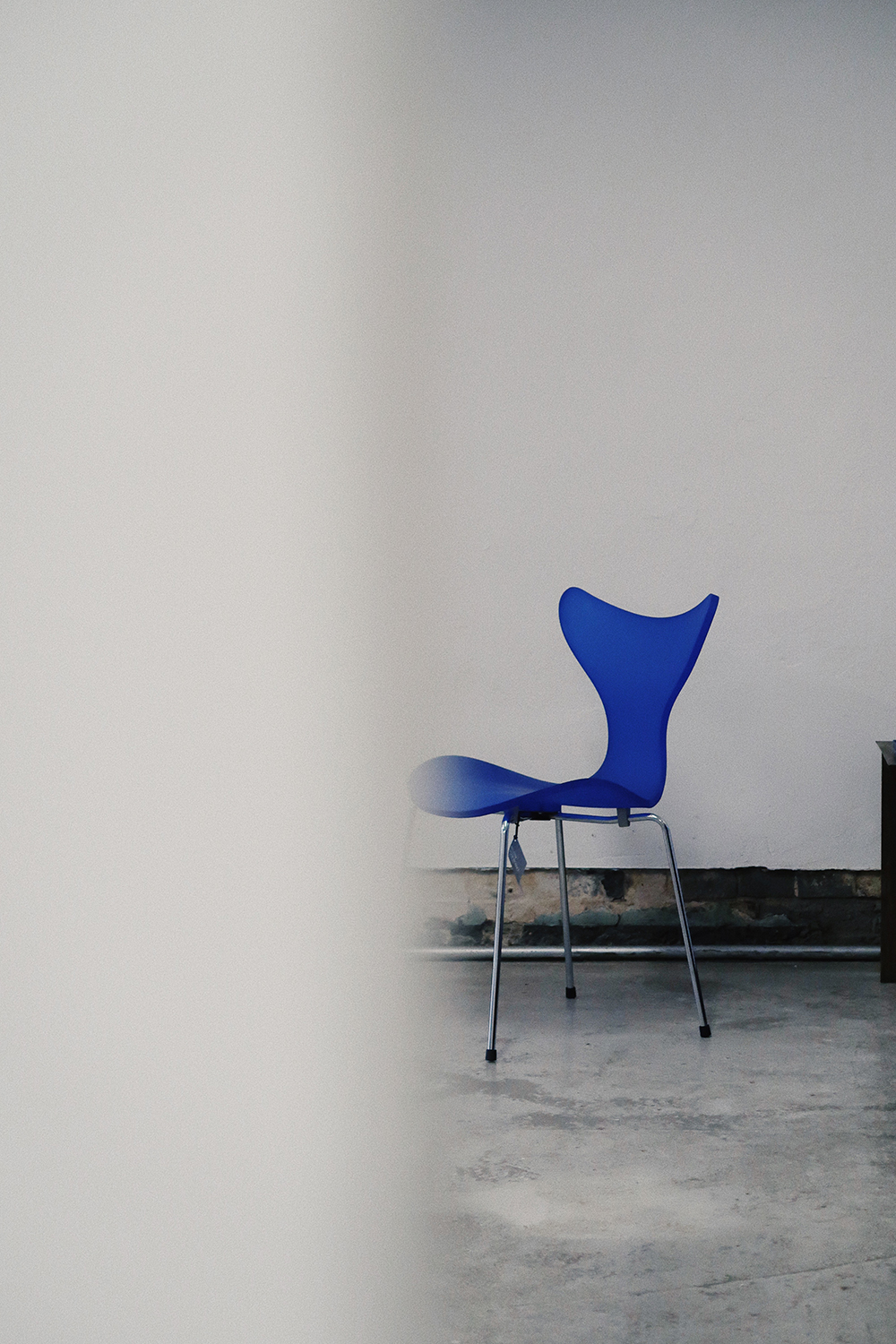 Clearly enamored with the geometric shapes that are so popular in today's home décor trends, Yoon has also created a block series. Some consist of a series of rectangles and squares placed on top of each other while others are geometrics encased in a smokey acrylic. The play on color helps these pieces stand out as Yoon plays with that royal blue color, mixes of brown and splashes of purple.
Yoon is clearly a genius of her time and her pieces are outstanding works of art. Taking contemporary to a whole other level, these magnificent objects are sure to add life to your modern décor.