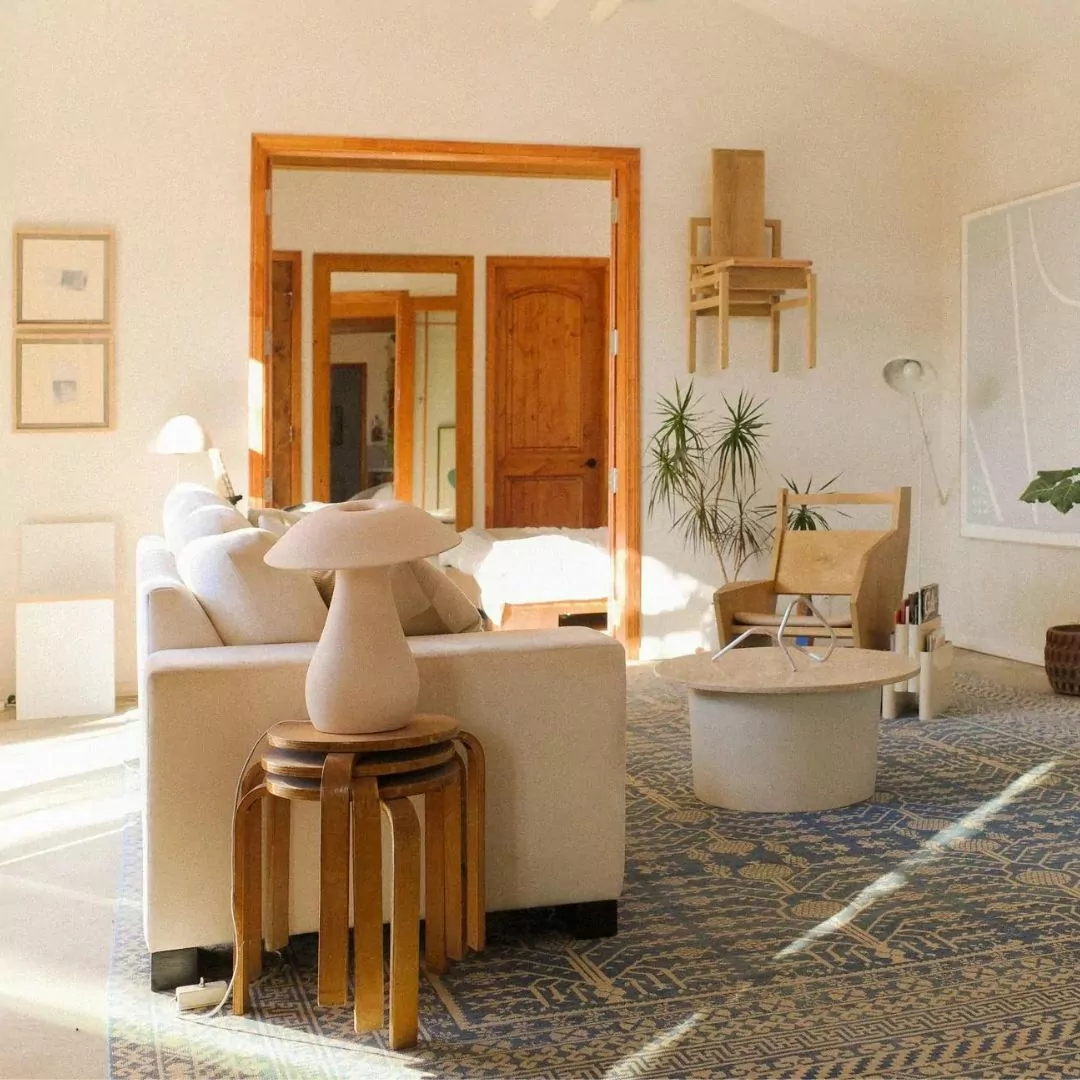 Nature's Calm – Mushroom Lamps by Nicholas Pourfard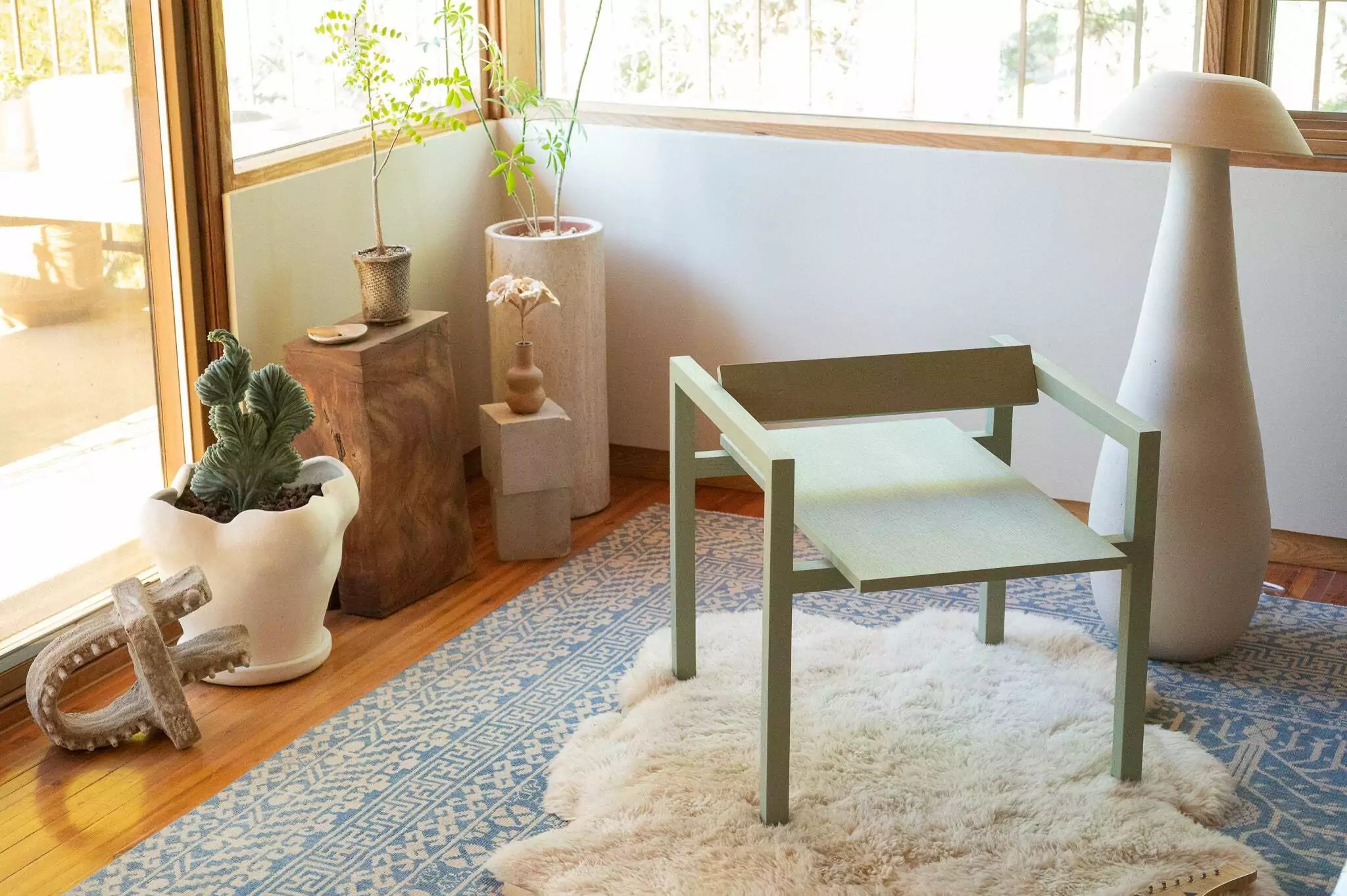 The Mushroom Lamps by Nicholas Pourfard effortlessly blend functionality and intimacy, ushering a touch of nature's tranquility into your living space. These lamps are more than just light sources; they're a testament to the artistry of design and the beauty of nature.
Crafted with meticulous attention, each Mushroom Lamp consists of two hand-thrown ceramic pieces. The ingenious ball joint design allows the upper part to rest naturally on the base, granting you the power to direct the light in any direction you desire. It's a symphony of form and function, a dance between practicality and aesthetic beauty. Much like nature itself, no two lamps are exactly alike, carrying the unique variations that celebrate the charm of handmade craftsmanship.
Bringing a piece of nature indoors is an artful way to create cohesiveness and harmony within your space. The Mushroom Lamps do just that. Their gentle illumination emulates the serene ambience of the outdoors, inviting a sense of calm and tranquility that resonates with our innate connection to nature. With each lamp, a piece of the outdoors finds its place within your home, enriching your surroundings with both the elegance of design and the soothing embrace of nature.