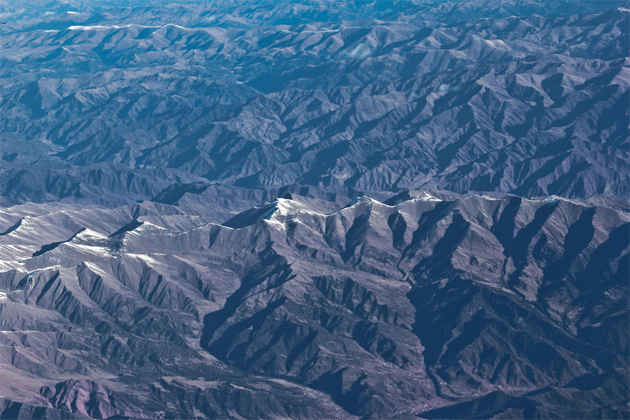 5 Days in Tibet by James Spradlin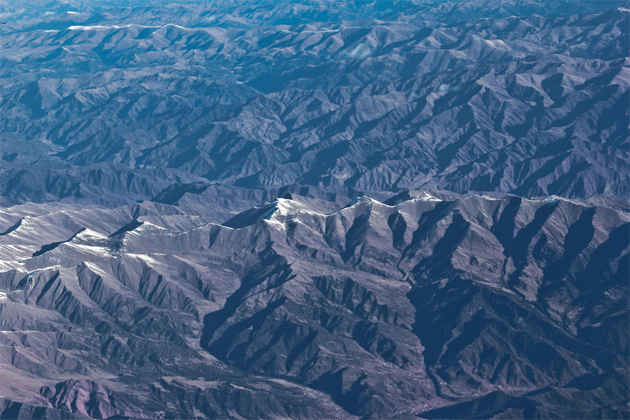 We join filmmaking enthusiast James Spradlin in this eye opening journey that took him across Tibet over five days, armed with little more than just his camera. His findings were quite remarkable as we the viewer get to enjoy an explosion of colour and culture in this seven minute montage that James has compiled.
Set to the sombre tone of Clint ManselI, the film depicts what James explains was quite tense and anxious at times, while breathtaking in others. We get a nice mix of vast location and quaint lifestyle blended together in what overall is a fantastic piece of filmmaking.
All the more impressive when you consider that James works professionally in health care, although parts of the film are a little rough around the edges (to be honest I think this adds to the feel of the piece), as a whole this seems every bit as professional as the next man. Take a watch and see what you think, James has produced more projects that are showcased on his website for those that are interested, find the link just below.