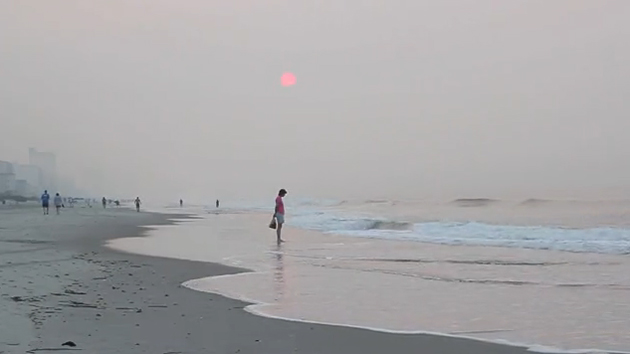 The Atlantic By Alexander Catanese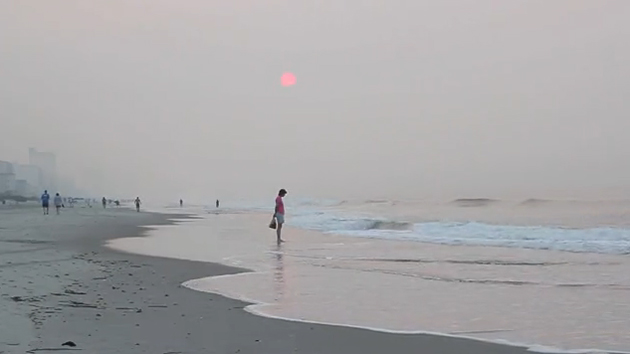 Young Ohio based designer Alexander Catanese first introduced himself to us with his simplistic yet captivating short film "Just The Same But Brand New" a couple of months back. Ever since I've been curious to see the latest projects that he's been involved in, and luckily enough this morning I stumbled across this little gem titled "The Atlantic".
Captured during a trip to North Myrtle Beach, Alexander has stuck to his simplistic style focusing on less being more, with no real busy shots he's able to create quite a relaxed and candid mood. To be fair the whole piece is quite peaceful as we see the locals stroll along the coastline taking in the views of the distant skyline behind what seems to be an endless sea.
There's some fantastic composition in some of the shots throughout which I'm sure would make great additions to a wall as a framed still. I think the overall flow and smoothness of this piece ties in the atmosphere of the location perfectly, It's all quite subtle and considered. It's nice to see emerging talent consistently creating, hopefully Alex's name will be thrown around the internet for years to come.