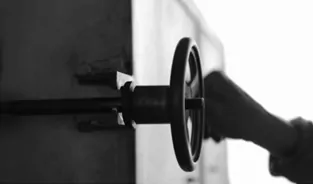 The Hourglass by Ikepod
Very much a beautiful piece of art in terms of production of this product called The Hourglass by Ikepod and also the way in which the film is directed. The shots are mesmerizing and really leave you in some sort of trance, beautiful.
This item is Australian designer Marc Newson's latest creation for Ikepod, an original interpretation of an hourglass timepiece. Director Philip Andelman traveled to Basel, Switzerland, to document the production of the classic hourglass inside the Glaskeller factory. Each hand made hourglass comprises highly durable borosilicate glass and millions of stainless steel nanoballs, and is available in a 10 or 60 minute timer. View below.