Vancouver "Live The Language" By Gustav Johansson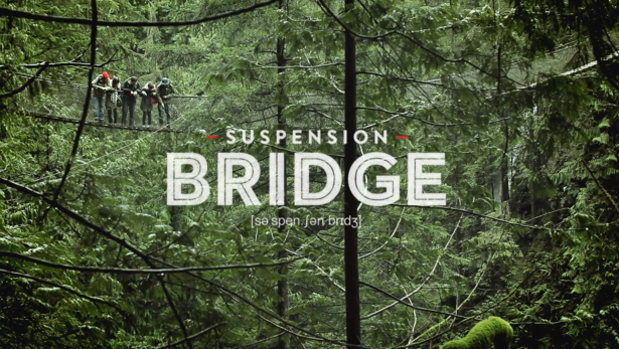 Regular readers will have undoubtably noticed our love for Swedish design and creative work, so when I stumbled across this little gem from Swedish filmmaker Gustav Johansson I knew it would fit right into our constantly growing archive. Many of you may have stumbled across the Live The Language concept videos over on Vimeo previously and Gustav was kindly asked to complete the latest locations; Vancover, Los Angeles and Sydney.
So besides a great upbeat and lighthearted atmosphere what else do we get in this short teaser, Typography has be the first port of conversation for sure as this short is packed full of fantastic easy on the eye type. I'm a big fan of the fast paced choppy edit here too, using this technique has meant that Gustav can pack in so many different locations, people, and experiences, leaving the piece really enriched in the subcultures of Vancouver.
For those that enjoy this below I can recommend heading over to Gustav's page for a little more of his work, as his portfolio is both quite vast and diverse. For those that would like to see the other videos found in this series from Gustav they can be viewed here and here.