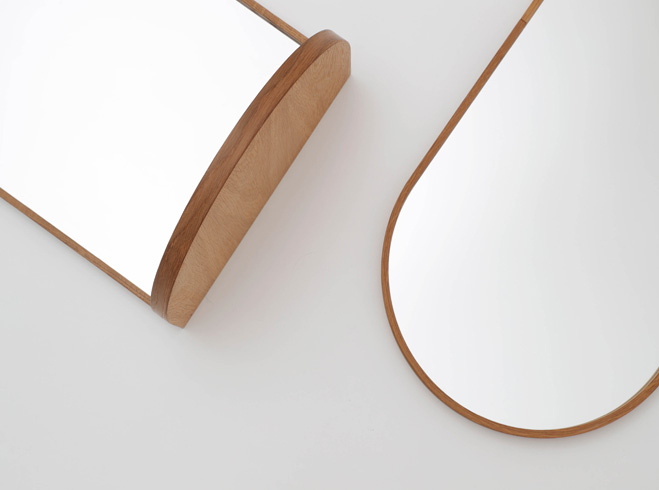 Breaking Free – New Sculptural Minimalism by Maria Bruun & Pernille Andersen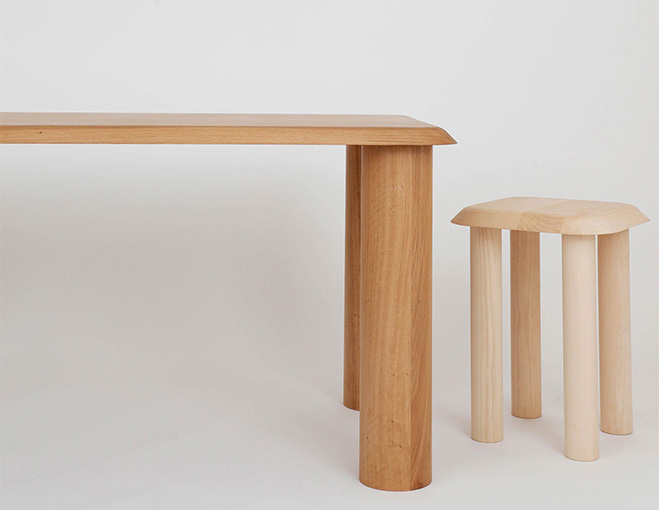 One of the more interesting aspects of design is watching how a creative uses their knowledge of the past and brings it forward in to the future. Sometimes you have pure homages to designers who came before, using a similar style or silhouette to what they would have chosen, other times you see a creative working hard to mix materials and create a series of work that has traditional elements but still has room for modernity.
This new collection by set designer Pernille Andersen and furniture designer Maria Bruun was a nice collaboration that I thought I would bring forward today. Titled 'New Sculptural Minimalism', their vision was to give Danish design a bold, new direction, playing with minimalism but intertwining this aesthetic with playful and sculptural elements that can make the work even more striking on the eye. It features Maria Bruun's Bigfoot furniture collection that has tall, thick legs and a sturdy top made from wood.
I think one of the main criticisms about Danish design is that it can be overly restraint and can become trapped by the rules set in place from the past. It was a breathe of fresh air then to see work such as this, also refreshing to read that this partnership was fruitful in the fact that they worked on the story, idea, art direction, set design and photography together. Using the concept of the white sheet in the photos seen here to insinuate a dream about creating everything and nothing out from "it". Here are a few of my favourite images from the collection but more can be found on the links below. I hope they inspire you.
mariabruun.com
pernille-andersen.com