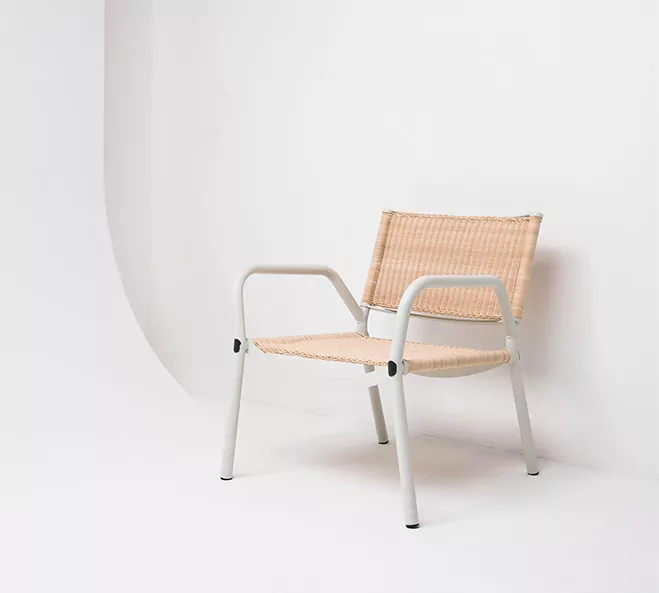 Ergonomic Innovation – Furniture & Objects by Terkel Skou Steffensen
I'm always searching the web for clean contemporary design and found a kindred spirit in Terkel Skou Steffensen, a Danish designer currently based in Copenhagen. His portfolio consists of furniture, lighting and homeware design, which has seen him work with both Hay and Menu in Denmark, later setting us his own design studio in 2016. It's amazing to see in just two years the progression he has made as an independent designer and the amount of great projects that has materialised because of this.
For any young designers out there I wanted to point out Terkel Skou Steffensen's portfolio as I think it can inspire you to design for yourself and promote your own work without the help of larger companies (although they are needed too). Starting with the idea and prototyping for yourself out of pure passion can help with experimentation in design and ultimately lead you to useful and innovative designs that will stand the test of time.
Terkel Skou Steffensen's ethos is a humble one that channels many of the timeless designers that have come before. He hopes to make understandable design that people can relate to, also being important to create objects and furniture that can easily integrate in to any environment. I think the goal of helping humanity is the best way to start your day, so I look forward to other innovative solutions Terkel will conjure up in the near future. Here are some of my favourite works below.