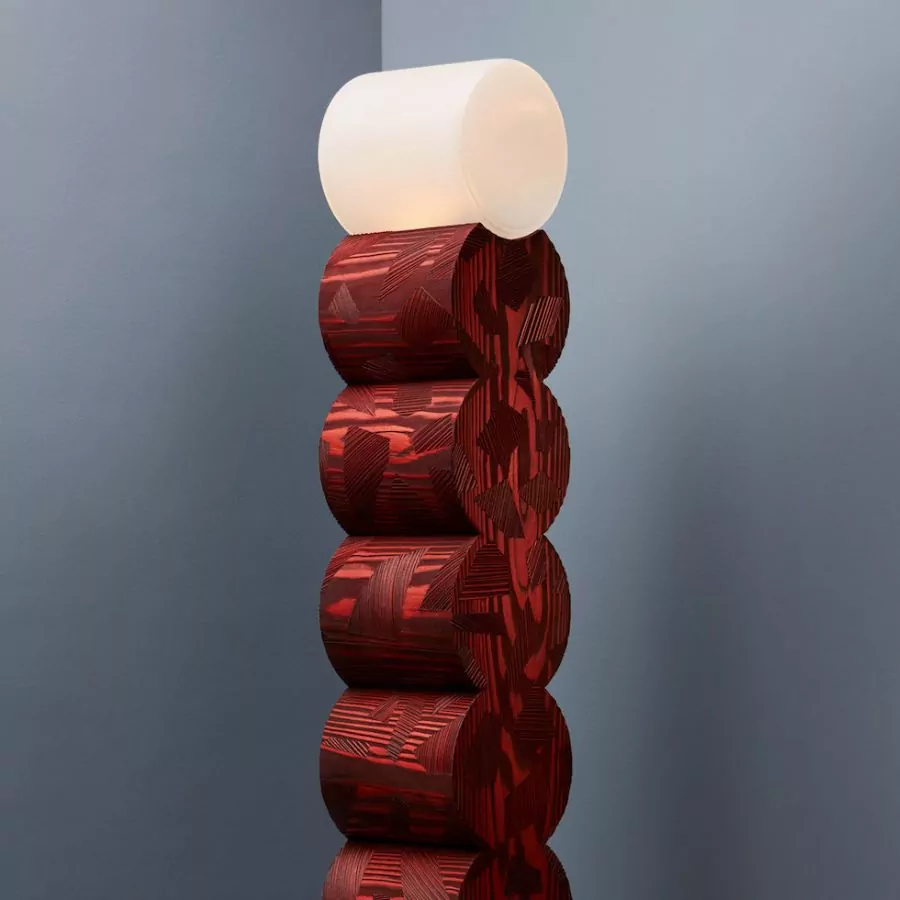 Fractured Beauty – Blend Series by Ward Wijnant
Drawing inspiration from traditional construction techniques and the meticulous handling of materials, Wijnant's Blend collection transcends the realm of simple furniture, presenting us with a mesmerising array of fractured shapes and vibrant colours. Each piece in the series reveals the harmonious marriage of ancient craft techniques and contemporary design. As we observe these objects, meticulously crafted with precision and care, we are drawn to the stunning interplay between the woodgrains and the vivid hues that adorn their surfaces.
The Blend collection invites us to consider how materials and their processing methods shape the final product, offering a unique lens through which to view the art of woodworking. By combining the inherent beauty of wood with striking colours and innovative design, Wijnant challenges our perception of conventional woodworking and breathes new life into the age-old craft.
As we delve into the world of Blend, we are reminded of the profound impact that innovative design and a deep reverence for ancient craft techniques can have on our appreciation for the world around us. Ward Wijnant's artistry not only captivates our senses but also serves as a vivid testament to the endless possibilities that arise from the fusion of honoured methods and modern creativity.