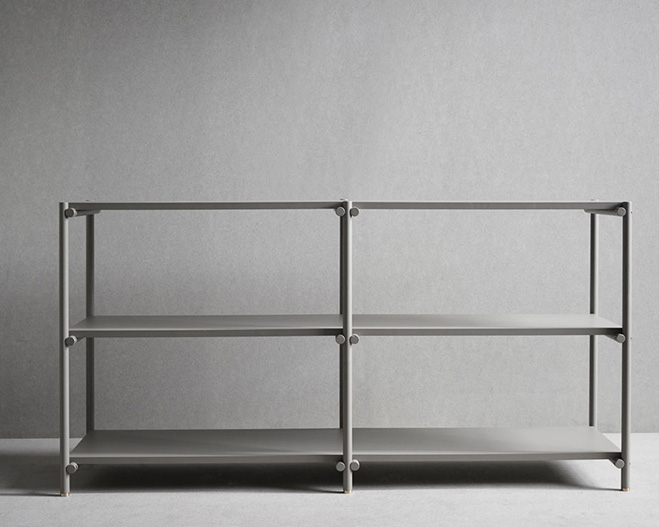 Friends & Founders – Furniture & Objects by Ida Linea Hildebrand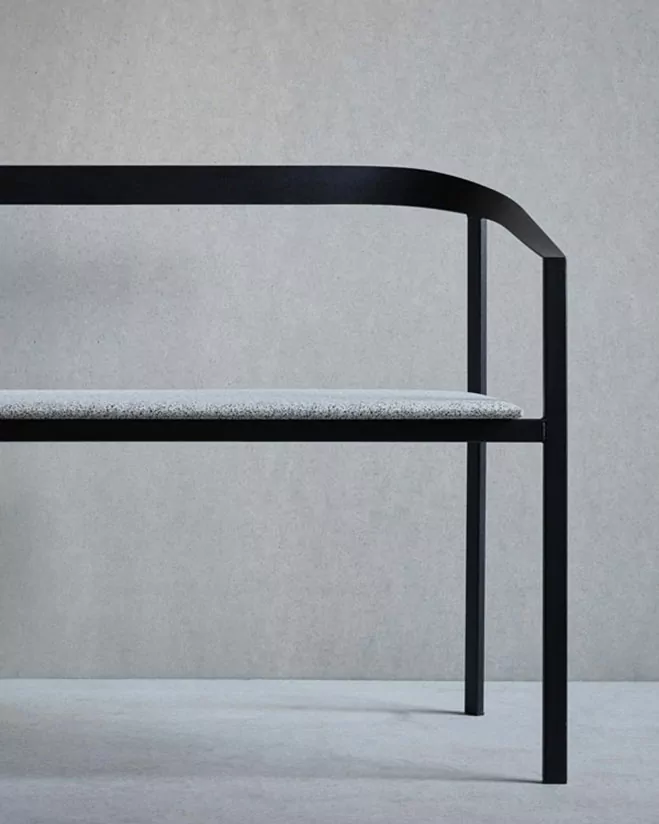 For the last year colour in general has become a particular subject of interest. I've tried my best to reflect inwards to see what colours and tones interest me and why. It seems that I'm especially fond of flat muted colours, but I'm also interested in how the material it's placed on can affect the shade, whether that be through texture or tone.
This furniture and selection of objects by Friends & Founders stuck out as the use of colour in their collection is relevant to my way of thinking. Nothing too brash here, but I really like the subtle textures on the pots, as an example, as well as the grey colour used across the collection of furniture. They've carried this throughout, as well as throwing in the odd marble object here and there to make a unique surface pattern.
These works are designed by Ida Linea Hildebrand, one of the owners of Friends & Founders, and it seems like she has a great eye for design and challenging the status quo of furniture production. Overall the ideas are fairly sculptural, using simple shapes and forms to convey her ideas in to functional everyday objects. It's no surprise then that her goal with the company is to make room for the personality of the user, rather than being a personality itself and taking over a space. I very much agree with this philosophy and think her use of flat colour falls in line with my own, hopefully you do too. Check out more furniture and objects by Ida Linea Hildebrand on the company's website linked below.