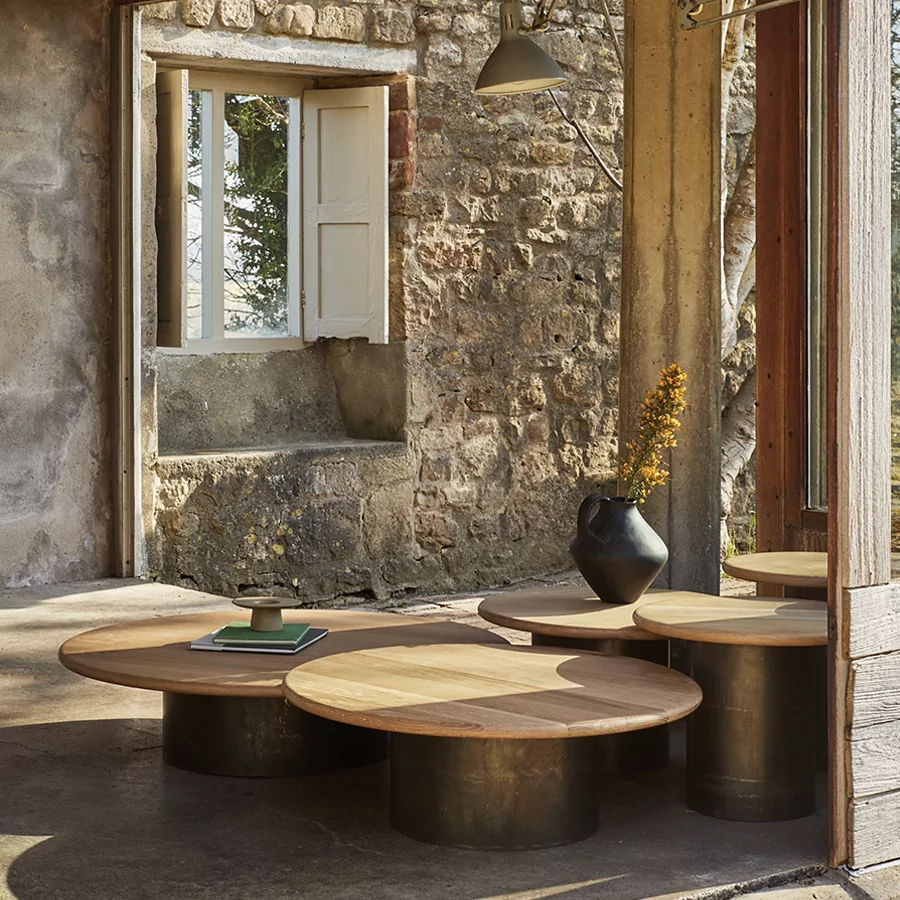 Inspired by Nature – Everyday Collection by Fred Rigby Studio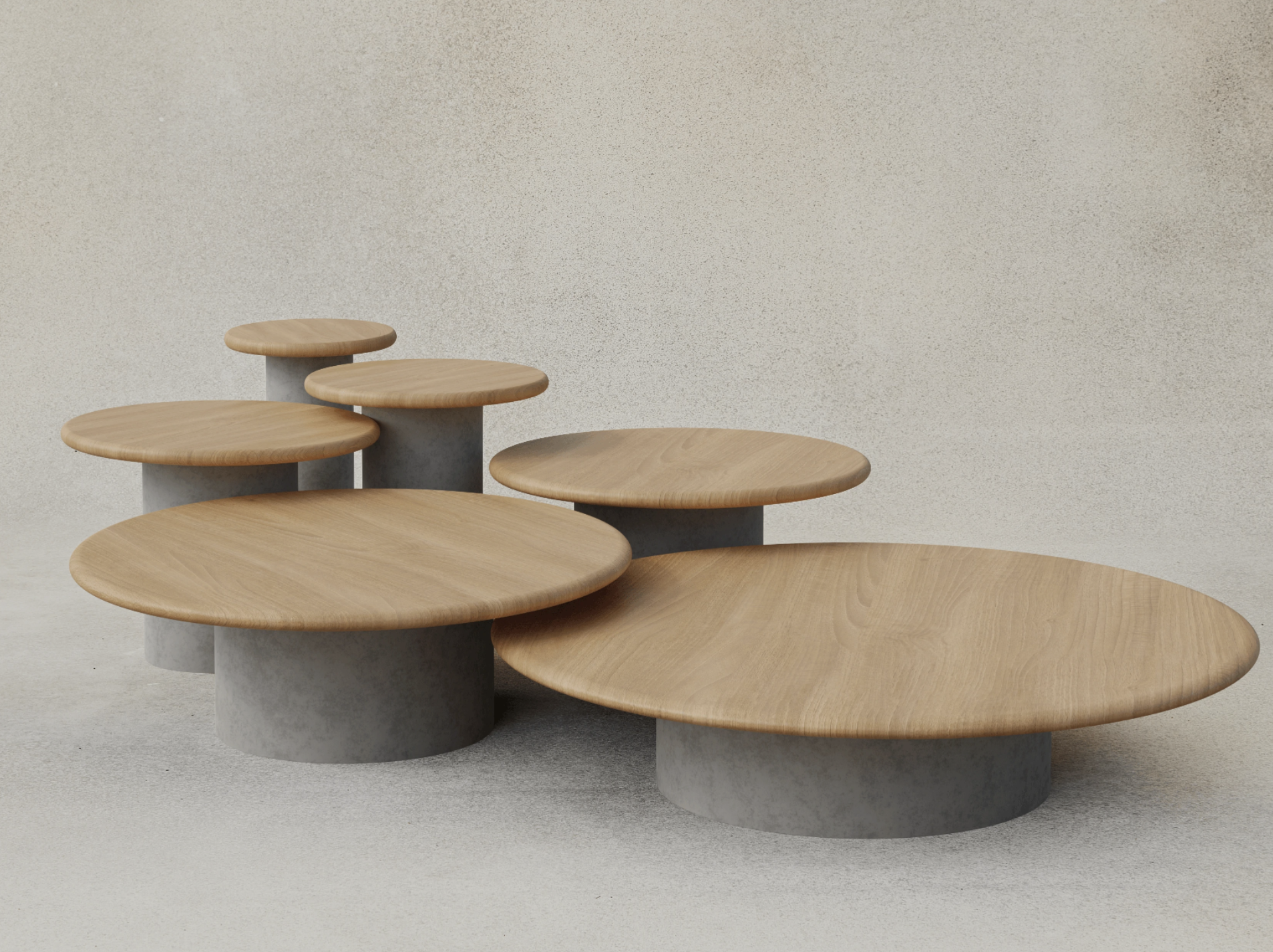 Fred Rigby, the founder of Fred Rigby Studio, is an interior and furniture designer that creates sculptural yet functional furniture collections inspired mainly by the beautiful, natural setting of the countryside of Dorset in the UK. The modular dining sets, sofas, and side tables produced by Rigby's Studio are made with locally sourced materials, earthy tones, and organic forms that reflect the underlying structures of the great outdoors.
Fred studied art, product, and furniture design at Kingston University and, upon finishing college, worked for renowned design brands like Another Country and Menu. Rigby's eclectic academic and professional background has informed his conceptual approach, which intends to blur the line between art and design. Since opening his Studio in London, in 2008, Fred has produced many furniture pieces and interior design projects under that name. For example, his studio has designed the interiors of Francis Gallery, in Bath, Michelin-starred Ellory and Leroy restaurants, in London, and multiple London retail destinations. At the same time, to this date, his studio has produced two collections of functional and modular furniture lines. "I want to add comfort and tactility to people's homes as well as create a conversational point through the concepts, materials, and form of the pieces," the designer once said.
Without a doubt, Rigby's latest furniture collection titled The Everyday Collection crystallises his approach to design as it is constructed with elegant and simple lines inspired by the undulating landscapes of Dorset. While the side tables, armchairs, and dining sets of this collection have diverse purposes, they are linked together by the locally sourced materials used to create them and by their organic forms and natural colours that replicate nature's cycles and landscapes. In particular, when creating this collection the designer was drawn to the falling of raindrops on puddles and to the never-ending movement of the sea tide. Each piece is handmade in Rigby's studio and, keeping with the designer's sustainable practices, a tree will be planted for every order placed.