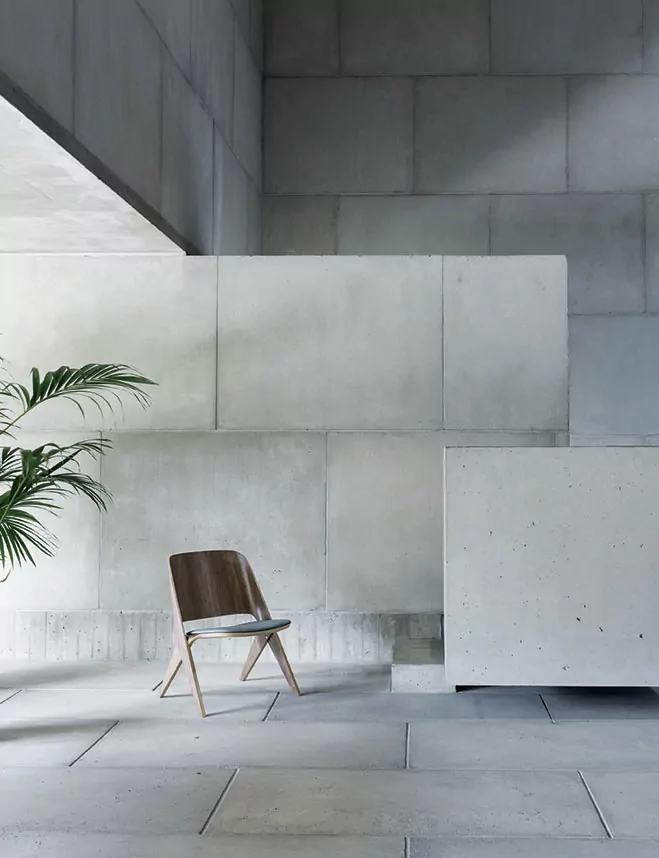 Lavitta Collection – Furniture by Finnish Architecture and Design Studio Poiat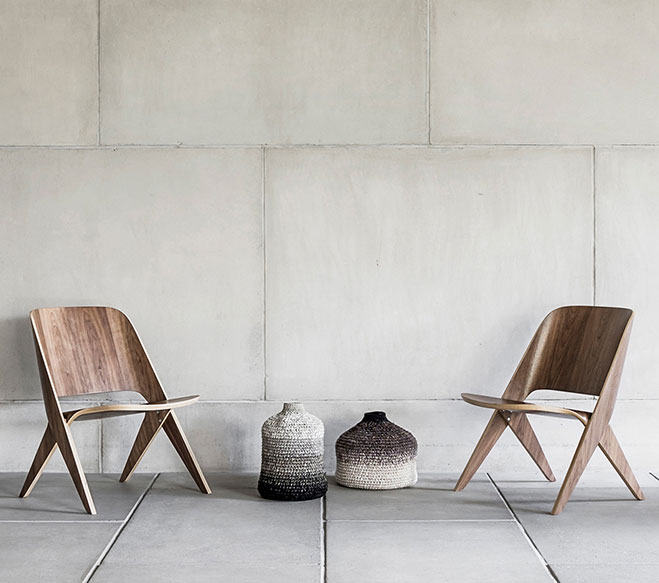 I've touched upon this point in the past but I've been noticing it a lot lately and wanted to reference it here again. I always think it's important to look out our surrounding environment and see how these inspire our work. You have obvious sources of inspiration, such as the content you are consuming online and other things that are much more subtle, such as the objects we revolve around and handle regularly.
Moving on to my point, I was captivated by this furniture made by Poiat architecture and design office, a collaboration of three young designers Antti Rouhunkoski, Timo Mikkonen and Marco Rodriguez. All met at the university of arts and design in Helsinki and later came together to pursue both architecture and design to see how they can be harnessed to improve human wellbeing. This mix of architecture and furniture and the interplay between the two made me stop and admire, as well as the design of the furniture which seems to speak for itself in the photos seen here.
The collection is titled Lavitta and is a selection of chairs and a dining table and bench that are influenced by Finnish outdoor furniture. The chair is made of two mould pressed pieces of plywood and its surface is lacquered or stained. Here are a few photos from their newest lookbook, more can be seen on their website below.