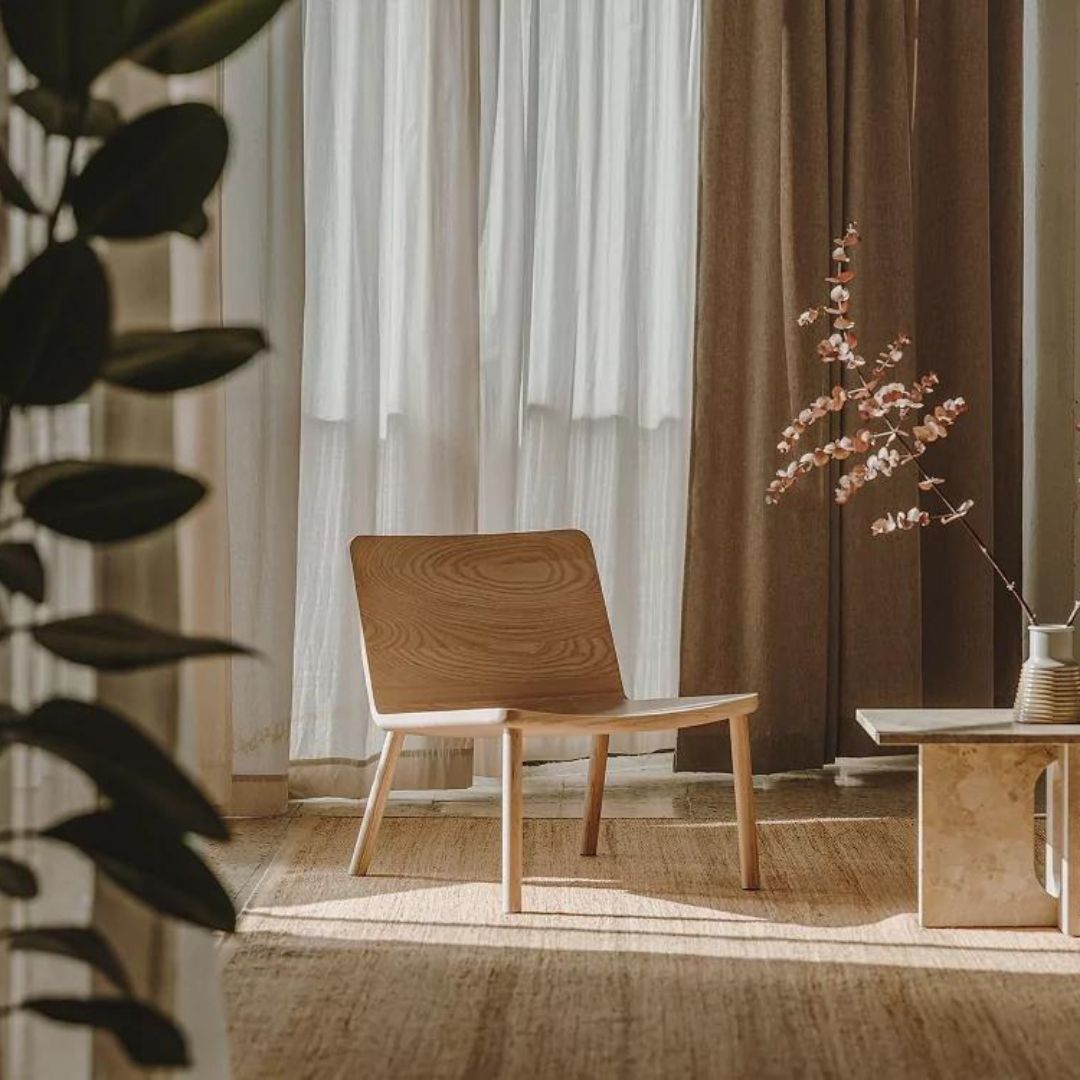 Mastering Minimalism – ALLAY Chair by Daniel Schofield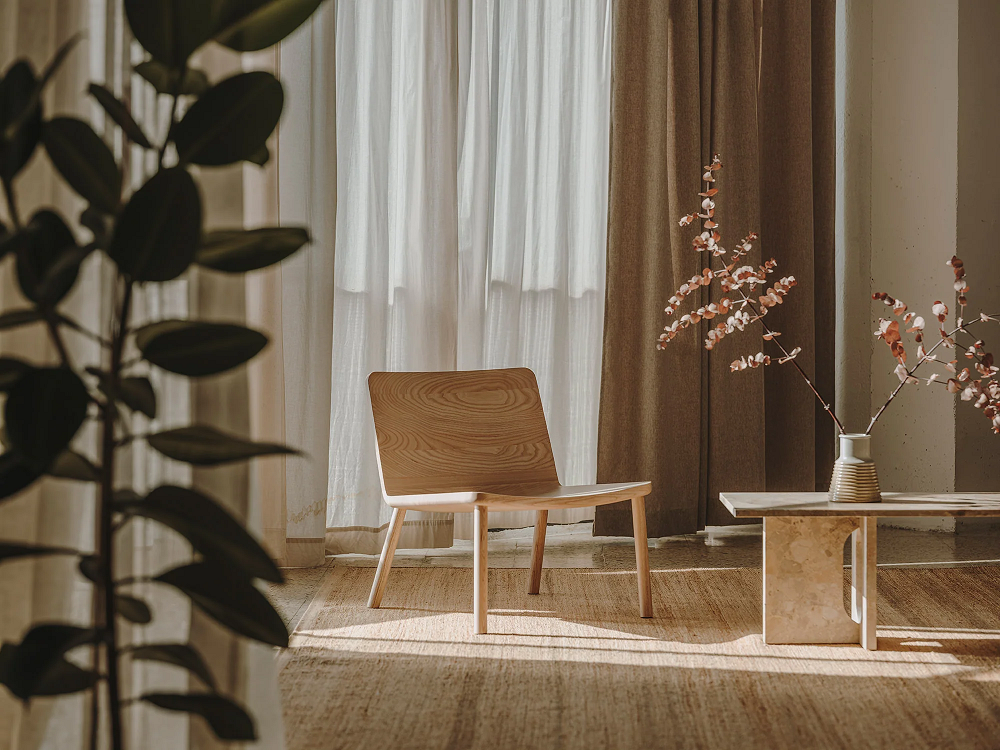 In the pursuit of elegance through simplicity, the Allay Chair, designed by Daniel Schofield and manufactured by Mor, is a shining example. This lounge chair is a true embodiment of the "less is more" philosophy, a minimalist masterpiece that instantly evokes a sense of comfort and familiarity.
Daniel Schofield's vision for the Allay Chair was clear: to create a piece that exudes quiet confidence and timeless appeal. The name 'Allay,' derived from Old English, means "to put down" or "to lighten," reflecting the chair's purpose of soothing and simplifying. Crafted with meticulous attention to detail, this chair embraces subtraction as an art form, resulting in a pure and refined shape that effortlessly ages with grace.
Schofield's background in art, graphic design, carpentry, and craftsmanship shines through in this creation. His fusion of these disciplines has led to a design that beautifully marries aesthetics with practicality and durability. In a world where complexity often overshadows elegance, the Allay Chair stands as a beacon of simplicity, an invitation to embrace the essential, and a celebration of timeless design.