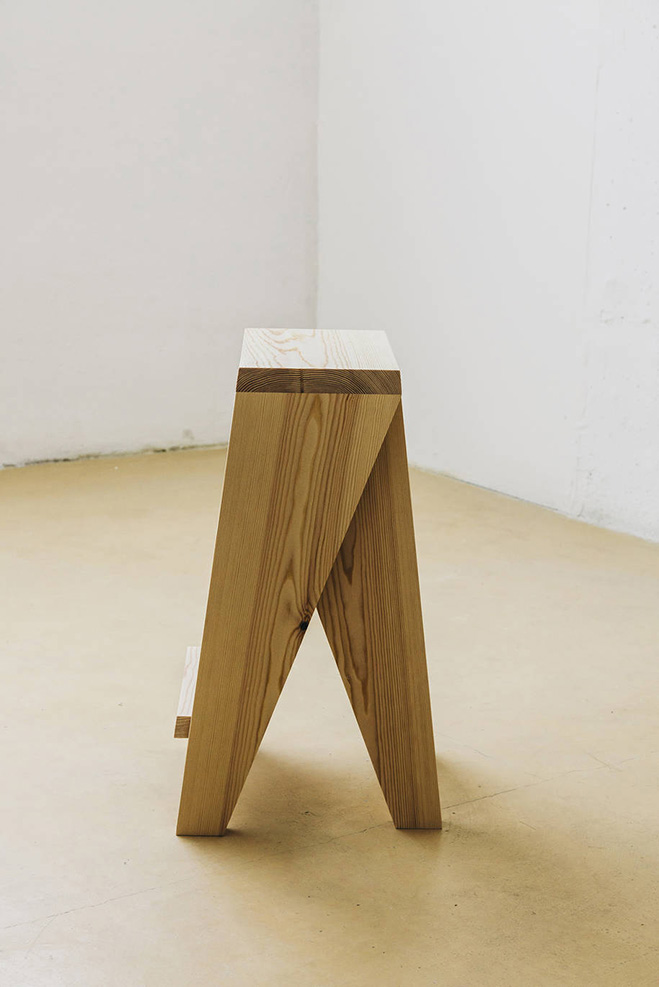 Ordinary, Functional and Anonymous – Tables and Chairs by AOO Furniture
In design I gravitate towards the idea of talking to the future but at the same time linking to the past. I think old designs were far more structural in nature and tended to focus on the functionality rather than the form. In this modern day and age I think we tend to forget about the function and put all of our focus on the look of something, which can be of serious detriment to the user and on a grander scale even the wider society as a whole.
AOO is a small furniture company founded by Oriol Villar and Marc Morro in Barcelona, Spain. I actually wrote about the work of Marc Morro in 2015 and have since continued to follow his work, this led me to their newest collection under the AOO studio name. They tend to focus on the material of wood as a starting point, with it they then look to design ordinary, functional, anonymous and everyday furniture. Something at which I think they have excelled at.
Sometimes using the most basic of materials in an economic way, as well as designing them in a way that people can sit easily is more important than any new age technique that we use just because we can, not because it's needed. Here are a few photos from their newest collection for 2017, there are plenty more on the website linked below. The photography that they take is really beautiful indeed, enjoy.