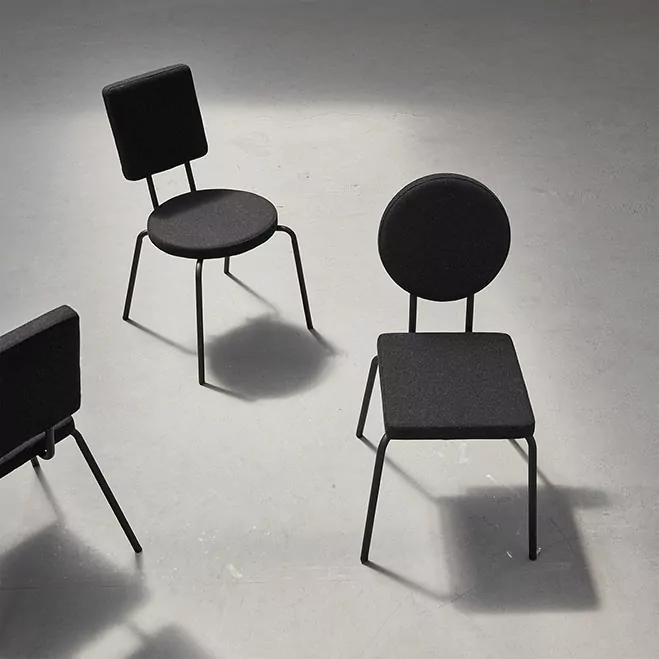 Representing Dutch Design – Contemporary Furniture Collection by Puik Design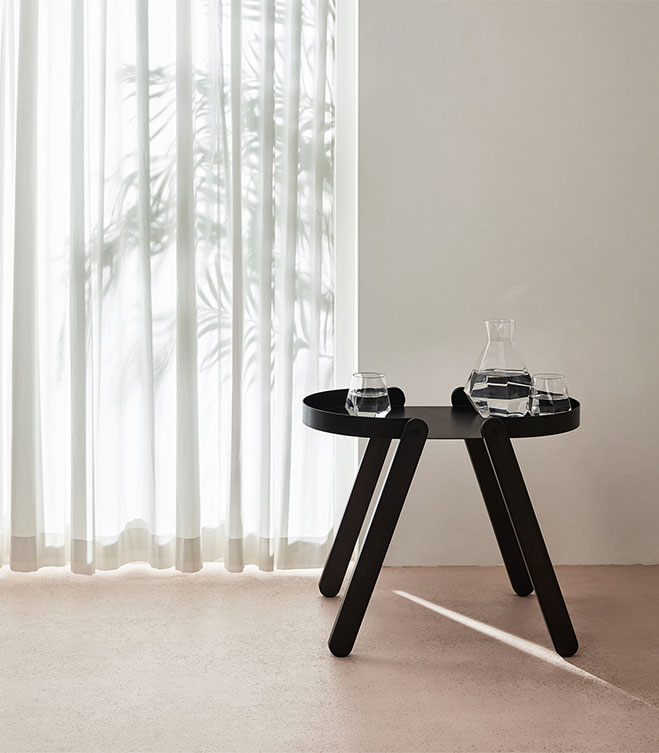 I suppose there are many ways to approach the design process. Some people prefer to work independently and carve out a name for themselves, but I personally prefer it when people come together and work in collaboration, meaning something becomes bigger than the sum of its parts. This is exactly what happened here with Dutch label Puik that looks to represent contemporary dutch designers and give a platform for them to put their ideas in to reality.
Although fairly new, they have a considered selection that introduces different types of furniture and functional accessories that can be used around the home. At the moment there are a number of talented designers involved, such as Lex Pott and Rianne Koens, and I'm sure they will look to expand even more in the future under the art direction of Tineke Beunders of Ontwerpduo design studio.
I was fascinated by Rianne Koens side table (seen above) that's titled TEPSI, this was created by experimenting with a Turkish tray on legs. Not only is it functional as the legs are moveable, it's also full of character and a really nice piece of design that captured my interest. Here are a few photos from Puik's furniture collection, the whole range can be seen on their website linked below. Enjoy.