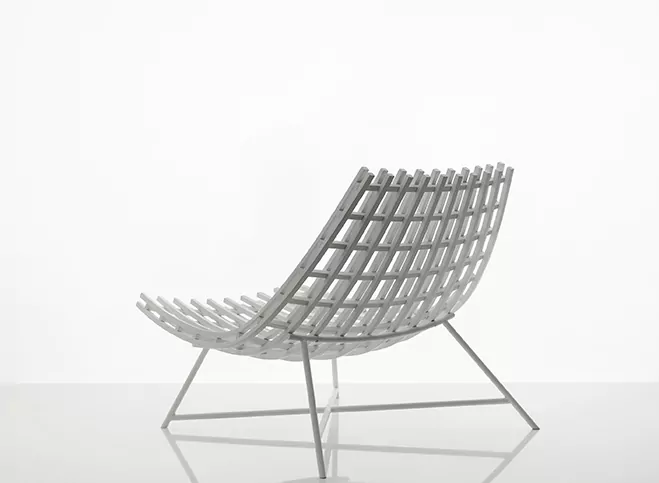 Traditional Techniques – Contemporary Handmade Furniture by Jakob Jørgensen
Working as a designer is quite tricky as I think it's very easy to get caught up in the current trends that are floating around. You just end up chasing your tale instead of making something with longevity and functionality in mind, translating in to your portfolio which lacks individuality and character.
I suppose the field of furniture is a bit of a mine field in this regard. You have ultra contemporary-looking chairs and tables popping up at department stores all over the world everyday, so standing out is challenging to say the least. It then becomes a point of integrity, as well as the story and passion behind the pieces, which is exactly the reason why I was drawn to this work by Jakob Jørgensen.
The Danish designer is not only able to make contemporary forms, but he's able to use traditional woodworking techniques in new and innovative ways. As well as using wood as the basis for all his works, shunning some of these newer modern materials that still don't match the beauty and ever changing nature of the wood itself. I especially liked his unique seating and racking solutions such as the barca chair and the cloth rack. More like this can be found on the website below.