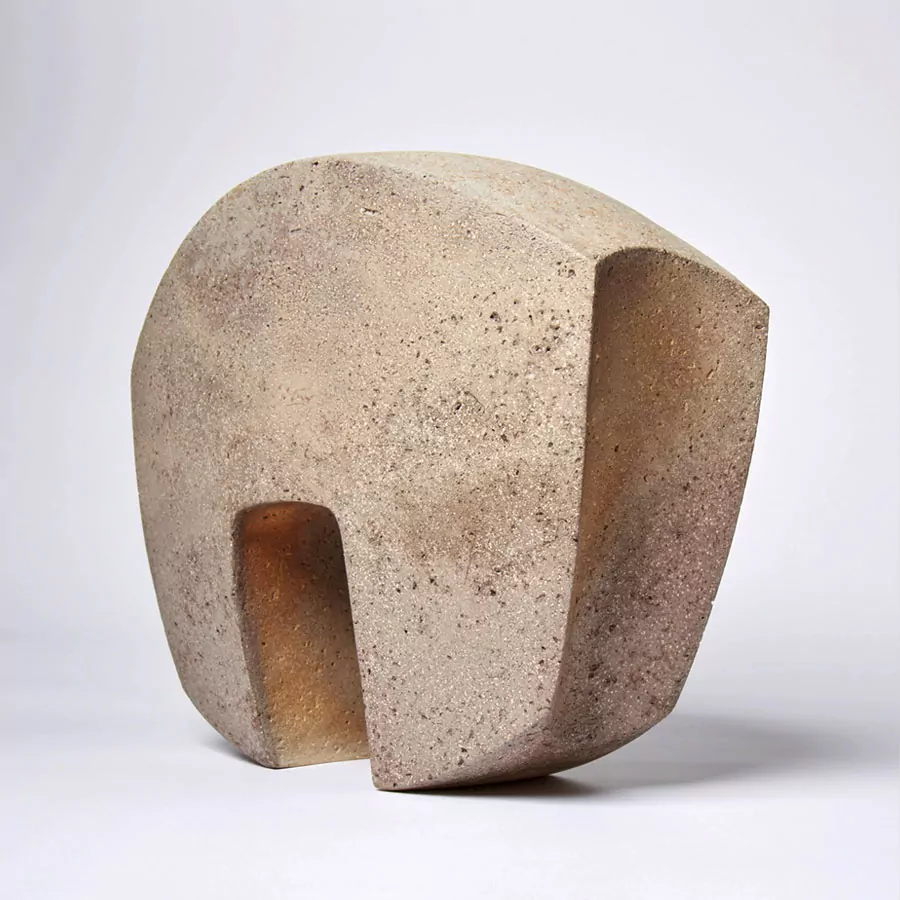 In Homage to Form – Stoneware Sculpture by Amanda Gentry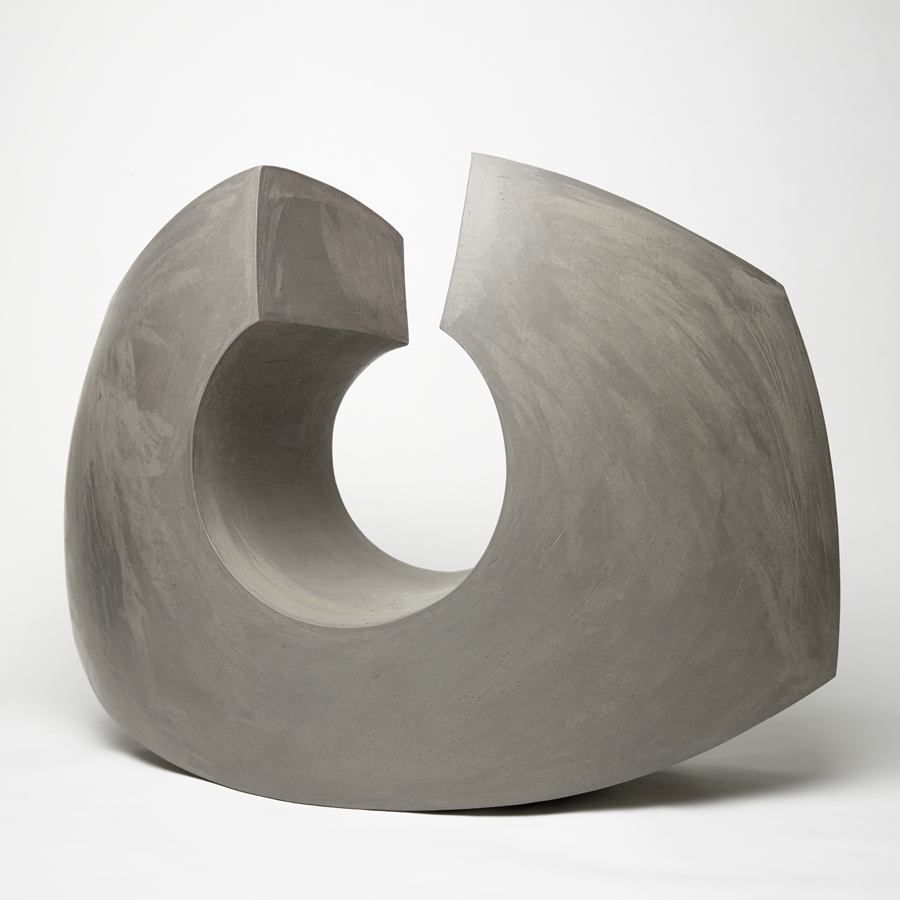 There's that interesting intersection between nature and considered design that seems to be overlooked. Isamu Noguchi was a sculptor who had a particular fascination with referencing nature in his work, no doubt inspired by his Japanese heritage and his western influences. In fact, a number of Noguchi's works have titles such as 'Transformation of Nature', condensing them to the essential components and referencing imaginary landscapes.
Chicago-based sculptor Amanda Gentry is another creative who has taken inspiration from Noguchi. Her 2016 made sculpture 'For Isamu' pays obvious homage, using a salt glazed stoneware body to bring natural tones through to the surface of a striking elongated form. From her 2014-2016 grouping in-particular I chose a selection of stoneware sculpture by Gentry that seems to be a direct conversation between nature and form. It's easy to see that Amanda is dedicated to the making process as a whole, driving to reveal the essential and exclude the non-essential. Channeling her inner Noguchi!
I would also recommend viewing her newer works and installation pieces. These installations are focused around sensory experience and how she can incorporate clay in to these. Very interesting how she's trying to push her craft, pursuing the awakening of the viewer through her work. You can see more by Amanda Gentry through her portfolio linked below.