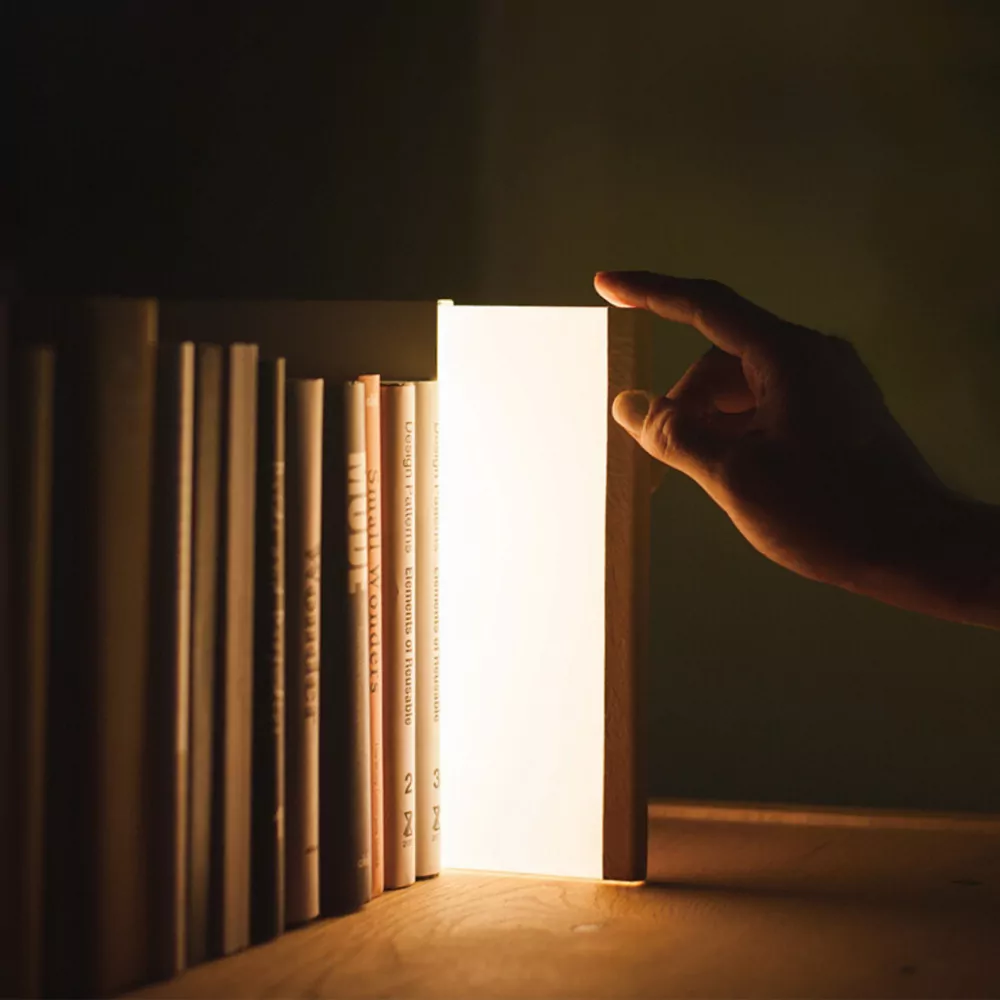 A Design Classic – Night Book at OEN Shop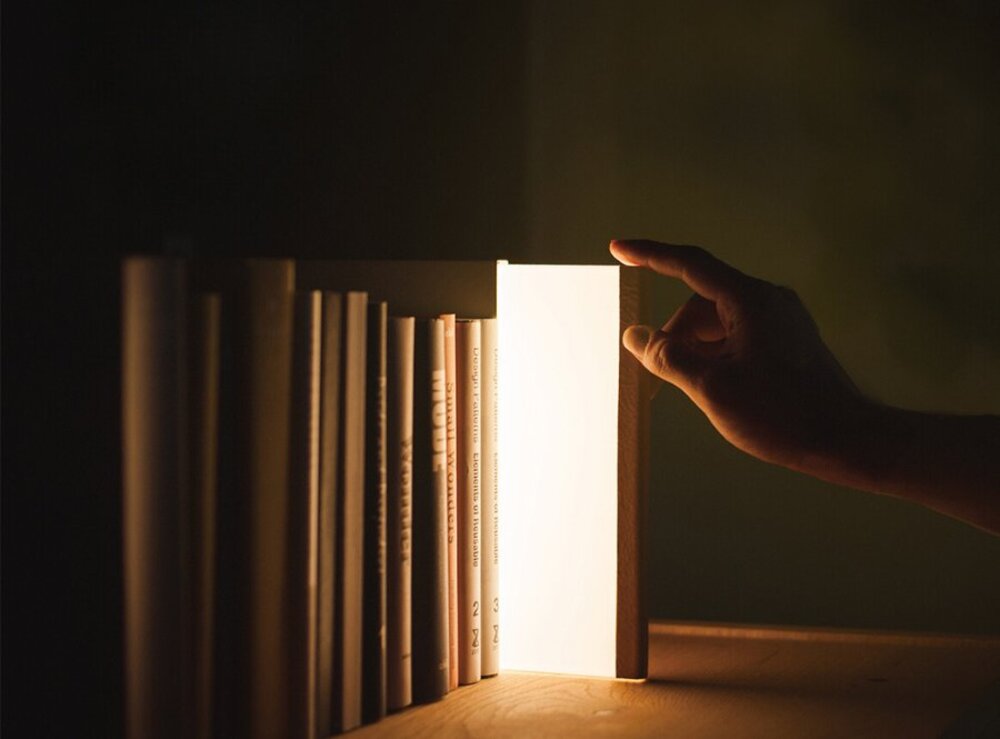 The Night Book by Y-S-M Products is a true testament to the harmonious blend of functionality and minimalist design. This exquisite piece is more than just a light; it's an embodiment of modern aesthetics and practicality.
Imagine the artistry of a book seamlessly transforming into a source of illumination. With a simple pull, the Night Book reveals its radiant secret, casting a gentle glow that transcends the ordinary. This ingenious design marries the concept of a hidden treasure and a functional piece, making it a statement in contemporary interior decor.
The Night Book's clean lines and understated elegance embody the essence of modern minimalism. It's a design classic that hides in plain sight, waiting to captivate your space with its poetic illumination. The intricate interplay of light and shadows created by its form adds an element of intrigue to any room. Discover this design masterpiece exclusively in our online shop.
Click here to shop works by Y.S.M Products ⟶