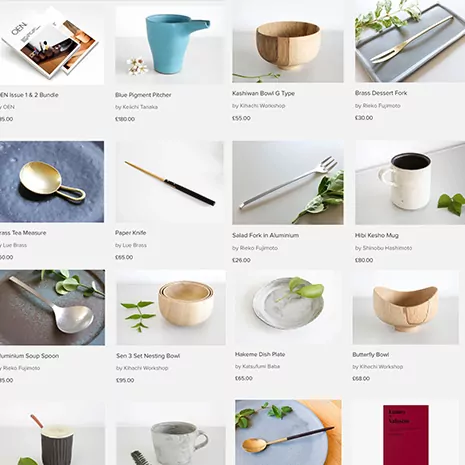 New at OEN Shop – Browse our Gift Guide for Holiday 2021
Today we have released our updated Gift Guide for this upcoming holiday season that highlights all of the works in the shop that will be sent out immediately from our studio. There are some perfect gifts waiting for you.
All of the pieces in this collection are shipped via FedEx and will arrive in approximately 1-2 days in the UK, 2-4 days in Europe, 2-4 days in North America, and 5-7 days in Asia and Oceania.
If you are unsure whether your gift will arrive in time please feel free to contact us before placing your order.