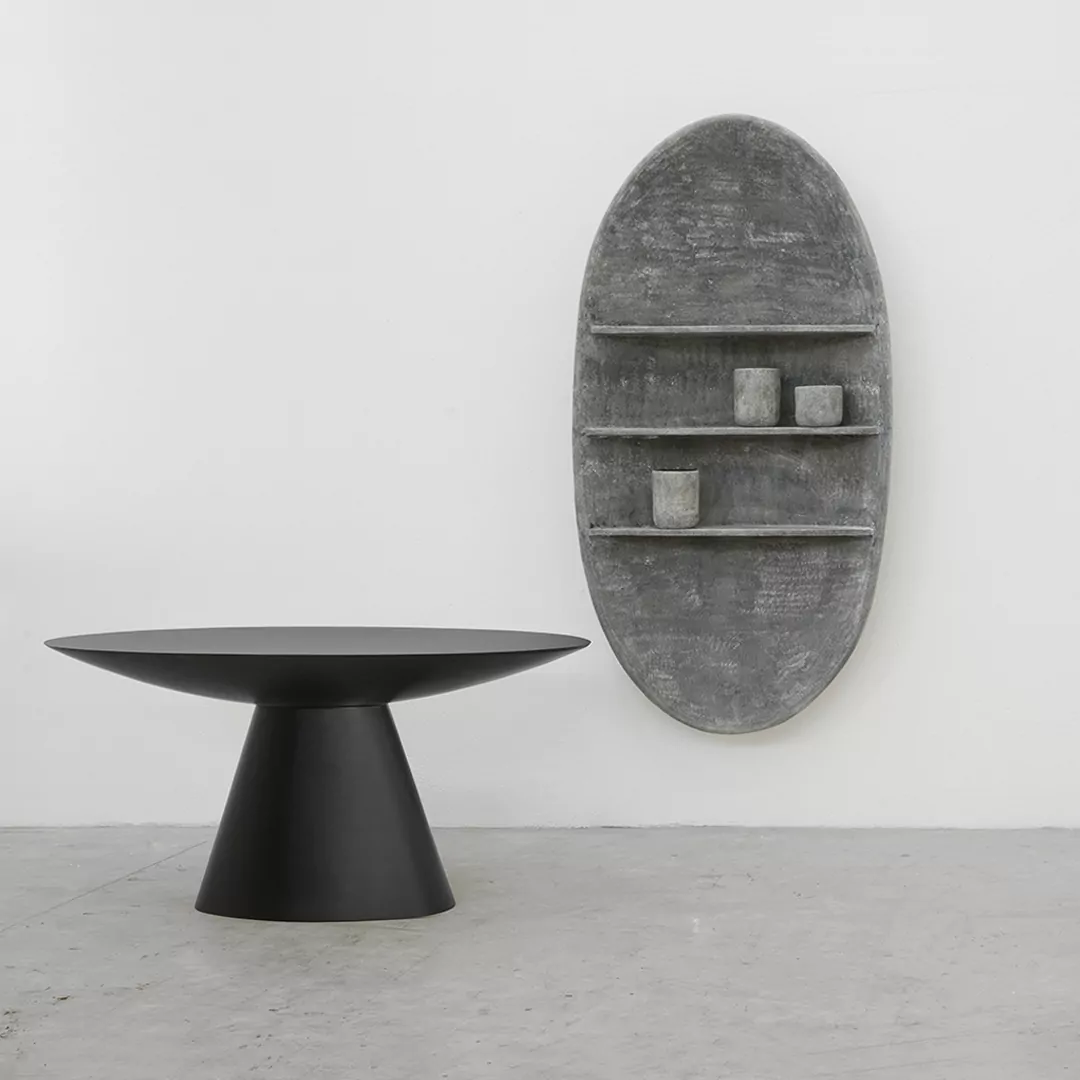 New in the Shop – Unique Objects Handcrafted by ImperfettoLab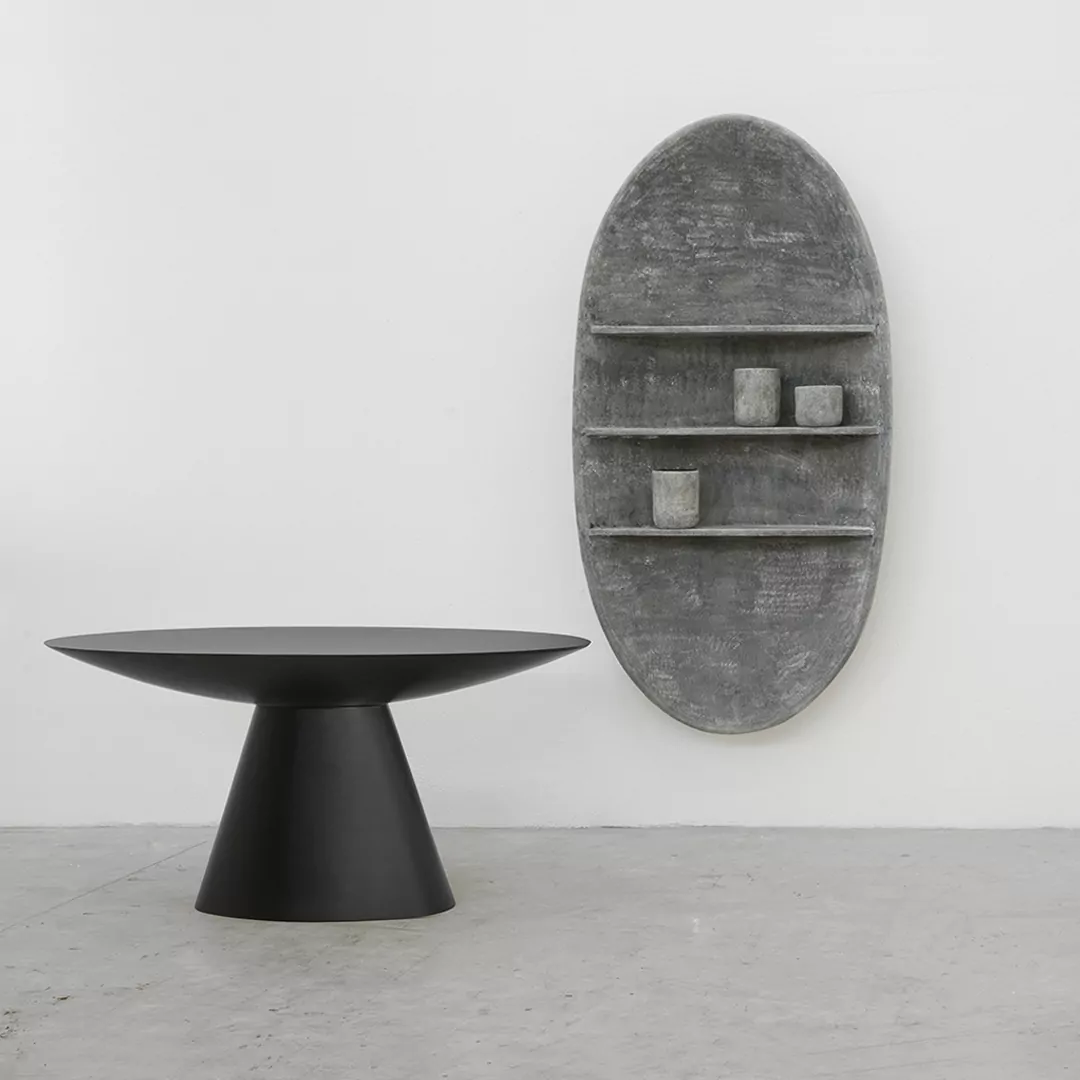 New for 2020 are these pieces made by Italian studio ImperfettoLab. Founded by designers Verter Turroni and Emanuela Ravelli in the small comune of Longiano in Italy, here they produce unique sculptural objects and furniture that's made to make us consider the direct relationship between the natural world and contemporary design itself.
Moulded using fibreglass, which is light and suitable for outdoor use, the craftsmen at ImperfettoLab manipulate the material skilfully and are able to replicate some of the unusual and abstract lines that's so often present in abstract sculpture. From pebble-shaped stools and monolithic-like vases, each piece is unique and gives us an idea of how we can bring elements from the outside in.
See the new ASPIS Shelving, KONEO Vase, OLAV Table, and plenty more from their previous seasons via the link below.
Click here to shop these new works by ImperfettoLab ⟶