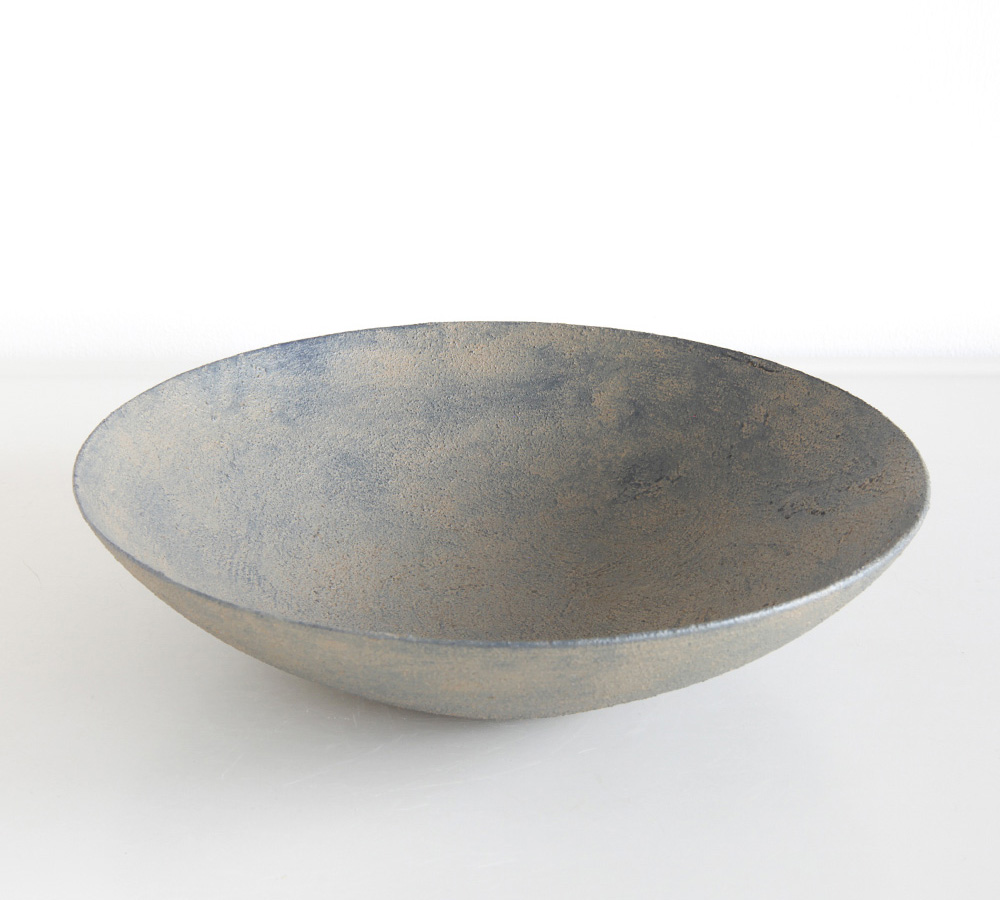 New in the Shop – Woodwork Handcrafted by Yusuke Tazawa
I've been swooning over some new arrivals by Japanese woodworker Yusuke Tazawa that have just made their way in to the shop. Yusuke resides in Ebina, Kanagawa Prefecture and makes beautiful tools for daily life. Recently his speciality has been making pieces for the tea ceremony, which shows his true skill as a woodworker as not all are selected to make work for such a highly regarded traditional event.
His Coffee Scoops are quite something, coming in both Cherry and Zelkova. He has also made us a Cherry Scoop Spoon with beautiful hand carved details that are rustic but still modern. These tactile carved markings (see the Corner Cut Urushi Tray as a specific example) are very inspiring as they are the markers marks that make them completely unique.
Use Yusuke's work on a daily basis and enjoy the stunning handmade aesthetic that only objects like these can bring to the table. See more pictures like this through the link below.
Click here to shop woodwork by Yusuke Tazawa at OEN Shop ⟶