New Maker – Japanese Potter & Craftsman Motoharu Ozawa at OEN Shop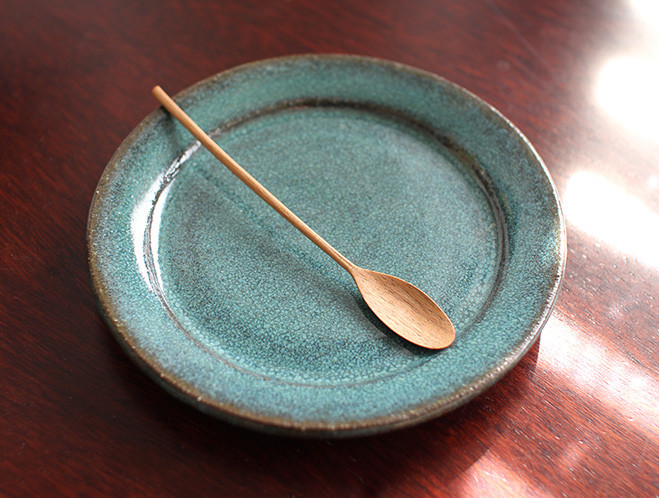 Motoharu Ozawa has been on my watch list for a few years now. I had been searching for a rustic simplicity that's very hard to come by, but was lucky enough to be introduced to his work by a friend. I think it slots in very nicely with our current selection of pottery and adds a different element to the shop.
Residing in Toki City, Japan his pottery studio is a place for experimentation and manipulation of his current line of tableware. Using subtle changes in pattern and colour he's able to produce a mixture of ceramics that toe the line between simplicity and creativity. My personal favourite is the brown petal plates and coffee cups, this clay is gritty but the brown colour is pleasant and contrasts nicely with a modern home, I also think that in many ways it mimics the true nature of the material that he's using. Motoharu doesn't attempt to hide the imperfections, instead he uses these as inspiration to give the work character and charm.
Here's our first collection of objects from Motoharu Ozawa, hopefully in the near future we will build on this and add lots of other unique items. For now you can see more on his dedicated shop page linked below. Enjoy.
View these new ceramics in the shop by Motoharu Ozawa →