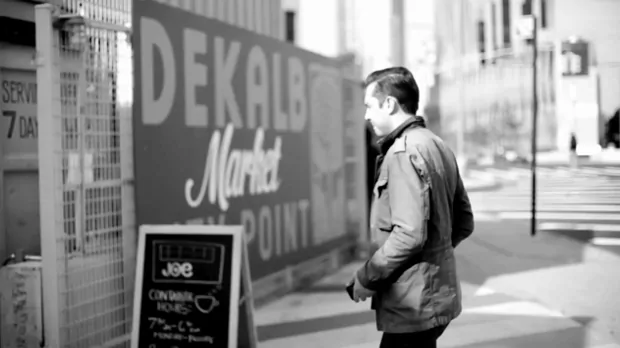 The Men of Distinction Series from The Motley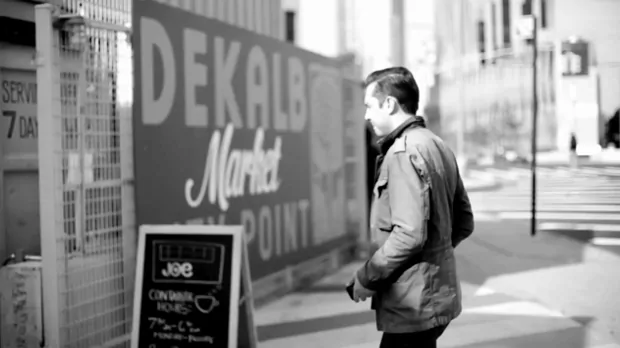 Online apothecary The Motley always seem to do a pretty good job at producing short films that really embody the independent nature of each of their products. In the past we've shared the story of Kyle Schroeder and his company through The Motley for example, so the store itself is rather dedicated to educating the customer base on each of the products concept, behind the quality.
Today they release an introductory piece in a short film series which is based around the idea of men of distinction. Within this they draw influence from the short stories of males who create, explore, advocate and inspire in their eyes. The Motley have stepped outside of promoting their products directly in this series, instead opting to promote an ideal and a lifestyle – which is pretty commendable in my eyes. It's always a risk to step away from promoting your own products, but in doing so hopefully they can drum a little inspiration for each and every one of us.
In the coming months we should be hearing from Taylor Pemberton, Jean-Claude Homawoo, Will Robinson and Ruben Hughes. It looks like each of these individuals have some great advice to bring to the table for aspiring entrepreneurs, so be sure to keep your eyes peeled for this.