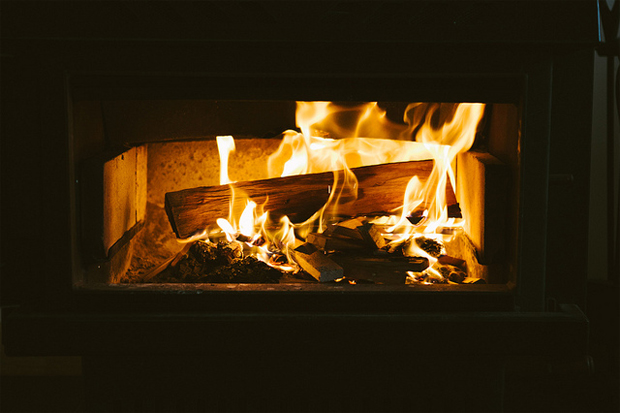 Collection of Photography by Luisa Brimble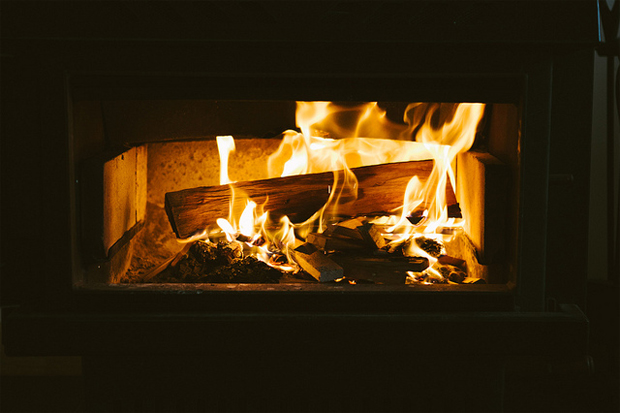 As winter takes over with the cold nights and the shortened days I often turn my attention to photography of the nature we see here today from Luisa Brimble, which I would describe as really hearty and homely. Another photographer that springs to mind in this respect is Charlotte Bland who has brought us this wholesome style of imagery previously, and I have to say I'm a real sucker for this type of project from October onwards. I think for the most part this is because I've always viewed this period as a time to get together with loved ones and share a warm meal around the table, a time where food takes on greater significance and we get the opportunity to indulge a little more in our own home comforts.
Luisa is a great conveyer of this scenario and her works are packed full of nolstagia and atmosphere, it's not surprising to me that her talents have been spotted by Kinfolk magazine who regularly ask her to create features and journal entries over on their blog. Being based in Sydney, Australia Luisa has access to some fantastic home growers, makers and restaurateurs which are frequent subjects within her projects. I'd really recommend following if you're a bit of a foodie yourself and are keen to find fresh ideas for meals.
Really I've just put this post together today as a means of an introduction to her work for those who haven't come across her before. These are just a selection of recent shoots she's undertaken, but if you like what you see then there's plenty more inspiring shots over on her portfolio waiting to be enjoyed, in fact her archive is worth keeping bookmarked for future rainy days. I don't know about anyone else but these shots makes me want to get into the kitchen myself and start cooking food good enough to share. Go take a look yourself and see what you think – Enjoy!