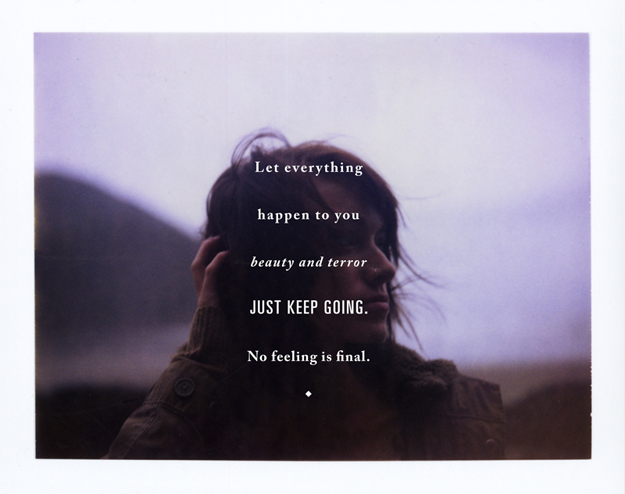 Imagery From Parker Fitzgerald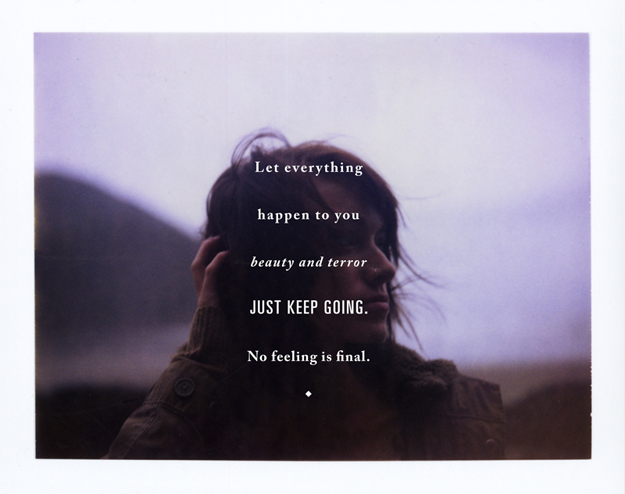 A multi-talented creative from Portland brings us this inspiring series of mixed text and visuals which really stopped me in my tracks as I browsed around the inter web today. Parker Fitzgerald is an illustrator, designer, and photographer with a passion for creating classic feeling photography which engages his viewers on a series of levels.
I'm a big fan of these visuals that Parker has taken, and I've gone ahead and selected a handful which I feel I can relate to most at this moment in time. These pieces were actually created as part of a year long project that Parker dedicated himself to last year, and a lot of them hold a timeless feel. I know I would appreciate these pieces even when I'm 60. For me that's what good design means, a creation that can stand the test of time.
To be honest I don't buy enough art work and imagery, but I would be quite happy parting with my money if Parker was to sell these as prints. I hope you are in awe of these as much as I am, enjoy.
www.flickr.com
www.cargocollective.com