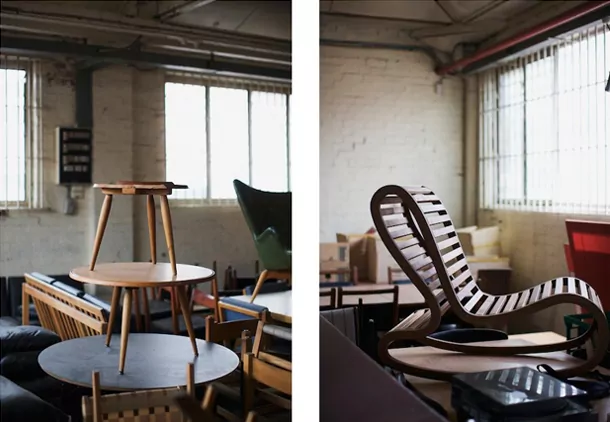 Where They Create by Paul Barbera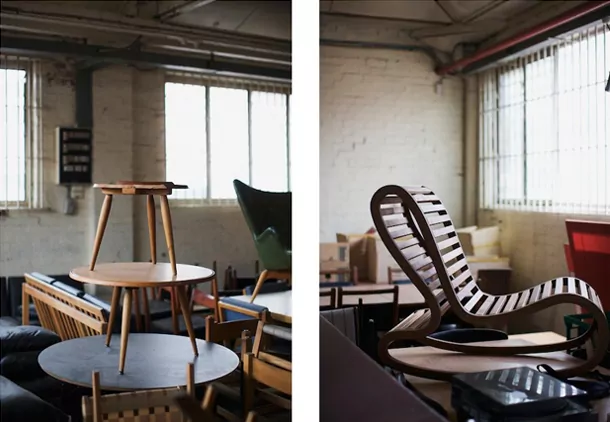 Where they create is a neat little project by photographer Paul Barbera. Paul has worked on a variety of assignments, both editorial and commercial, specifically focusing on interior based photography in which we can see above and below.
This book is a visual document of different artists, artisans, and curators creative environments. We get a chance to peer behind the scenes and get a glimpse at what goes on in some of the most creative spaces across the globe. Paul obviously has a real obsession with people and the way they fill and use their surroundings, it's quite interesting to see and can also be found in abundance on his personal portfolio via the link below.
I picked out some of my favourites but there are plenty more on the Where they create website, you can also pre-order the book at Frame Digital.
www.wheretheycreate.com
www.paulbarbera.com