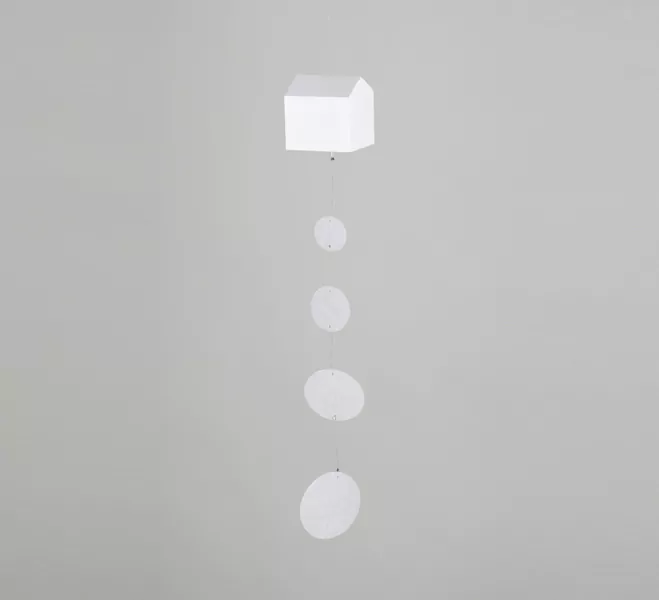 Deceptively Simple – Crafted Japanese Wind Chimes by Nousaku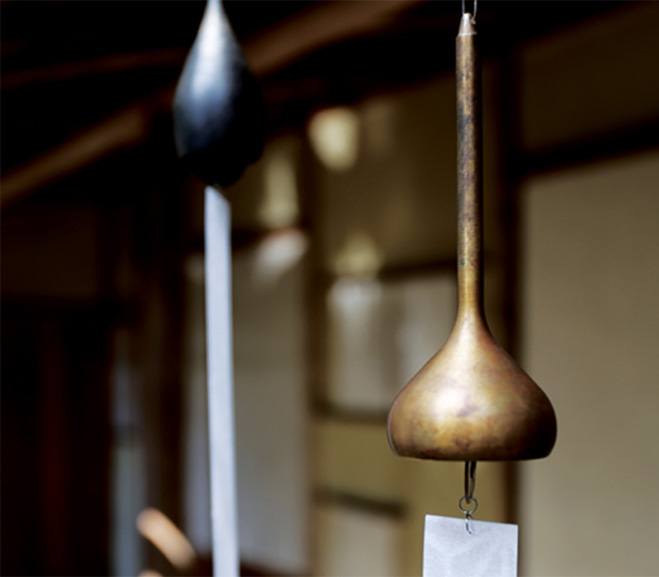 I think one thing that's quite prominent in Eastern culture is the respect for their ancestors and the traditions that came before. In the West we seem to have distanced ourselves from this, so when it comes to carrying on skills it's as if we're starting from scratch. People might see this as evolution, or outsourcing manual labour, but veering off on such a tangent has left us with a unique set of circumstances when it comes our craft and design culture.
One company who're setting a great example is Japanese metalwork factory Nousaku, based in Takaoka, Toyama Prefecture. In 1916 they started manufacturing Buddhist altar fittings, tea sets and flower vases, but have since progressed to the production of tableware, interior products and accessories. Although their goods are simple in appearance, the manufacturing process often requires multiple steps. For instance, the fine appearance of their wind chimes and vases is due to the advanced casting and finishing techniques of their master craftsmen at the factory.
It all starts with the preparation of a wooden mould to match the products shape drawn on paper (an example seen below). Using these they are able to create a durable mould to pour molten metal in the space inside. After the metal has set, the craftsmen at the factory shape the object using various tools on a lathe, ultimately achieving a balance between the machine and handwork.
Following the process we can see that they have progressed from just individual metalworkers, but have been able to keep the same spirit that once guided them, building on their founding fathers knowledge to create more sophisticated, and high quality, metalwork. I was particularly drawn to their collection of wind chimes, which are like beautiful mini hanging sculptures. I thought they summarised the harmony of modern design mixed with traditional technique. Today I'm showcasing a selection of factory photos as well as some of their finished Wind Chimes to compliment, to see more like this head on over to Nousaku's website where they can also be purchased. Enjoy.