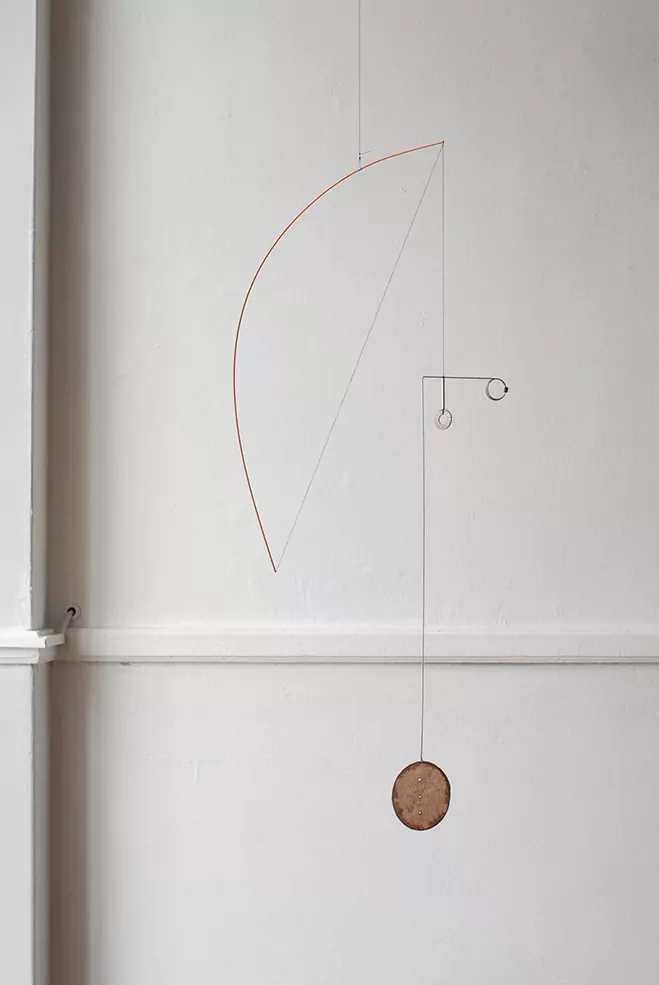 Forms from Wire & Paper – Hanging Mobiles by Kayo Miyashita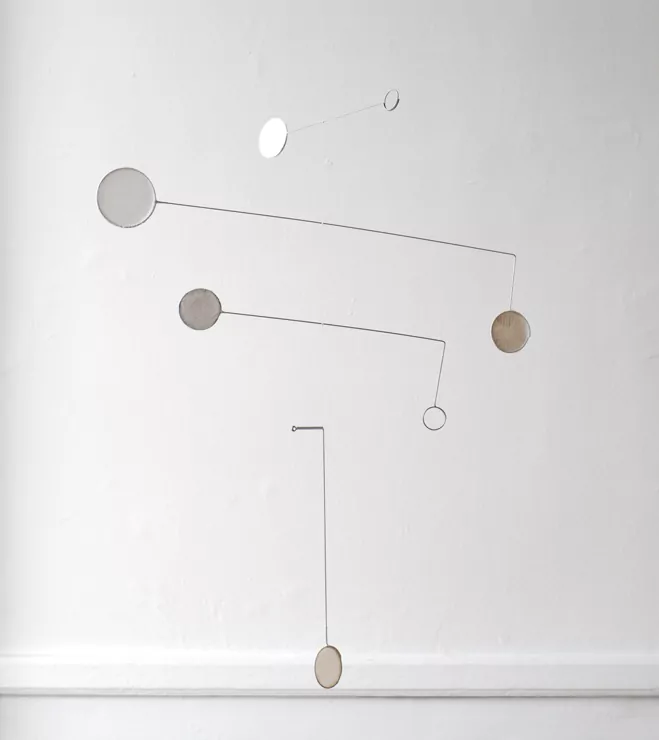 If you're a subscriber of our newsletter (it only takes a minute to sign up here if not) you may have recalled me mentioning our restock of Kenya Hara's publications titled 'Designing Design' and 'White'. When these came in to the office last week it inspired me to look for the copies that I own myself and read back through some of the key areas that I may have missed. In fact, I'm still scanning through a few chapters as we speak since there's certain concepts and ideas that I seem to have overlooked.
One thing that Kenya mentions heavily in both books is 'White', and the idea that "nothing can be everything". It's hard to really depict here in a short sentence what this means, the book needs to be read and analysed, but lets just say it's an eye opener. The book pulled me towards a creative that's been stored away in my draft section for quite a while, and I think the reasoning being Kenya's extensive writing on paper as a material itself. Even stating, "The invention of paper can be seen as having cast a bright light over the course of human history."
I don't know too much about Japanese artist Kayo Miyashita, apart from that she created these fantastic mobiles and sculptures from a mixture of materials including wire and metal, but mainly paper which is where all of this ties in. Her eye for asymmetry and the natural order of things is very appealing, but her mix of Japanese paper and wire to create these is a real stroke of genius. I've selected a few here that really inspired me, but plenty more can be found on her website linked below.