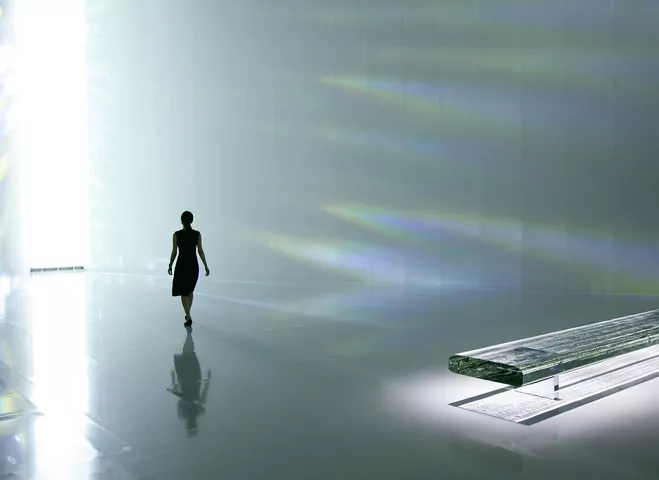 Experimenting with Light & Space – Conceptual Art by Tokujin Yoshioka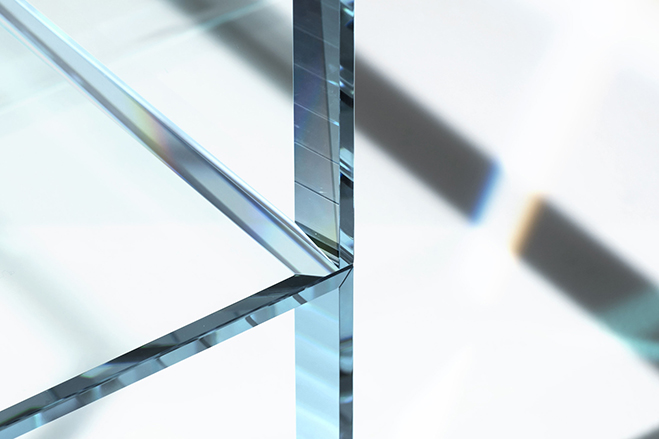 I've had my eye on Japanese designer Tokujin Yoshioka for a while now, and have been keen to see what direction he would travel in in regards to his own work. We tend to showcase independents here, so to pick out an artist that's world-renowned was not my specific intention, I was more attracted to the way in which he had recently transitioned from conceptual art and has gone on to produce a selection of fantastic stand alone objects. So I thought I'd present some of his work here that's both an experiment in light and space, you can then go off and explore for yourself.
Tokujin seems to use light to entice and trick the mind, I think the concept goes much deeper than what's on the surface. The light in-particular almost becomes an emotion or connection in itself. Take for example his exhibit titled 'Rainbow Church' or 'Cartier', both feature a room which is used in different ways to make the user "walk towards light". In other projects he's been more subtle, creating sculptures that refract and reflect the light, altering our perception and showcasing the beauty everyday that's hidden from view.
These optics we're recently carried forward in to a project for Kartell, a stool and side table that use many of the techniques that he's been experimenting with in his larger scale works. Overall I'm impressed and will keep a close-eye on his work, he's really challenging and coming up with ideas that transcend the boundaries of product design and architecture. Below you can enjoy a selection of artworks and detail shots that inspired me from his portfolio, click on his website to view more.