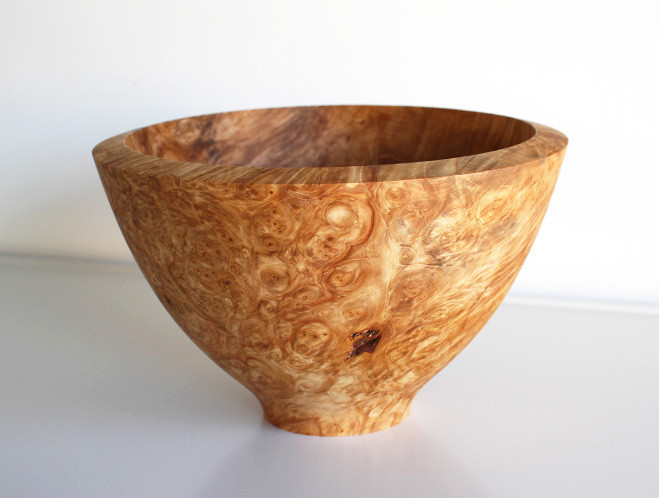 Handturned – Jonathan Leech: A Short Film by Dom Bush
A wide array of woodwork has made its way in to the shop over the last few months. We've seen arrivals from Maiko Okuno, Hiroyuki Sugawara, Tomokazu Furui, Kihachi Workshop, Warang Wayan, and many other independent studios. One maker with a particularly characterful aesthetic is English woodturner Jonathan Leech.
I've been doing my best to showcase his talent, and I think we did a good job with our interview last year, but filmmaker Dom Bush has put together this fantastic feature film on the woodturner. So impressed by the moving imagery I thought it was worth including in this weeks line-up alongside some new imagery of vessels we've received from his workshop located in the Cumbrian countryside.
I think the video really captures the spirit of Jonathan's work, showing the methods behind his pieces, documenting the process from start to finish. Each vessel is one of a kind and has to be photographed separately, so buying something from Jonathan really means owning something unique. I hope you watch the film below and feel inspired like I did, he's quite the artisan.
Click here to browse our selection from Jonathan Leech →