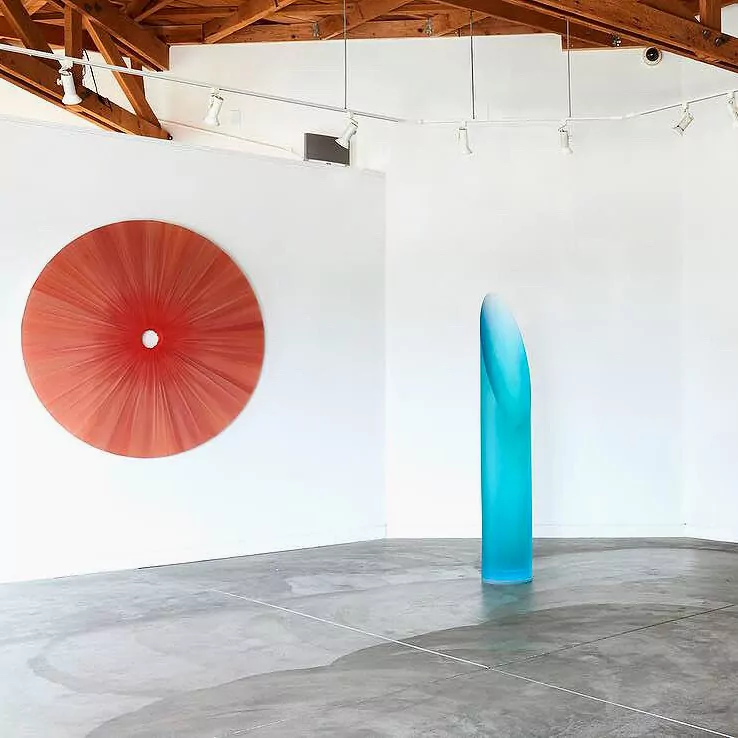 A Sense of Awakening – Oculus Series by Artist Lisa Bartleson
As soon as you feast your eyes on the 'Oculus collection' you will be blown away by the body of work which is, in simple terms, a pure study in colour and geometrics. With Oculus meaning a round or eye-like design, California-based artist Lisa Bartleson couldn't have found a more accurate name for these pieces. The fan-like 360 shapes feature bold colours and designs that fill us with childlike glee.
Bartleson describes herself as an interdisciplinary artist that specialises in paintings, installation, sculpture and ceramics. The California based designer focuses on the exploration of materiality as well as the light and space movement. Although currently working out of the Bay area, she uses Southern California's rich abstract history for inspiration.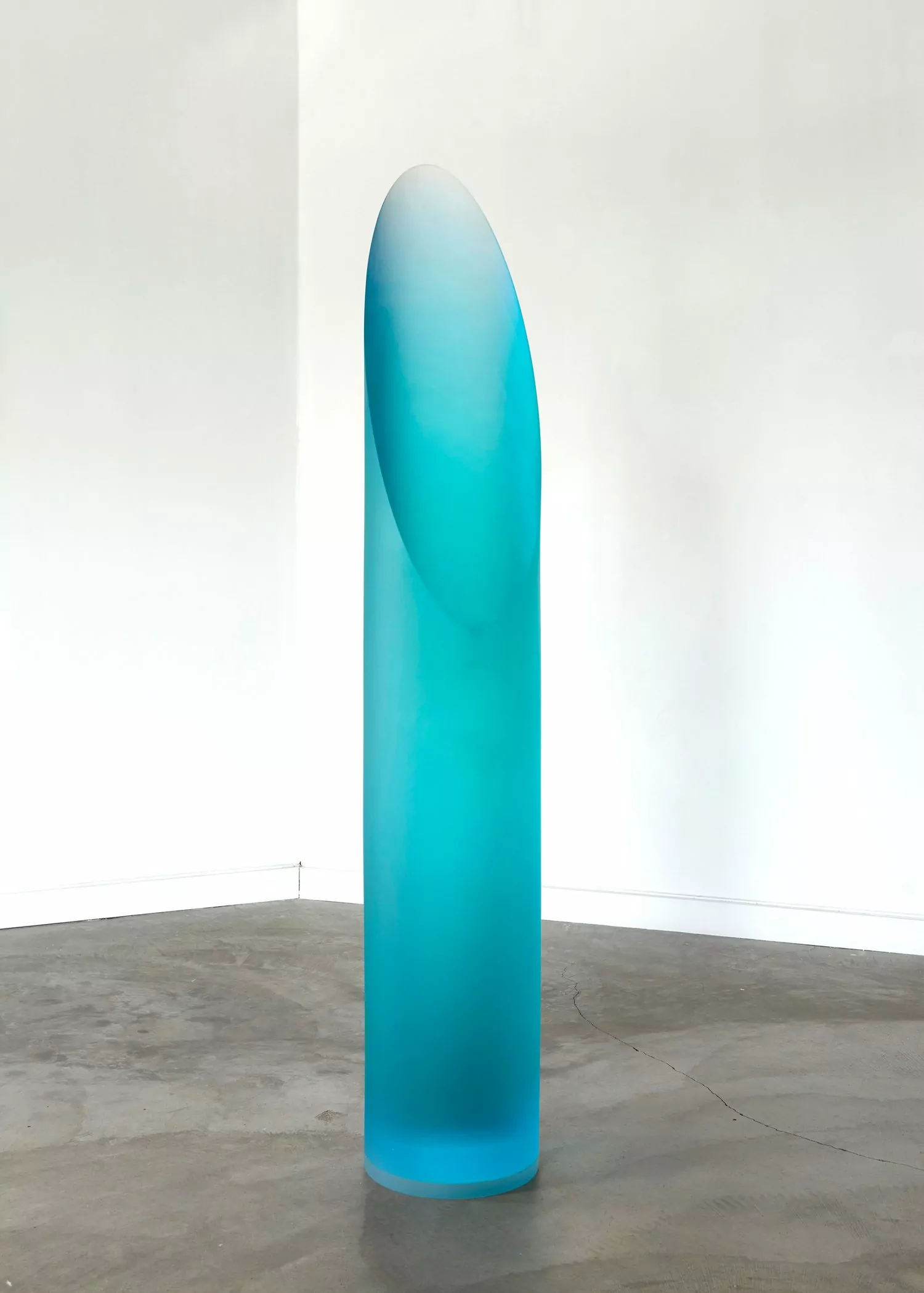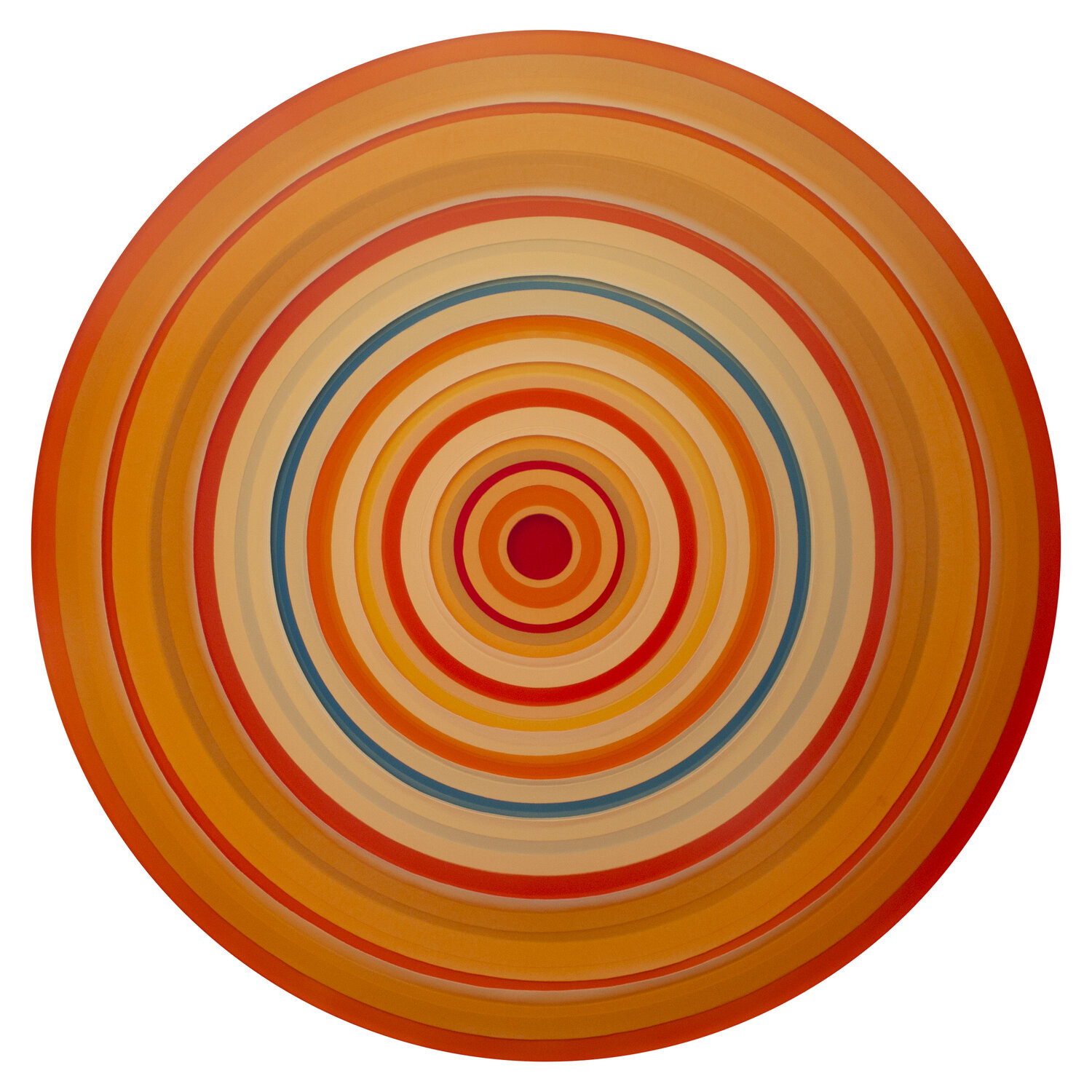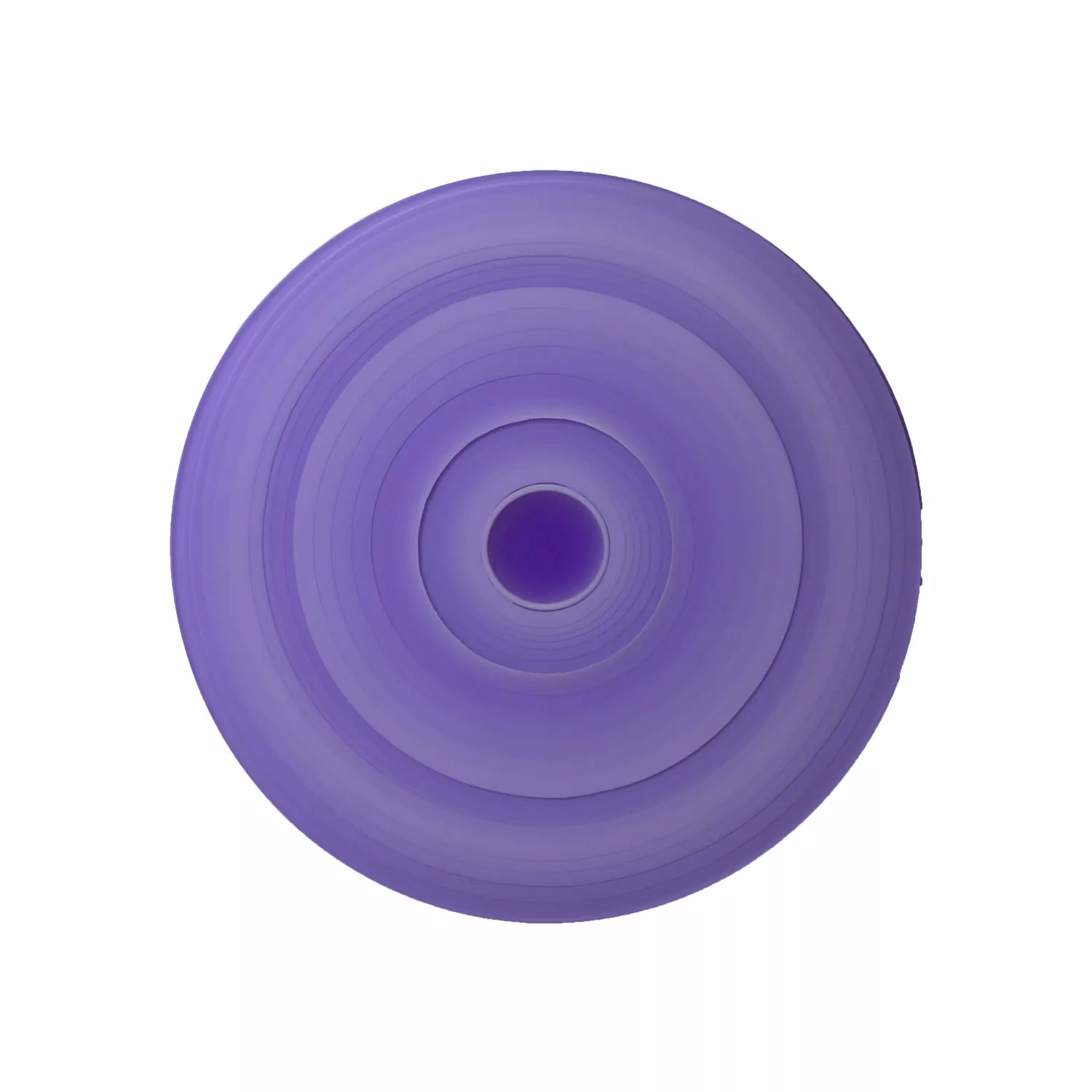 Her Oculus pieces are described as linen form, pigmented bio-resin on panel. They range in size from a 24" diameter to a 60" diameter. In appearance, they have a 360 fan like appearance. The surface is textured with paint and material seeming to have folds in it. What is most notable about the pieces are the vivid colours. The bright oranges, turquoise and teals are highly pigmented and complemented by tones that provide a highlighting effect.
These results are achieved by starting with a saturated colour and slowly adding in lighter shades. Lisa then uses a pearlescent paint to provide an illuminating effect. Once the papers are painted they can be layered to provide a sense of movement and calm.
The pieces Bartleson creates are nothing short of masterpieces. Full of creativity and subtle detail that brings forward feelings of ephemerality transience. Beautiful.