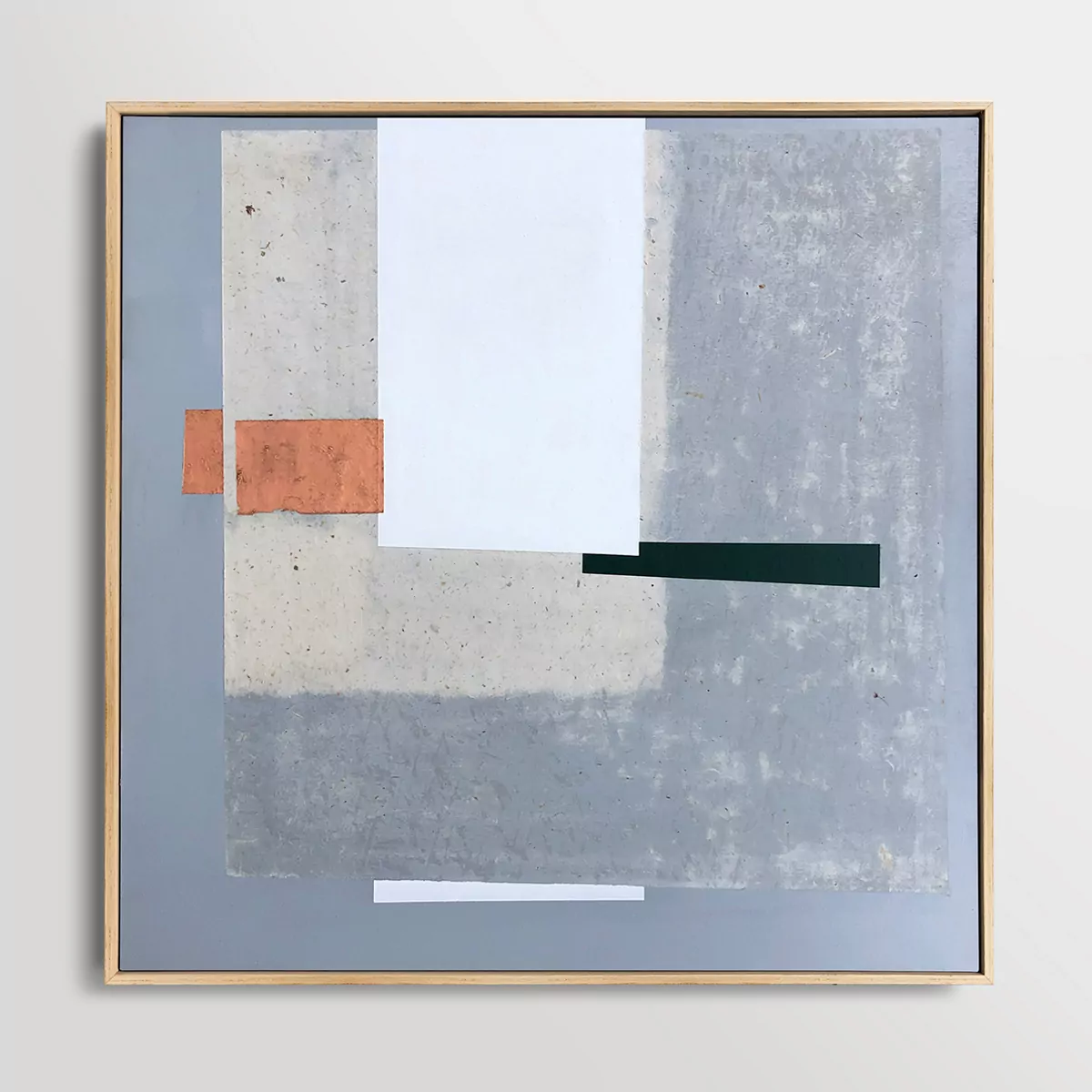 Bold & Geometric Styles – Artworks by Jon Llewelyn of Formworks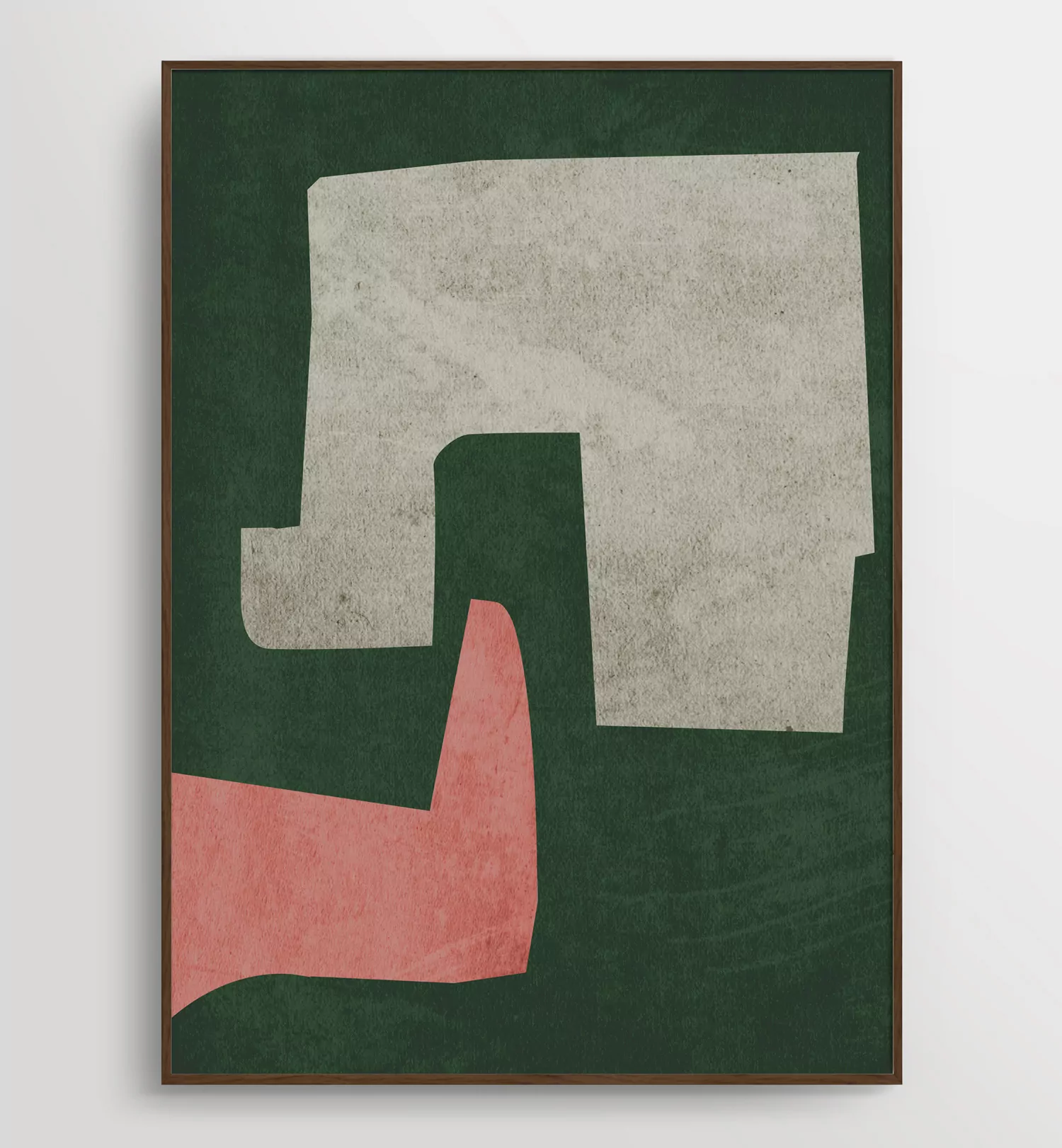 When architect Walter Gropius founded the Bauhaus his aim was to integrate painting and sculpture with design, and to make all serve architecture. So called 'free art' was recognised as a medium to explore new ideas, but the school's emphasis on function never wavered and with the Bauhaus' concept for "bringing art back into contact with everyday life" meant there was no choice but to create a cohesive model that was in conversation with the environment as a whole.
This is partly why I was intrigued by the work of UK based creative Jon Llewelyn's and his project titled 'Formworks'. Inspired by the bold lines and geometric forms found in architecture, his artworks all channel this Bauhaus cohesiveness, using shape, colour and form in a masterful way to make compositions that are abstract but still full of character.
Thanks to Jon's attitude to creation, naturally exploring the positioning of form and always contemplating the positive and negative space on the canvas, you can see his search for balance throughout all of the work. Just enough intrigue to trigger our imagination, but still able to sit quietly in a space and offer a relationship to the objects surrounding.
Here's are some of my favourite pieces from Jon's portfolio linked below. Both prints and paintings can be purchased. Why not hang one on your wall?