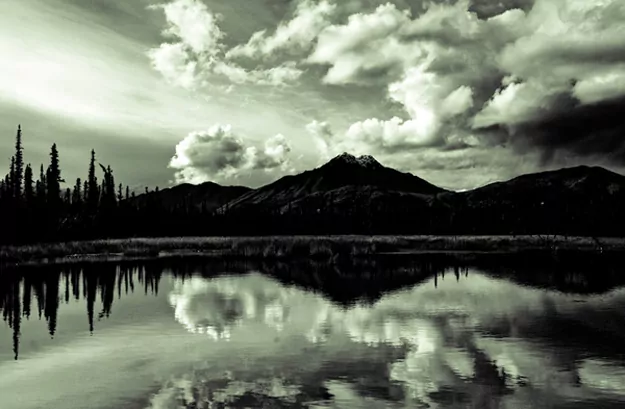 Looks Of Alaska From Navid Baraty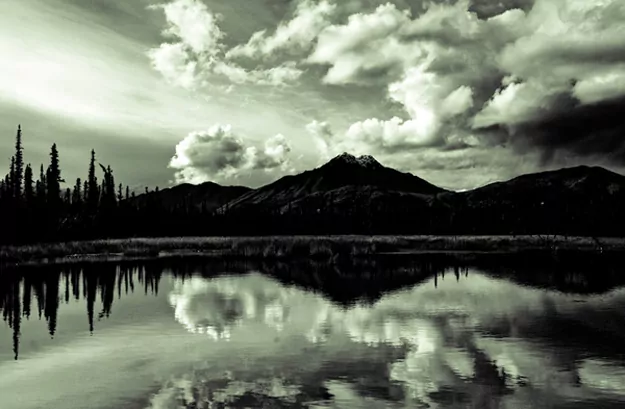 Photographer Navid Bararty portrays a stunning outlook of Alaska in this series of images he created recently on a visit through this beautiful American state. He showcases looks of the vast mountainous landscapes, the wildlife and cold climate that inhabits the winter months in the largest state in the country. Learning through self teachings Navid has devloped into a photographer who's works have be recognised both nationally and internationally, while also regularly contributing content to San Francisco Magazine and being featured in world renowned publication national geographic. He currently resides in Brooklyn New York where he is available for editorial and
commercial assignments, to view more of his photographic workings follow the link to his personal page situated bellow.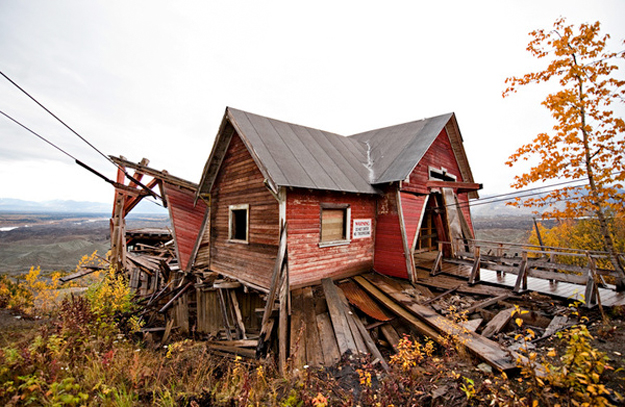 Find more work from photographer Navid Baraty here