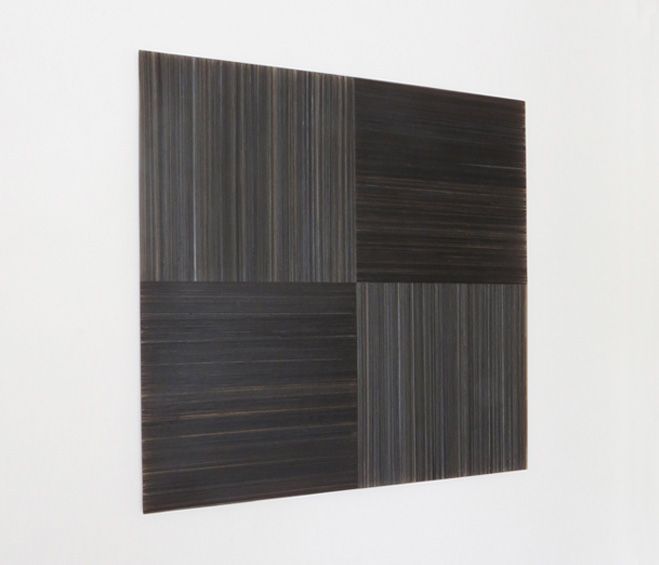 Textural Qualities – Glass Forms by Australian Artist Cobi Cockburn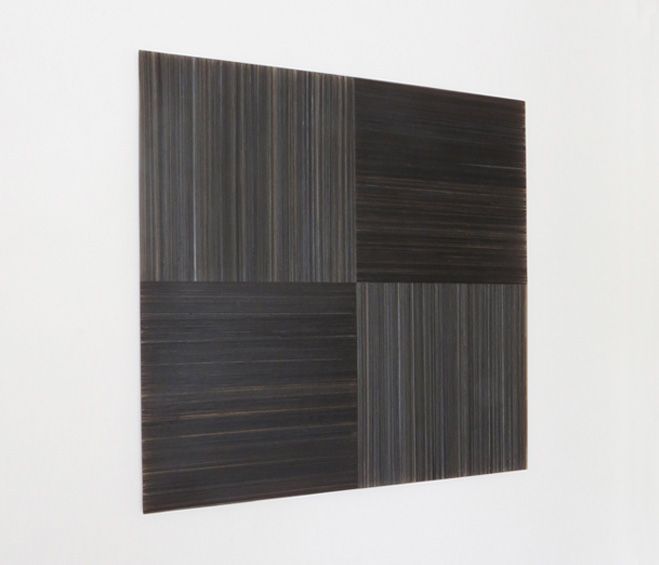 I've been noticing a recent trend towards the textural qualities found in cloth and it's been especially intriguing to think about the possibility of incorporating these same textures in to other mediums. What would be the benefit of it? How could it play a part in manipulating the eye? There are so many questions unanswered that it could be the perfect starting point for further experimentation.
Australian artist Cobi Cockburn has picked up on this in her own work and is experimenting with the textural qualities found in textiles but through glass as her chosen craft. Glass, known for being cold and fragile, has been transformed here and been given a warmth through the intricate carving techniques on the surface of the glass. Cobi's interest in the production of hand woven forms and fibres has fused with her passion for glass, also bring forward her love for the natural landscape in her homeland of Australia.
What interested me especially was that her early works are drawing more on abstraction, using single lines in bold colours, newer works on the other hand involve even finer lines in flat colours, something quite striking as the works are very subtle. Innovative glasswork indeed! I wanted to showcase a small selection of her glasswork here and highlight the potential in any medium to combine different techniques to achieve very high quality work. It's all about linking the different sources of inspiration. Enjoy.