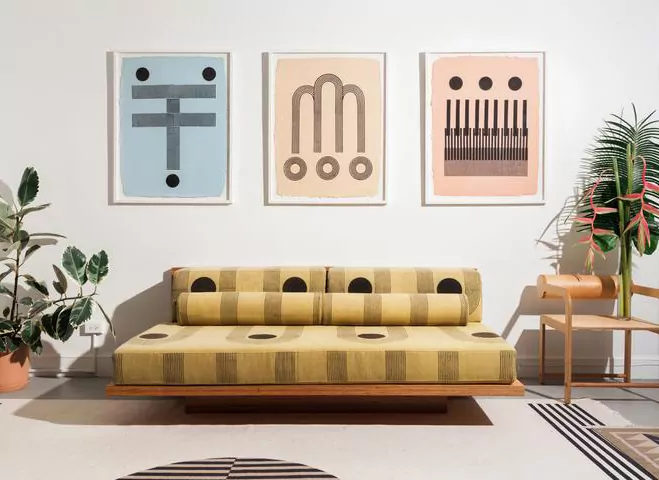 Value Through Handmade – Woodblock Paper Prints by The Block Shop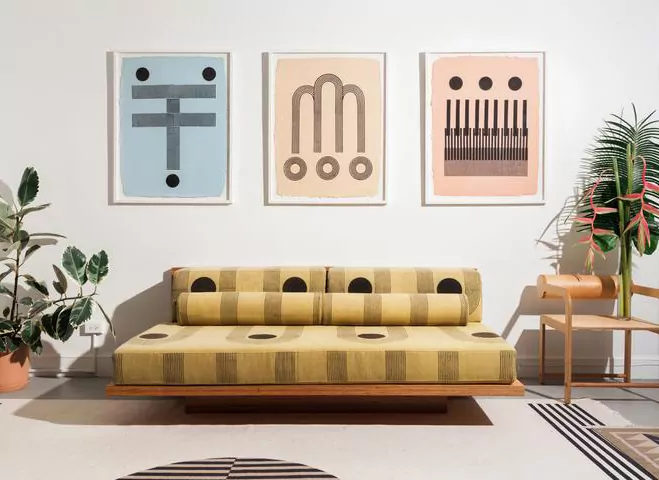 It seems as though all good collaborations come from coincidences or chance meetings. This is exactly what happened to Block Shop Studio founder and painter Lily Stockman when she was living in Jaipur, India in 2010. A mutual friend introduced her to a small block printing studio in Bagru ran by the Chhipa family. Lily began experimenting with block printing, which at the time was in low demand due to screen printing being much cheaper and quicker.
Travelling back and forth over the years Lily and her sister Hopie worked with the Chhipa family to bring their work to an international audience, creating a small range of scarves that later sold out online. Now they have grown their partnership and are supporting a number of factories who specialise in block carving, printing, dyeing, and weaving. All processes that are much more labour intensive but leave a warmth on the surface of the material.
A series that grabbed my attention were the beautiful abstract prints that are hand pressed using this wooden block printing technique. Not only that, they are made using a natural black pigment on a hand-dyed cotton paper made from textile production scraps in Jaipur, thus a zero waste process. It's amazing to think that through this innovation of 'good design' they've been able to add a new purpose to these crafts and support the small economies revolving around these factories. Brilliant stuff. You can read more and support this project yourself on the link below. Enjoy.