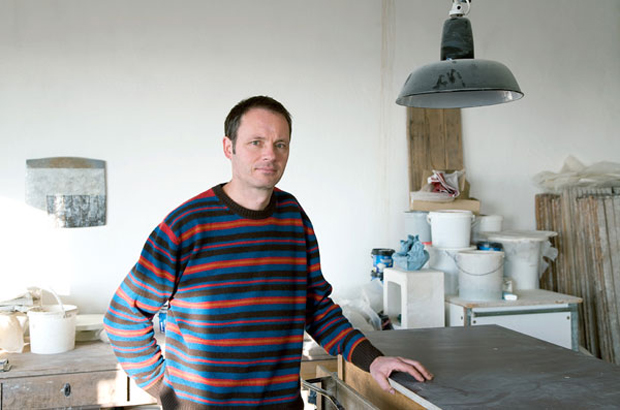 Set of Ceramics by Martin Goerg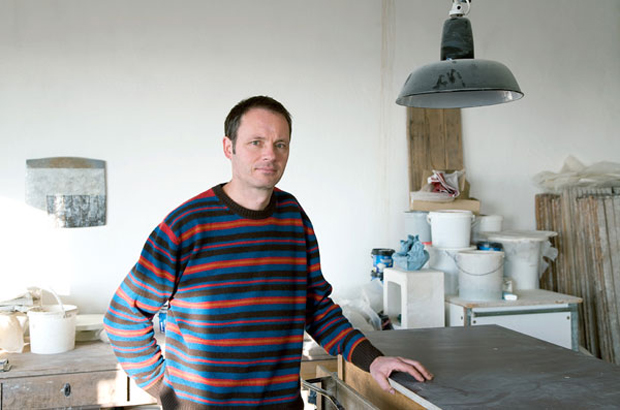 We're heading to Germany this morning but don't worry it's only on a virtual level. This time in aid of visiting the works of a ceramicist who's really impressed me recently named Martin Georg, so I've gathered up a handful of my favourite creations and have showcased them all below. The thing that really excited me about Martins portfolio was his appetite to create larger scale pieces as well as the intricate smaller projects which most ceramists dedicate themselves solely too.
There's some wonderful unique and organic texture to his workings also, which I think can be accredited to the double vessel technique that Martin has become so fascinated with. Basically the inner and outer parts of each creation are separated from each other and are freely thrown on the wheel before being rejoined and mounted prior to being fired.
It's not the traditional way of creating ceramics but it's a technique Martin has made his own and it's been pretty good to him over the years, helping him to win handfuls of awards for his prize creations. I'm rather fond of the rustic feel that each has, these are quite the testament to the raw and natural materials which have been used to create them which is why I love the bottom image so much, it's kind of gone in a full circle.