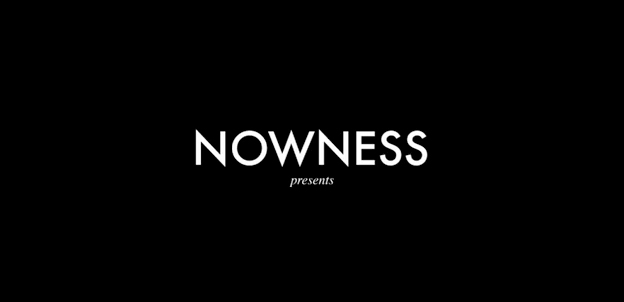 2010: A Space Odyssey by Rodarte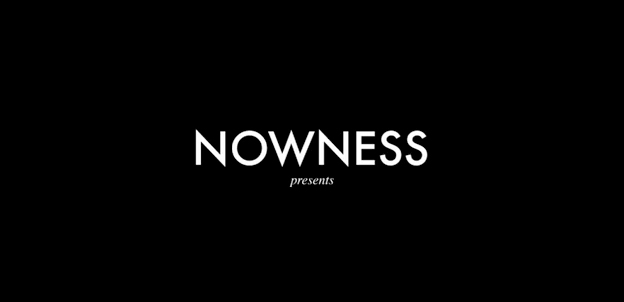 This is a short movie by the award-winning design sisters Rodarte, shot by the photographer and video artist Todd Cole. I will let the press release talk for me. You need to watch this! The starting credits are mesmerizing.
Guinevere van Seenus stars in Aanteni, a high-fashion techno-thriller from CFDA award-winning design sisters Rodarte, shot by their friend and frequent collaborator, the photographer and video artist Todd Cole. Set in the deserted grounds of Paypal founder Elon Musks Space X jet lab in Hawthorne, California, the film was inspired by the pioneering spirit of the space race, which, according to Rodartes Kate and Laura Mulleavy, has defined generations of artists in their desire to use new mediums and question the established rules they were taught to follow. This cinematic collision between rocket science and visual daring is an apt match for Rodartes spring 2010 collection—a symphony of flesh-colored crochet knits, fluorescent fibres, leather bandages and distressed plaid. Costumed in a series of these exquisite creations, Van Seenus blurrily emerges from a shimmering seascape before running through the starkly alluring spaces of the Space X facility—a former Boeing airline hanger that has been transformed into what the Mulleavys call a world defined by color, texture and material. Van Seenus hallucinatory journey, punctuated by glimpses of mysterious experiments and sudden rocket blasts, is chillingly soundtracked by LA noise-merchants No Age. We advise you to strap in and don a helmet for the spectacular finale—a truly stratospheric experience that takes Rodartes unique vision beyond the final frontier.
View the short film below.