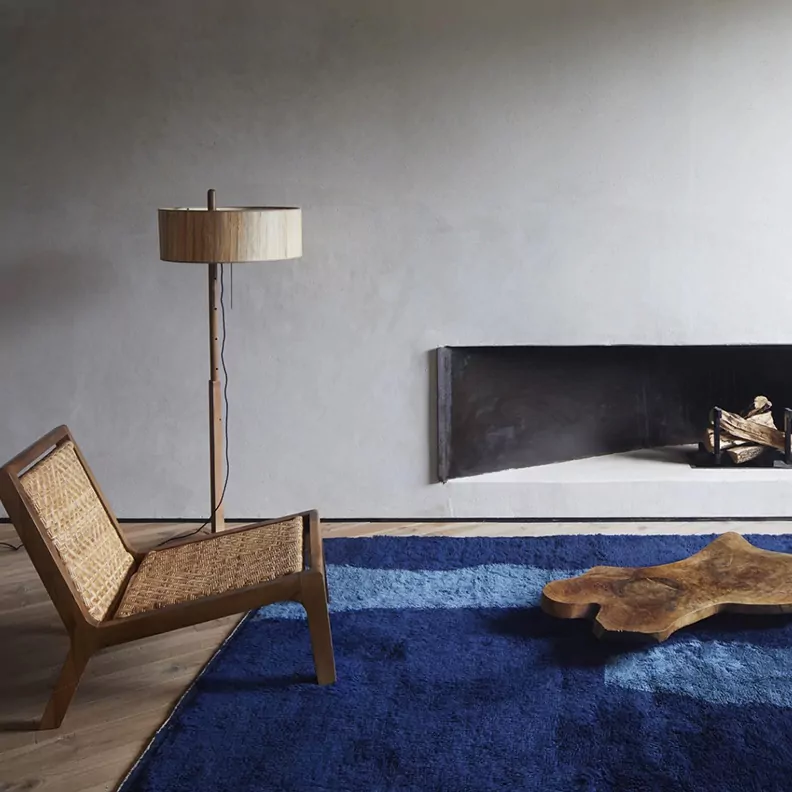 A Celebration of Heritage – Handwoven Moroccan Rugs by Beni
There is something about a handwoven rug that goes beyond its physical appearance. Every element makes up a bigger picture and a story is told through each fibre.
Beni's handwoven rugs combine the old with the new. Like traditional rugs, they have an earthy element and an apparent sense of craftsmanship. This is offset by modern designs and a use of colour that makes them contemporary in feeling.
Beni stays true to tradition by using time-honoured rug making methods while bringing innovation through the use of colour, size and design. The rugs are inspired by Moroccan art, materials, and architecture. They incorporate elements of modern art, zelig tile work and the landscapes of the Atlas Mountains.
The rugs they produce come in a variety of design categories. Their Box collection features irregular lines that form boxes inspired by Moroccan desert architecture. This box within a box pattern incorporates abstract and modern elements. The rust colour offsets the beige background. The tassels on the side are characteristic of traditional Moroccan rugs and can be toggled on and off.
Steps II has an art deco appeal that it simply stunning. A spin on the classic checkered pattern, the design provides an optical illusion appearing as steps that lie flat on the ground. The black and white has a fun 'opposites attract' vibe but the design is featured in a variety of colours including blue on blue, black and brown and more.
The story. The designs. All of these elements combine, showing us what can be achieved when elevating craftsmanship and using the talents of these skilled local craftspeople in Morocco. I think Beni have really taken rug design to the next level and is promoting craftsmanship at the same time. Make sure you watch their story via the video below, and also flick on over to their website.