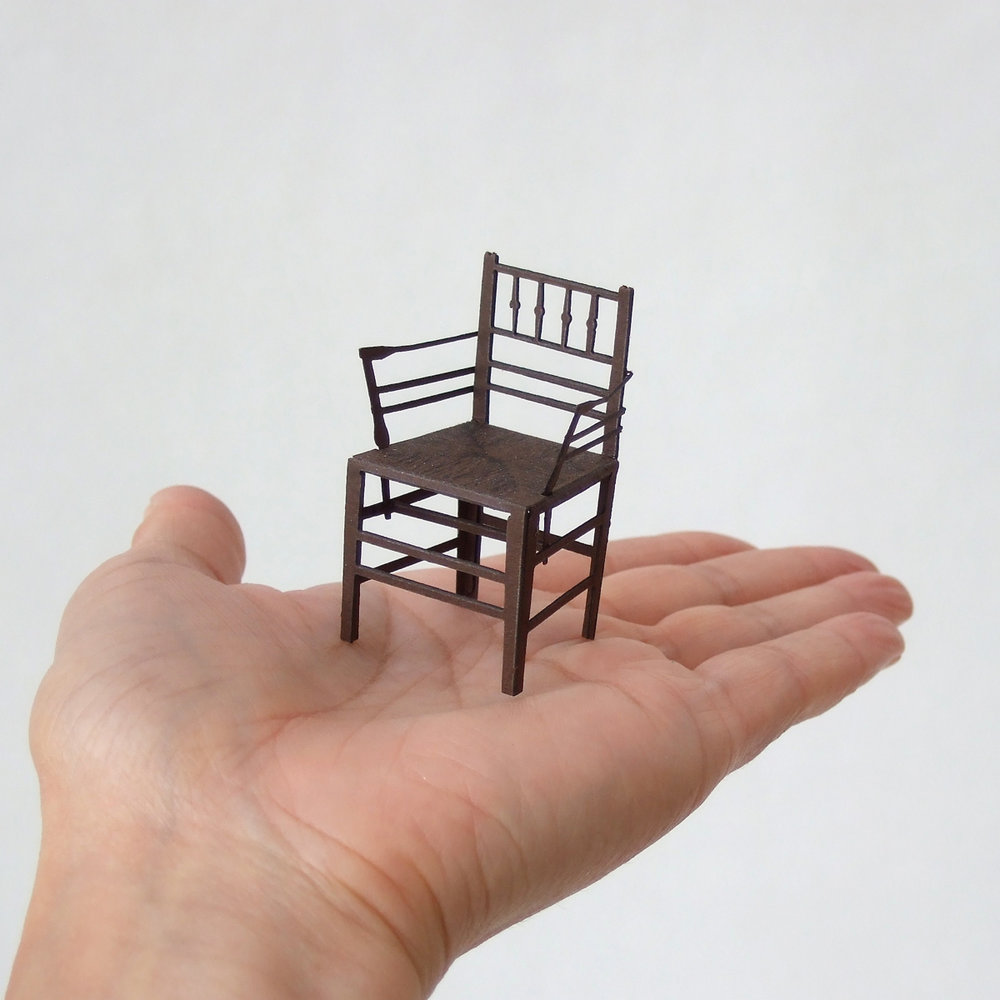 A New Perspective on Classic Design – Unique Miniature Chairs by 1:16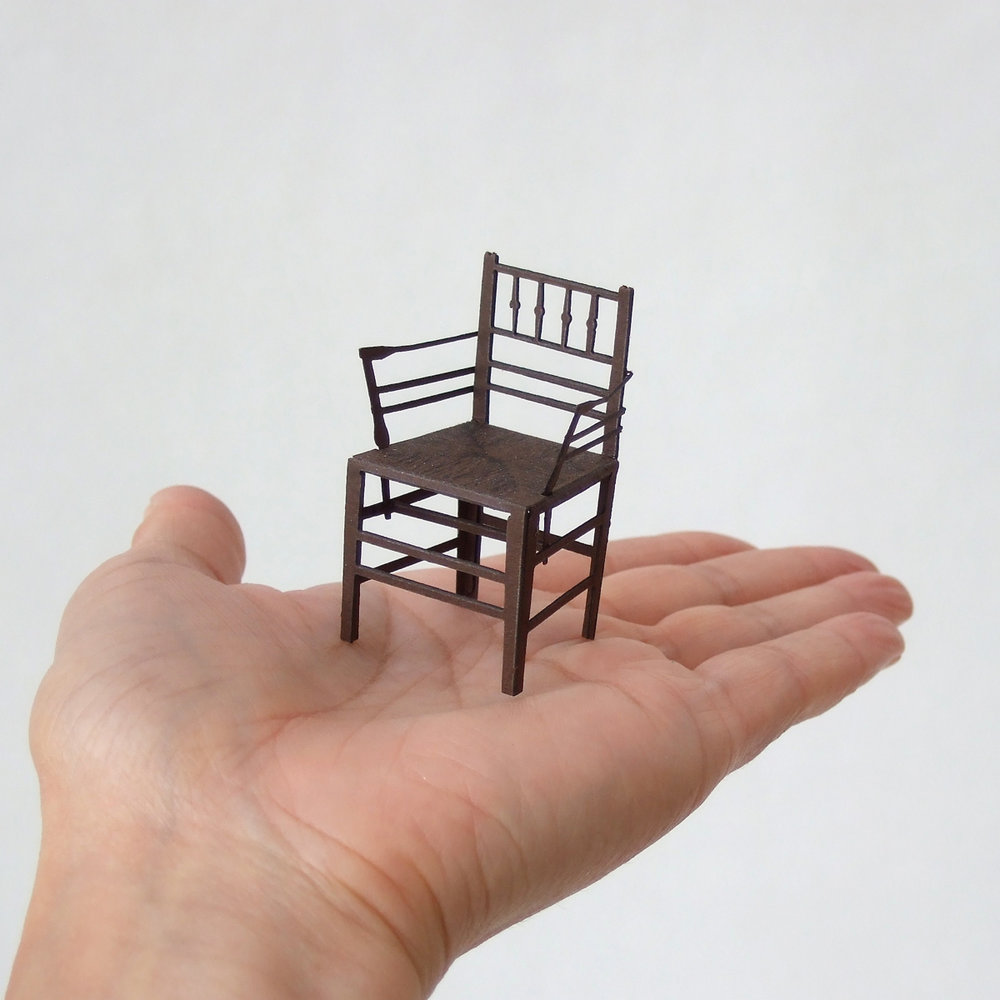 There is something about a dollhouse and its furnishings that is simply captivating. Children will enjoy creating family scenarios within the home, while adults may wonder over the details of the furniture, rooms and interior.
It is that same sort of fascination that goes into the pieces One to Sixteen creates.
The company specializes in flat printed materials that can be cut out and assembled to resemble real historical chairs that may be otherwise difficult to find. The materials they offer allow you to construct these chairs and enjoy them in your own home, regardless of the fact you may not be able to sit in them!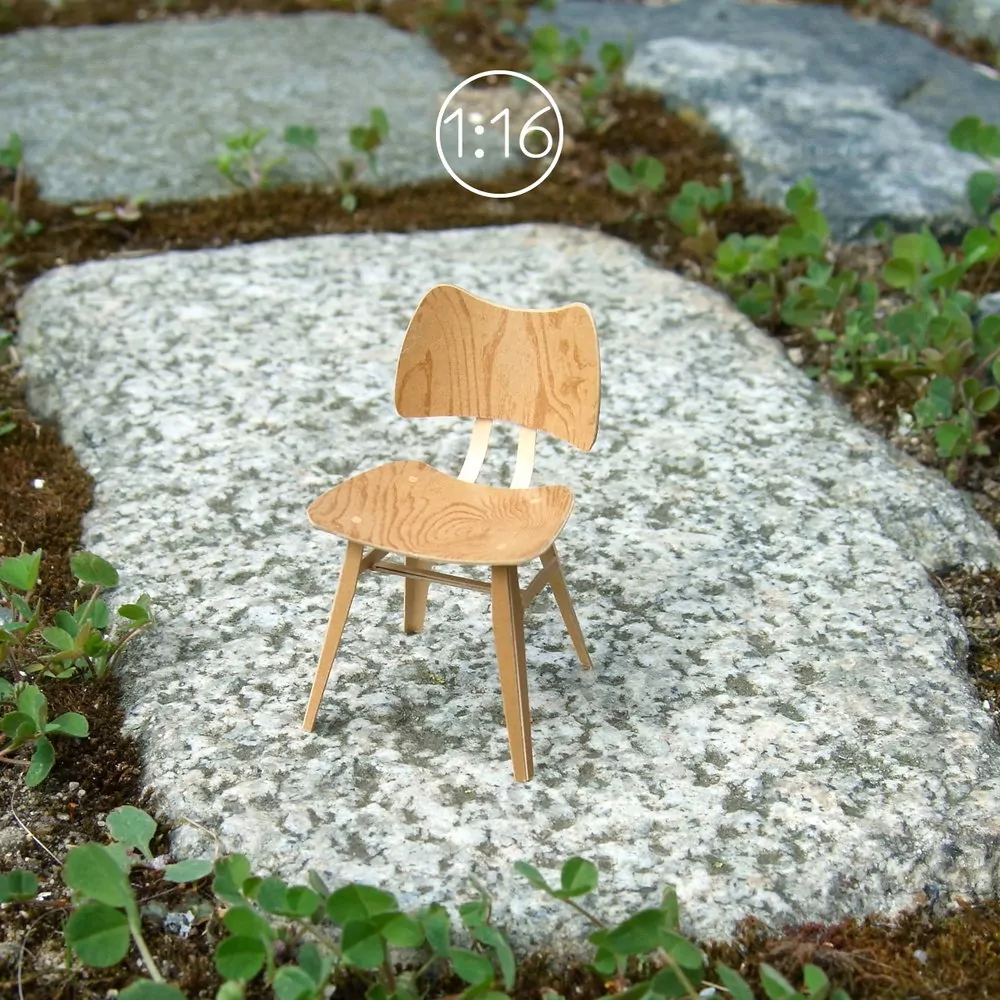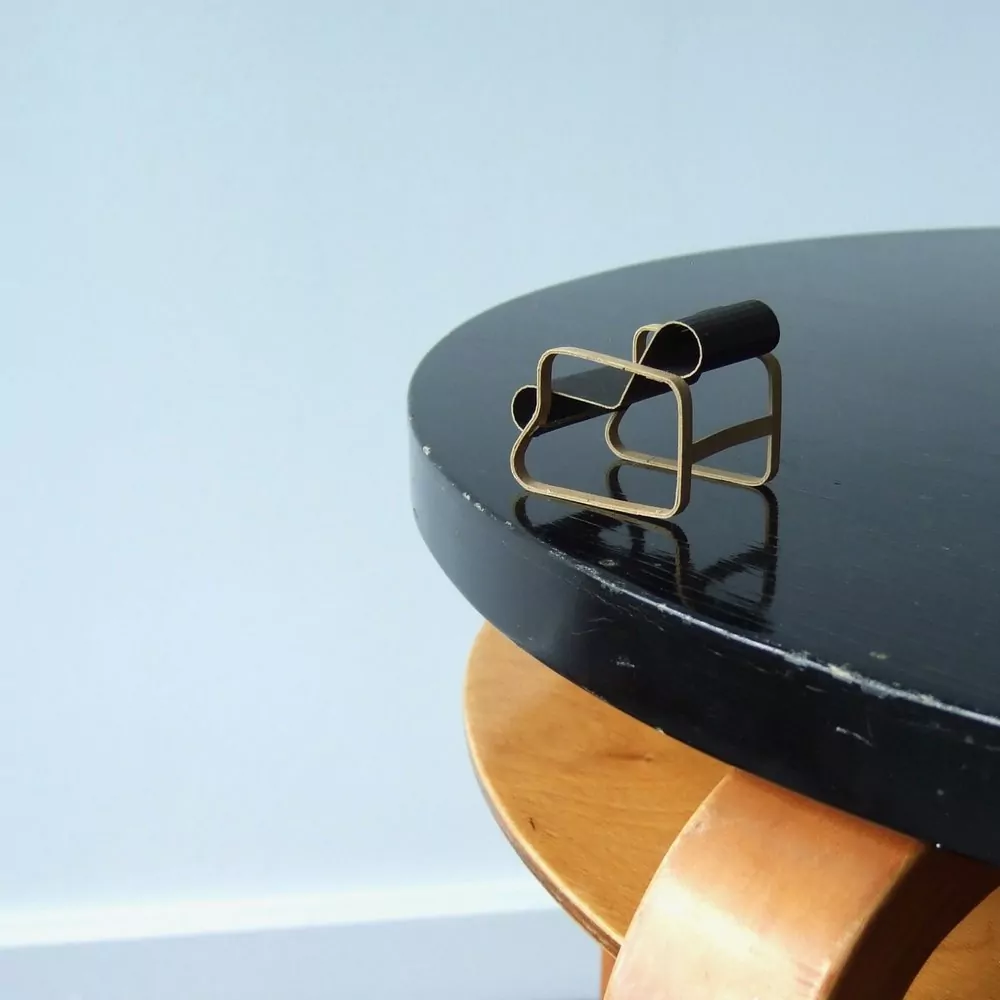 One to Sixteen has quite a set in their collection. Their Share Chairs, based on the creation by Ineke Hans, are two attached rocking chairs that sit facing each other. Fall in love with the vintage charm of the thick wood and the engraved heart shaped holes on the top of each.
The Ming Dynasty Chair is one that is highly desirable to fans of Asian design. The broad, rounded back is simply luxurious while the ample seat and sturdy legs speak of its utility and durability.
The Well Tempered Chair design is credited to Ron Arad. Made of stainless steel and wingnuts, its space age design is inspired by the artist's exploration of industrial materials in a domestic setting.
The Thonet chair is anything but your typical dining room chair. The sparse backing gives it a unique appeal and modern simplicity. Its textured seat provides a vintage charm that makes it suitable in a variety of decors.
These chairs may not be easy to find but the paper designs One to Sixteen has created make them an accessible piece that can be featured in any home. All you need is some glue and you are on your way to making miniature masterpieces.