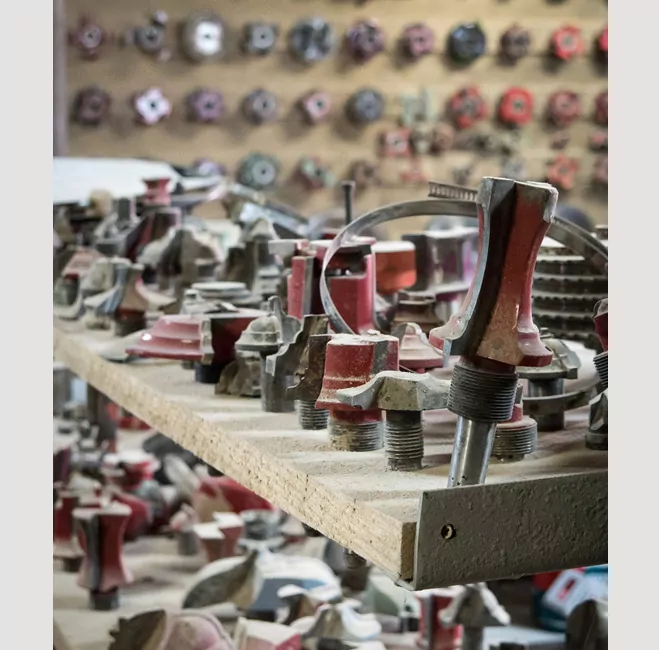 From Past to Present – Wooden Furniture by Slovenian Workshop Mitja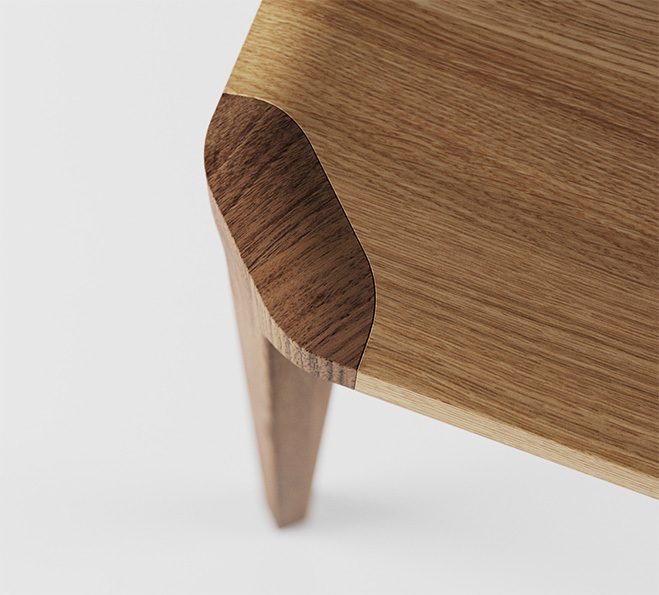 I think one of the biggest gaps in the market is the current transition from something physical to virtual. With our shop, selling unique crafts and other objects, I've seen this first hand as I fight to actually tell the story of these objects in a way that can be understood through the screen. It's still going to take even more creativity to truly convey the beauty in these works.
Slovenian workshop Mitja is a family run company that's been handed down through three generations. Although they are strongly orientated around their traditional expertise, they are actually a company who are trying to break the mould and bring a contemporary edge to their handiwork. For this reason they have been working with a bunch of modern designers to orientate their workshop in the best possible position as we head in to a truly digital age.
What's nice to see are the small details that they have been able to keep in their work. For example, the joins at the legs or the thin edging around the stools, serving both aesthetically and functionally. I think this is where we have to be careful, making sure that even though we are transitioning to a digital medium we don't have to sacrifice on quality or lose our spirit. Both can be held.
For this reason I wanted to highlight some of Mitja's furniture and point you toward their website so we can support their work. I think it will be interesting to watch their growth and see how the younger generation of this family are truly able to innovate in a now global world.