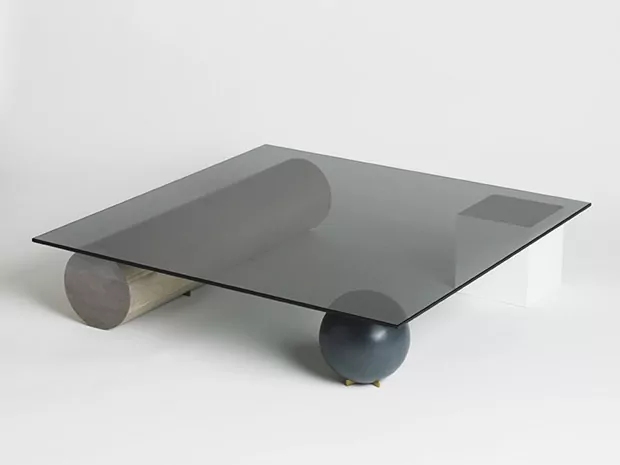 Furniture, Sculpture and Mobiles by Faye Toogood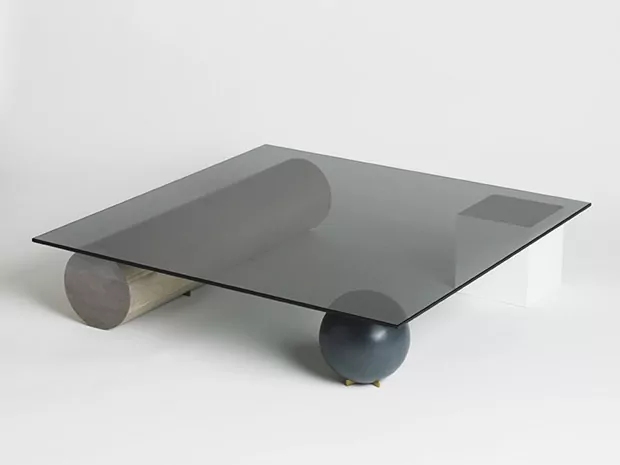 My exploration in to furniture design hasn't just stopped at this site, I've purchased many books and have also been jotting down a mixture of ideas on paper that could come in handy in the future. Although I feel like I have some good ideas, also some amazing inspiration in the back of my brain, I don't really have any skills as such that could put those in to practice. It's a real shame, long gone are the days where you could pop in to a local craftsman or workshop and train, well especially in my current location. Most things are mass-produced and all machine-made in this day and age, but I'd personally love to learn these handmade skills so I can adapt it to my own train of thought. I think I'll have to look a bit harder, maybe even abroad to get what I'm searching for.
Since I won't let this damper my enthusiasm, I still have to constantly add more and more imagery to my sketchbook. One of my newer entries in the furniture field is works by British designer Faye Toogood, the furniture before your eyes are all from the 'BATCH' series, although a few are 'limited editions' but still have the same shape and form. It's nice to know that all of these objects are handmade by small-scale fabricators and traditional artisans, I also like the fact that there's a roughness about the finished pieces and they're all basically an experimentation in some ways. You can see that by looking at the stools and chairs where you have varying seat sizes, with each one being one of a kind, it's nice to know that you have something unique and different from anything else out there. Each tells their own story.
This rawness reminds me of furniture designer and woodworker Sam Maloof, I watched a small documentary on him last week, and what he had to say really resonated with me. He mentioned that he thinks that "the designer and the maker should be one of the same", that it works both ways and you need to adapt to the specific project at hand. I have to agree, and I think Faye Toogood has done a great job at mixing her fine art academic training with the work that she's currently producing, it's a mixture of sculpture and other expressive forms out of a mixture of materials. I also brought across some of her mobiles and other more 'sculptural' works, but you can definitely float across to her website to see more. You won't be disappointed.