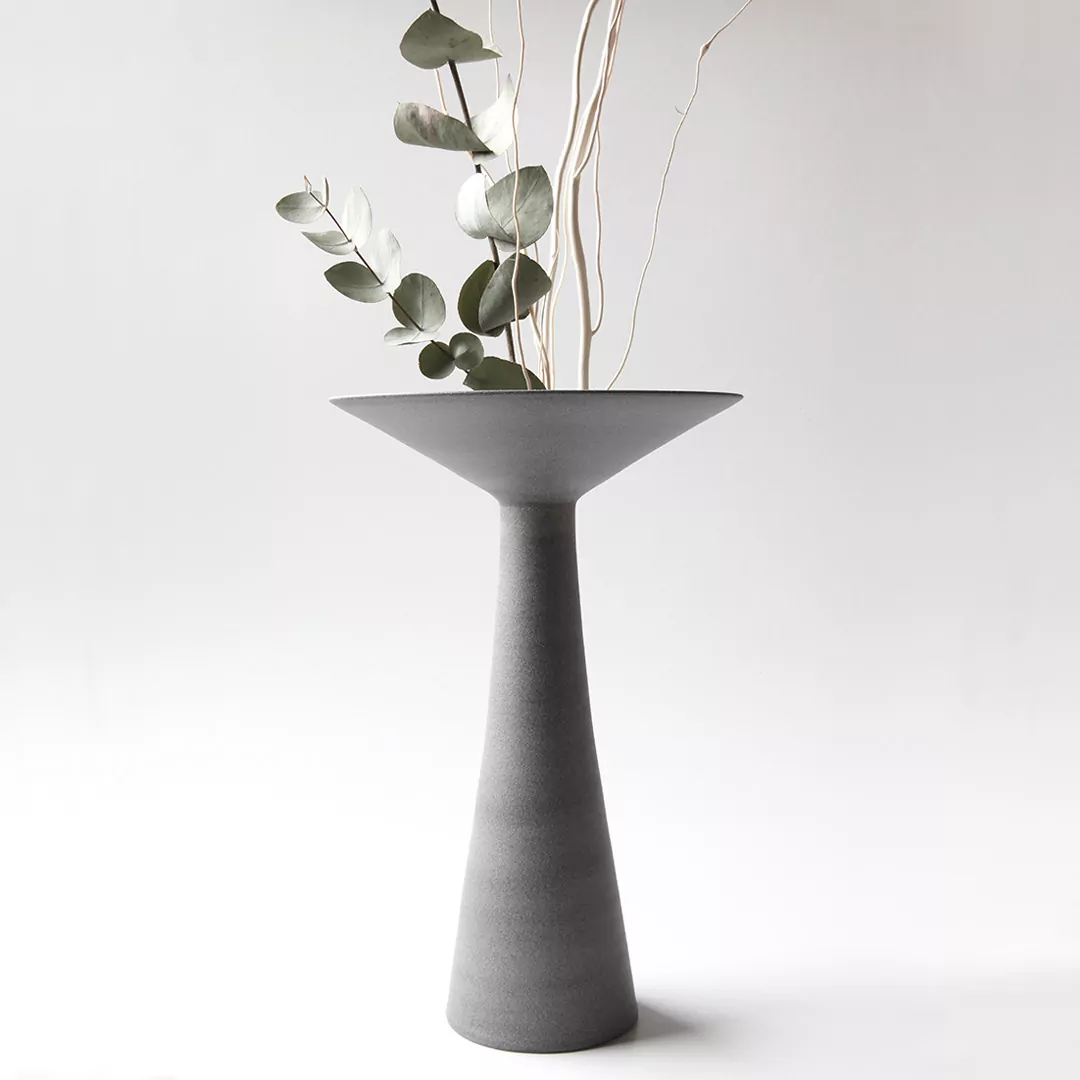 New in the Shop – Ceramics by Japanese Artist Nozomi Fujii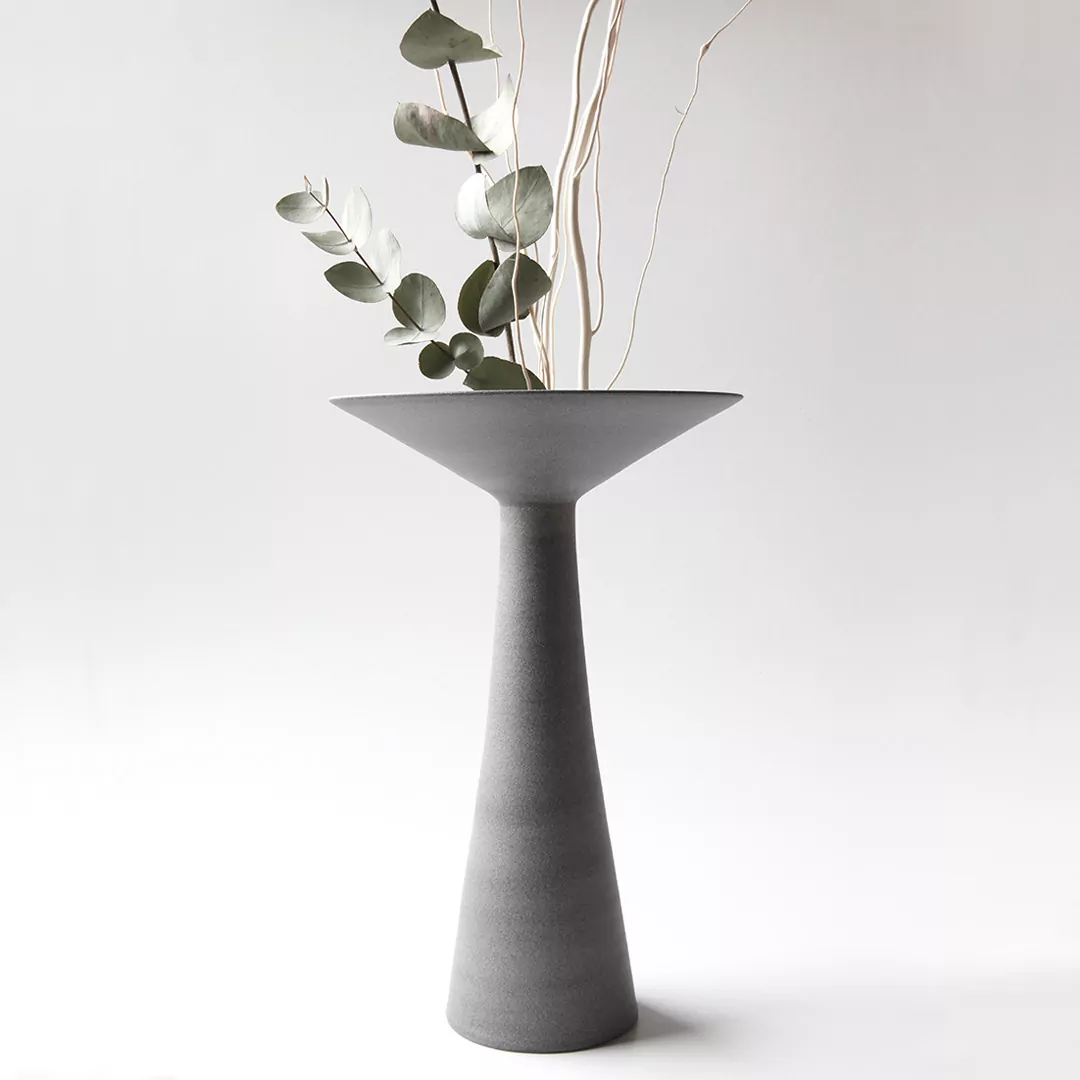 Japanese potter Nozomi Fujii studied pottery in the city of Tokoname, well-known for pottery production, distinctive for its bold red and black earthy colours that adorns surface of the pots.
Nozomi currently resides in Shizuoka and focuses on making ceramics that are minimalist but also showcase the natural textures of the clay. He takes some of his experience in Tokoname and mixes this rustic style with a sleek aesthetic that's sure to stay relevant and timeless for years to come.
We are happy to introduce these pieces in our shop and hope you will support his work by seeing more via the link below.
Click here to shop ceramics by Nozomi Fujii in our shop ⟶