New in the Shop – Handcrafted Tote & Shoulder Bags by KEESE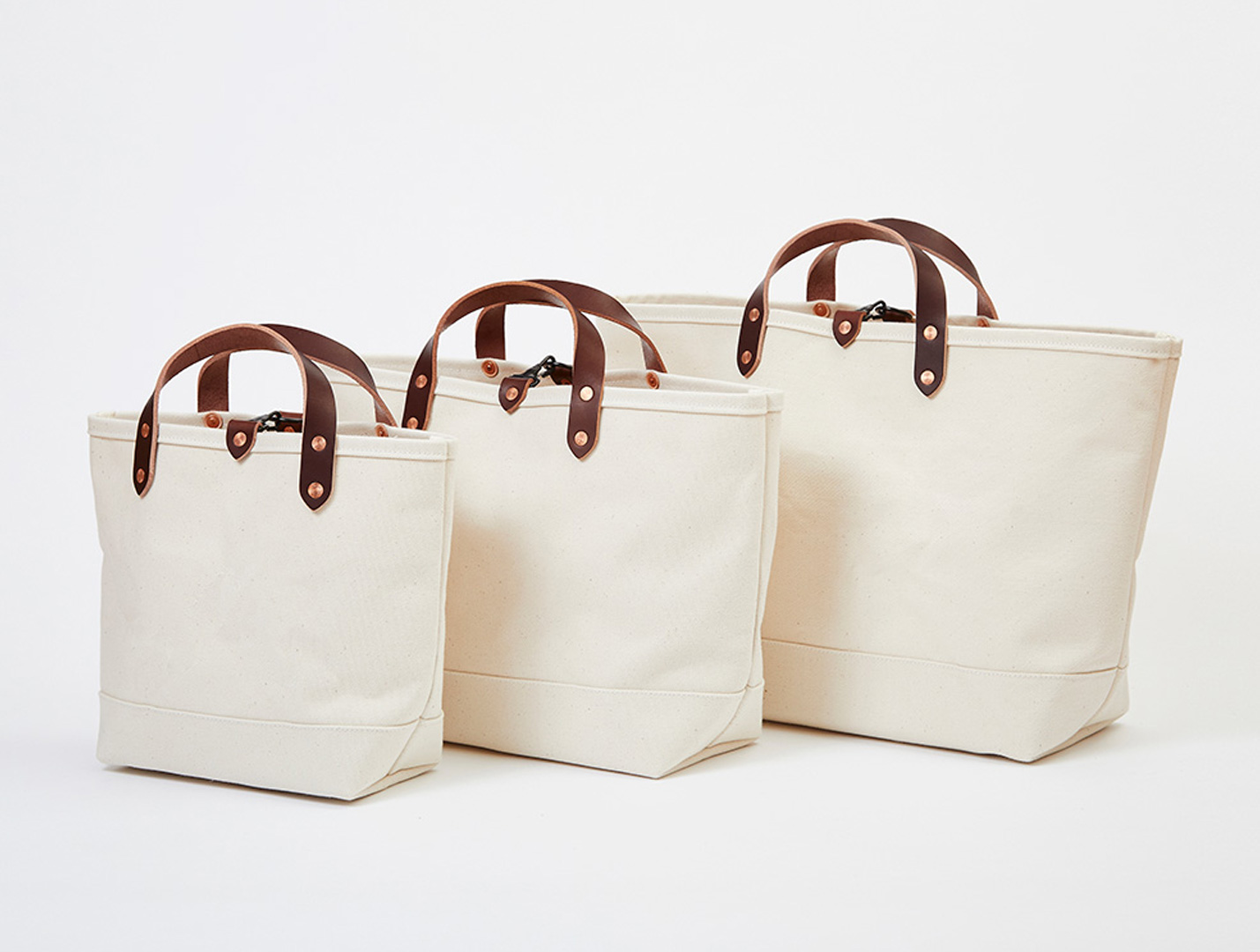 We've been thinking for more than a year now on how we can incorporate more objects of good design in to the store. There are so many great independent companies out there that we wanted to offer a space for bags and other accessories to live and serve their purpose in this world. Great design from well crafted materials is becoming rarer and rarer but we're bringing it back!
The concept of KEESE is "things that can be shared". Headed by bag and wallet maker Kisei Nitta, KEESE's bags are minimal, universal designs that can be used by all. Using leather, canvas, and vintage fabrics, each piece is made with the approach of creating a bag that can be cherished, used daily, and passed down to the next generation to also enjoy and use in a functional manner.
We were drawn to not only the handcrafted techniques present but also their commitment to modernising handicraft and bringing it forward while still referencing the past. You can now find a full selection of their bags in our shop via the link below.
Click here to view our new selection of bags in our shop ⟶